Milk beauty tamannaah bhatia needs no special mention for the telugu film audience. Acting in telugu as well as tamil Hindi films, she is also well known as an actress, model and dancer. She made her debut in 2005 with Chand Sa roshan Chehra. She is still a top heroine. But recently, tamannaah is also acting in a web series. lust stories 2 will be seen boldly.
The shooting of this series, which is not a highlight in the indian film industry, has the topic of female sexuality, and has already started.  Apart from that, it is reported that tamannaah, who is acting in this web series, has given her OK to perform boldly. Although it is not fully clear... it seems that she is going to look very bold.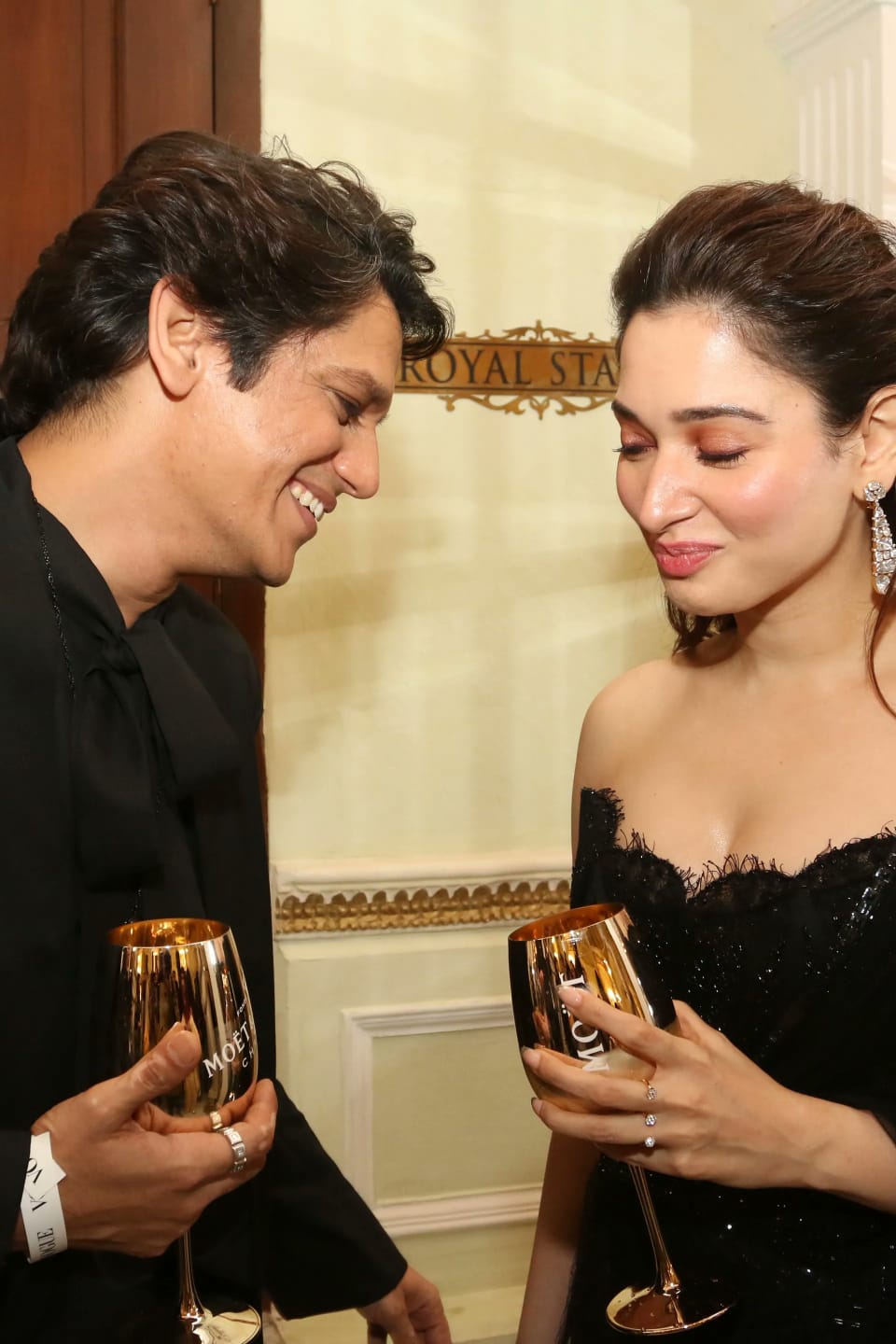 On the other hand, tamannaah was in love with Vijay Varma, who is acting in the series, and there was a lot of publicity. tamannaah is regularly seen at bollywood night parties with Vijay Varma. It also goes with him wherever he goes. It is in this order that tamannaah Peekallothu is in love with Vijay Varma. Everyone was fixed that Tamanna would do it.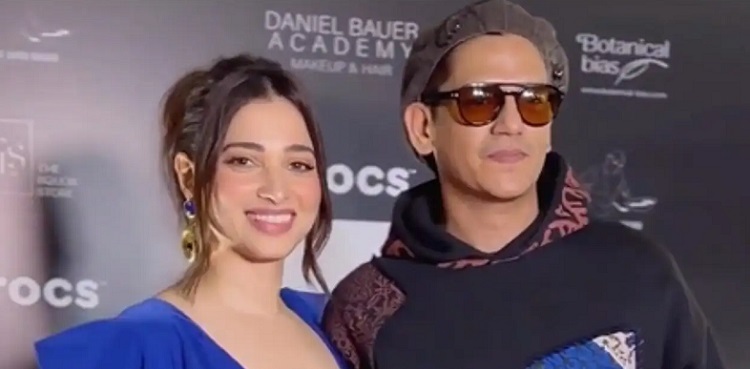 Till now Tamanna hasn't appeared in bold scenes. For the first time this web series has been given an Okay. Everyone thinks that she said okay to do such scenes with her boyfriend. And no one knows how much truth there is in this. Although many people questioned about this.. she did not say the matter correctly. We don't know much about lust stories until the web teaser trailer is released.
మరింత సమాచారం తెలుసుకోండి: