BB5: Will priyanka take part in the final?
Bigg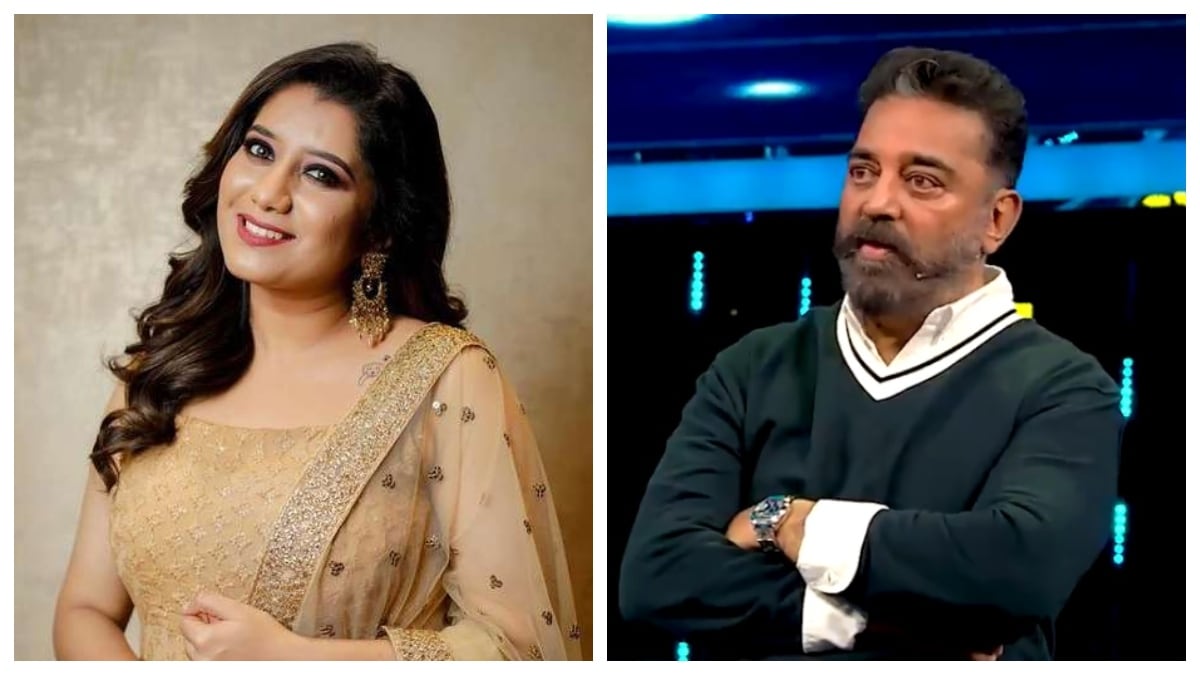 boss Season 5 has reached 108 days. In this show, contestants including Priyanka, Raju, Bhavani, Niroop, and Amir are currently the finalists. The main tag of bigg boss, which is going starving for fun, is 'Expect the Unexpected'. It is unknown at this time what he will do after leaving the post, one person will get evicted from the house every week. Meanwhile, Priyanka, who had been enduring the entire season for so many days, fell ill last time and was admitted to the hospital. Thus the fans raised doubts as to what was going on with priyanka Deshpande.
Meanwhile, in an episode of the bigg boss show, it was made clear that priyanka was not feeling well and that she had been admitted to the hospital and she was shown being taken to the hospital via the confession room.
In this concern, a piece of important information about Priyanka's health has been released. It has been reported that priyanka has returned to the bigg boss house and her upcoming scenes will be aired in today's episode. Thus it is clear that priyanka will definitely take part in the final. Priyanka's fans are in a dilemma since the news broke. It looks like priyanka will undoubtedly make it to the finals. 
మరింత సమాచారం తెలుసుకోండి: