Thunderstorms and gusty winds lashed many places across Telangana. Residents of districts including hyderabad got some relief from the heat. The Meteorological Department has also issued an orange alert that there will be more heavy rains in hyderabad on thursday and Friday. The residents of the city got relief from the heat of the sun with the recent rains.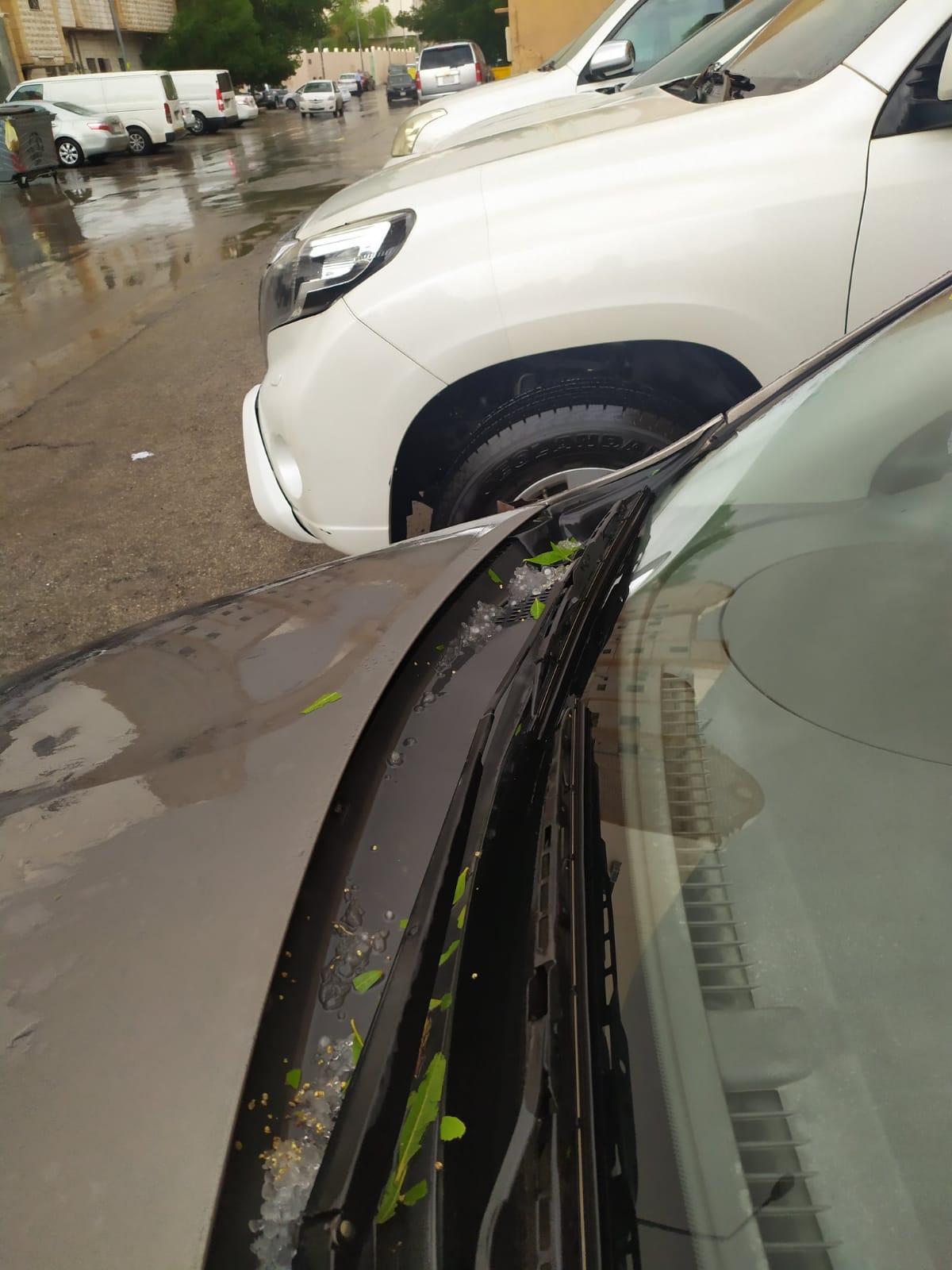 Meteorological Center has said that telangana will receive heavy rains till march 20. Also, the india Meteorological Department issued an orange alert on march 16 and 17. With the rain, the city dwellers came to the streets and breathed a sigh of relief. Six zones in hyderabad Hyderabad-Charminar Khairatabad Kukat Pally LB nagar secunderabad Serilingampally received heavy rains.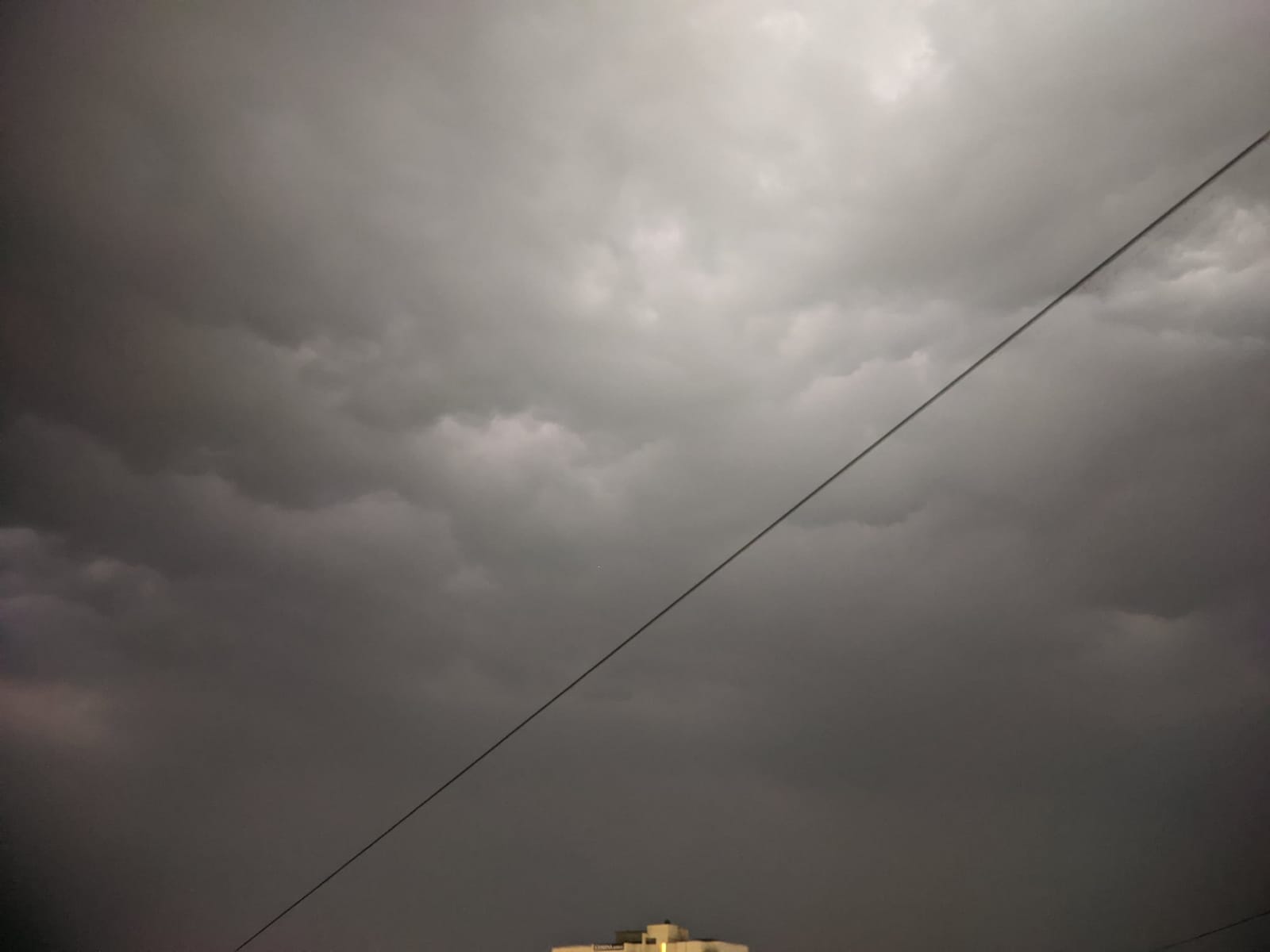 Locals faced difficulties due to rainwater entering the low-lying areas. Heavy hailstorms lashed Marpalli in the Vikarabad district. As a result, the entire area became a place of snow. The snow rained like hailstones reminiscent of Kashmir. This atmosphere was enjoyed by the local people. Videos related to this are now going viral.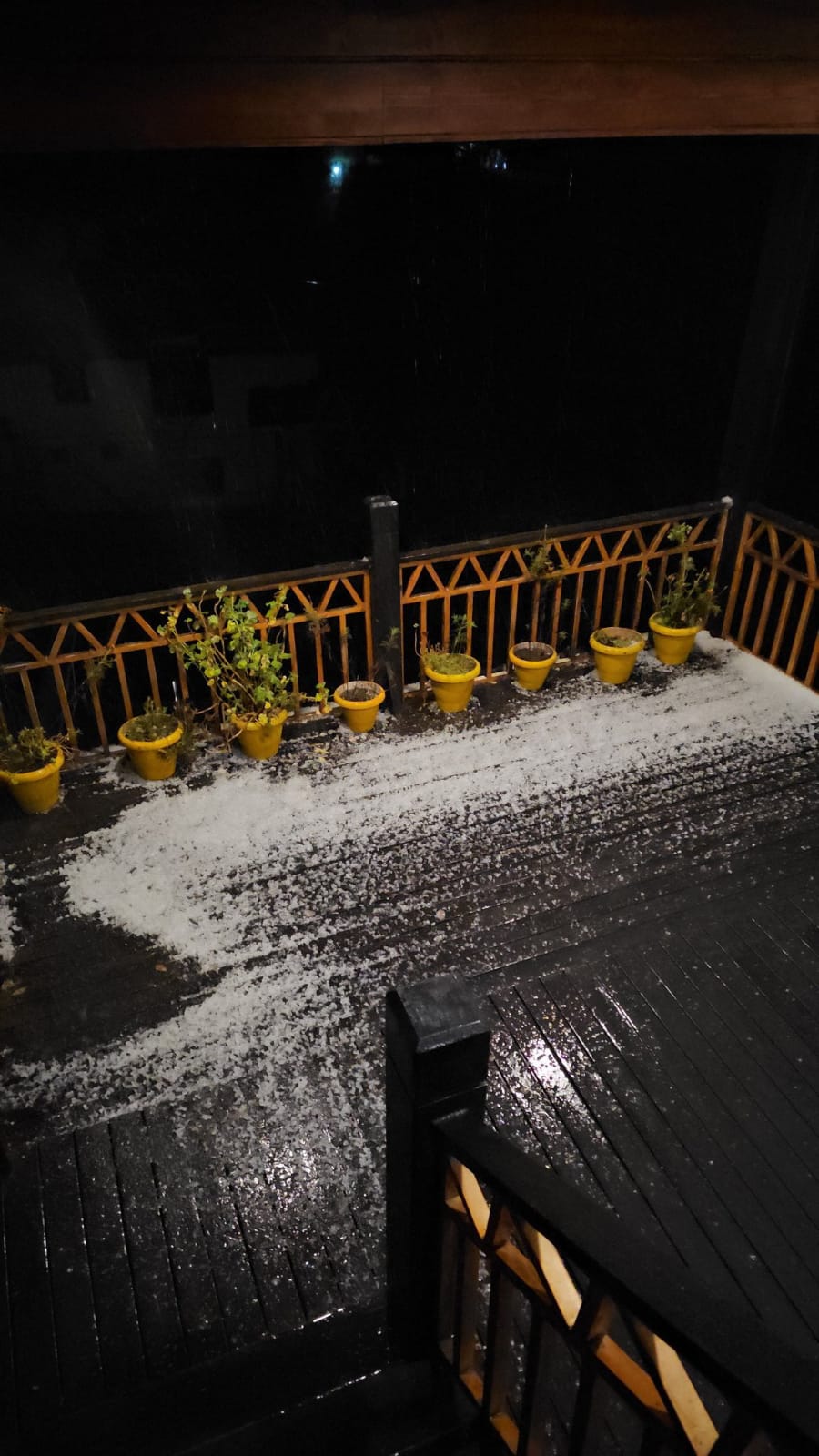 Officials have revealed that there will be rain in many districts across the state on march 15, 16, 17 and 18. A yellow alert has been issued to the state to this extent. The Meteorological Department has issued a warning to the people that there is a possibility of hailstorms in the north-west central south districts of telangana on the 16th.
మరింత సమాచారం తెలుసుకోండి: