Deepika Padukone's parents Prakash-Ujjala are cousins of each other, netizens made fun of their marriage
Prakash Padukone and Ujjala Padukone, the parents of actress deepika padukone, are cousins each other. After this secret revelation, some social media users are now making fun of it.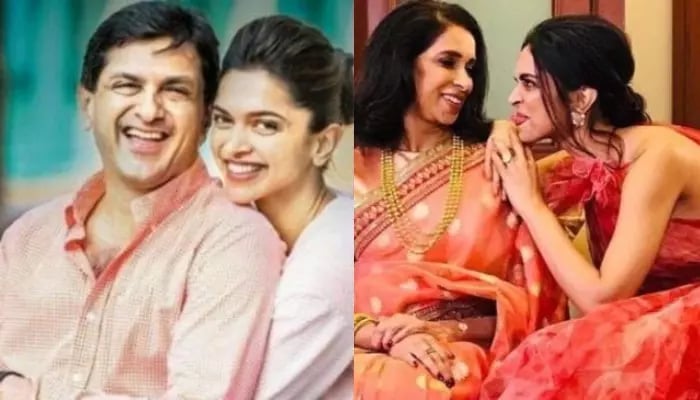 Actress deepika padukone is one of the highest-paid indian actresses. He has come a long way from a city like Bangalore to ruling the film industry in Bombay. The actress has been a part of many superhit films including 'Piku', 'Om Shanti Om' and 'Chennai Express'.
Are Deepika's parents cousins?
Recently, a piece of news hit the internet which left Deepika's fans shocked and they started arguing about her parents. In an old conversation with TOI, Deepika's father Prakash Padukone talked about his badminton career, success, and failures. He had revealed that he and his wife Ujjala are each other's cousins.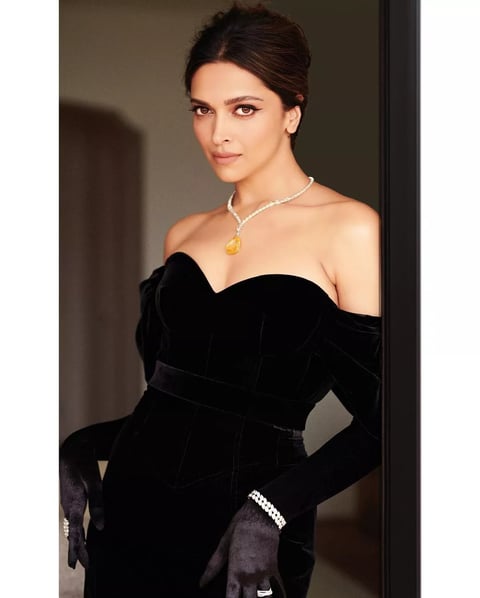 Prakash had said, 'I remember that I played the National championship, in which I lost. Despite being world No. 1, I had lost the National championship for the first time in nine years. I was very disappointed, but I realized that in sports sometimes you lose and sometimes you win, so you can neither be elated after a win nor sad after a loss. Soon after I married my second cousin Ujjala and we moved to Copenhagen as I got a job there and stayed there till 1986 when deepika was born. I retired in 1989."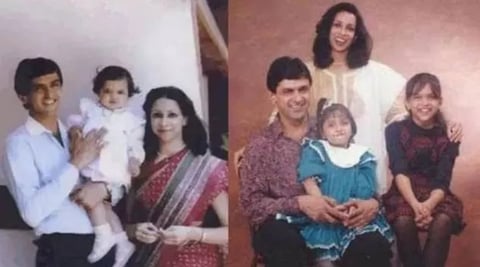 The news is doing the rounds on social media and while some tried to justify it with logic and facts, others seemed taken aback by it. A South indian user wrote, "This is common in South India. We usually marry people from the same caste. This means that in a way we marry our extended family because South There are very few castes in India. This sometimes results in endogamy marriages, but even second or third cousins for us are off limits. Besides, it is different everywhere."
Another user tried to justify the news by saying, "At least where I'm from (Karnataka) it's very common, fortunately, it's not practiced anymore, but there are many examples in my own family." Are. Two of my father's sisters have married the sons of their (my grandfather's) father's younger sister.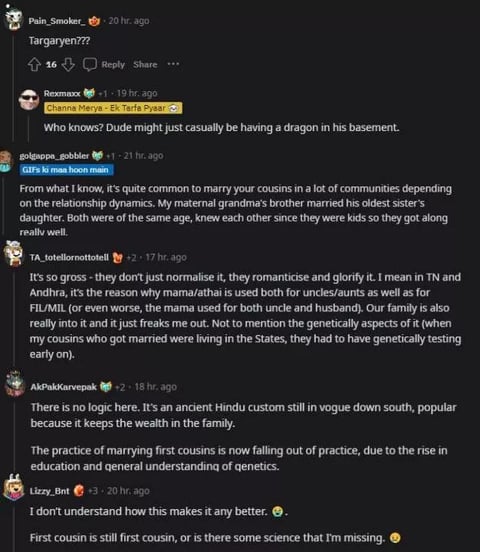 Deepika's father Prakash Padukone is an indian badminton legend and 'Padma Shri awardee, while her mother Ujjala Padukone was a travel agent.
మరింత సమాచారం తెలుసుకోండి: