Samantha to play the role of bis*xual woman in her foreign film!!!

Samantha was the talk of the town recently for her divorce from naga Chaitanya. She is cast for her first foreign film named 'Arrangements of love'. She plays a role of a bis*xual woman who speaks tamil as her mother tongue. She owns a detective Agency in this film. Her career seems to be high after her spilt with naga Chaitanya. She has got two bilingual films in her hand along with her first foreign film.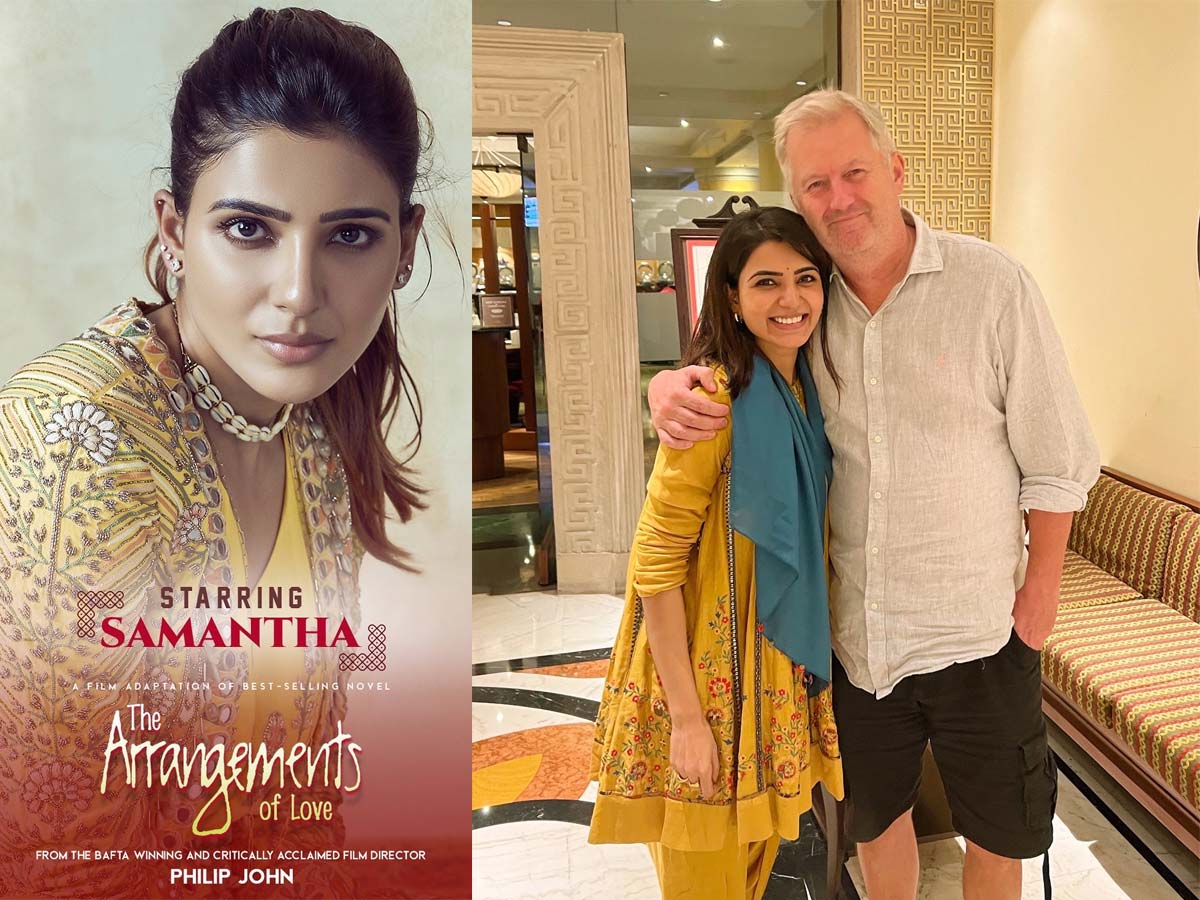 Her foreign film named Arrangements of love is an adaptation of a novel named the same as the movie title. The book was written by Timeri N Murari, an indian Author. She runs a detective Agency playing a role of a bis*xual woman with a strong mind. After her split-up problem being hyped out on the internet, she shines more in her career with strong choices of her role too.                                            She has many exciting films from the South as well. She had got many awards for her role in the drama 'The Family man 2'. She played the role of antagonist in the drama and was liked by her fans. She may also enter into bollywood after the family man series.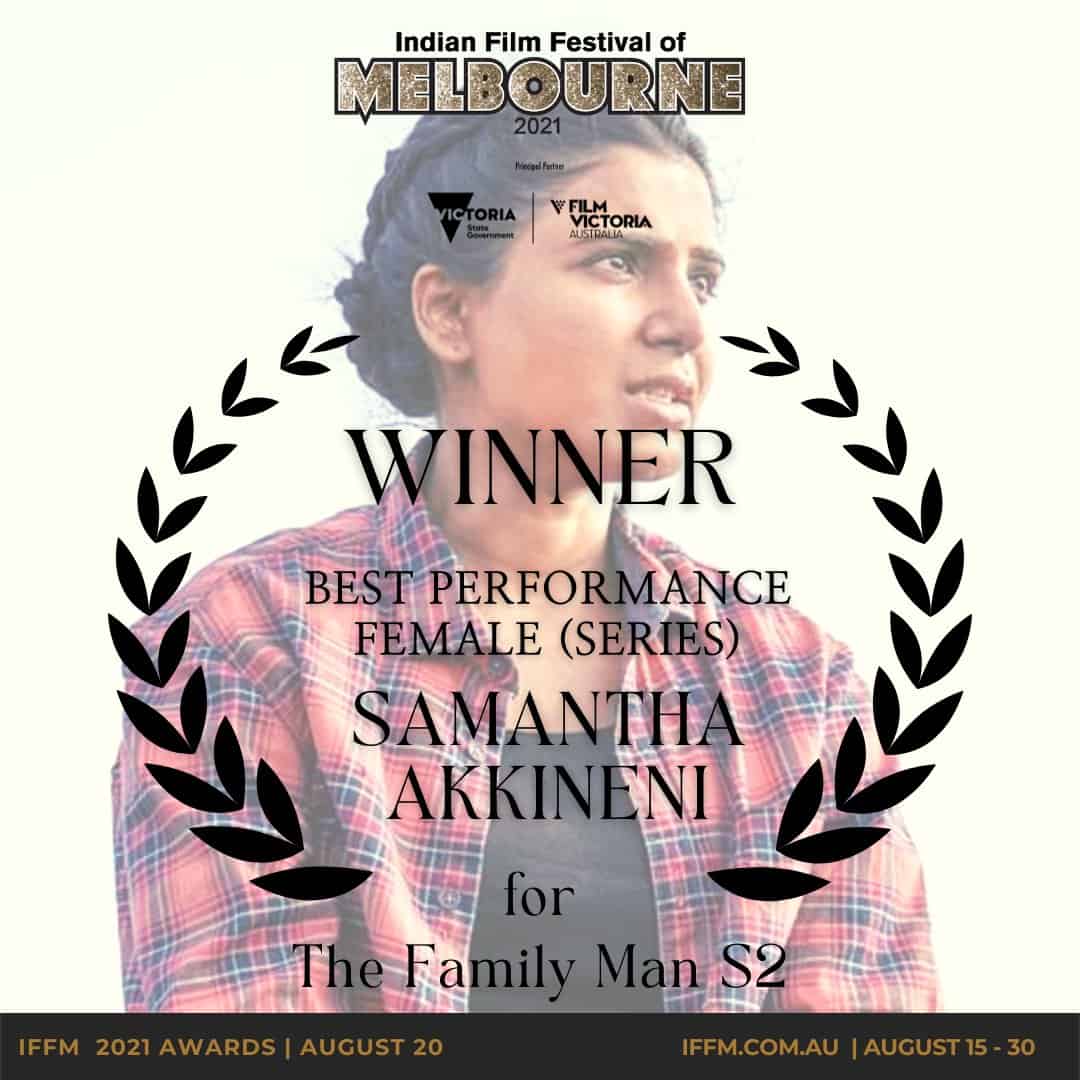 In her twitter handle, samantha has posted saying that she is thrilled to be a part of this journey and she thanked PhilipJohn for casting her in the role.
This story Arrangements of love tells about a 27-year-old woman who had conservative parents. The film is directed by Philip john and produced by Sunitha Tati.
మరింత సమాచారం తెలుసుకోండి: