Bhai Dooj 2022: These bollywood sisters showed the true nature of 'Shakti', a unique example of love for the world
The festival of Bhai Dooj comes two days after Deepawali, on this day sisters apply tilak to their brother and pray for his long life. This tradition has a lot of importance in Bollywood. Sisters sometimes join the happiness and misery of their brothers like a goddess, mothers, and true friends and stand like a rock and bear the misery of their brothers on their own. Let us know about some famous bollywood sisters who are no less than a goddess, mothers, and friends to their brothers.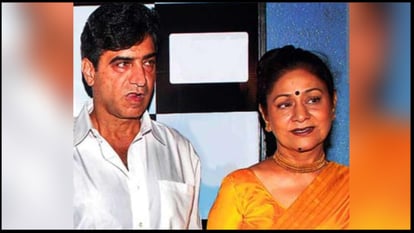 Indra Kumar: My sister is no less than a goddess
Indra Kumar, the director of the film 'Thank god, released on the occasion of Diwali, has seven siblings. After the death of their mother, Aruna Irani took care of all the brothers. inder kumar Kumar says, 'If I am at this stage today, then all the credit goes to my sister Aruna Irani. After the death of our mother in childhood, our sister Aruna Irani brought up seven siblings. To me, she is no less than a goddess. Even today when I see a working woman, my head bows in reverence.
Rohit Shetty: My sister can't listen to my criticism
The famous producer-director of bollywood, rohit shetty, became his father when he was six years old. After the death of his father, rohit shetty had to leave his studies midway for the sake of his mother and sisters. rohit shetty has three real sisters Chanda, Chhaya, and Mehak. rohit shetty says, 'All my sisters consider me like a father and all my sisters are very positive about me. But Mehak is so possessive about me that my criticism cannot be heard by anyone. If I do not believe in my words, then someone criticizes me in front of Mehak and tells me, without being beaten he will not go back.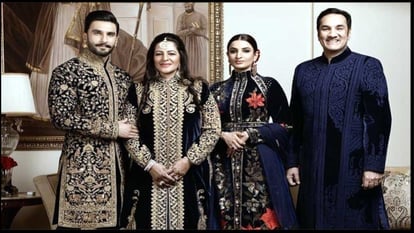 Ranveer Singh: My sister is like another mother
Ranveer Singh's elder sister Ritika Bhavnani lives far away from the limelight. She has a lot of influence in the life of Ranveer Singh. ranveer singh says, 'My elder sister Ritika Bhavnani is two years older than me and she is like my second mother. He has been with her since childhood. Her energy is always around me. Like my mother, my sister has also taught me to respect women. My sister loves me very much in my childhood, her pampered love spoiled me and, whenever I did any mistake, instead of scolding me, she understood very lovingly.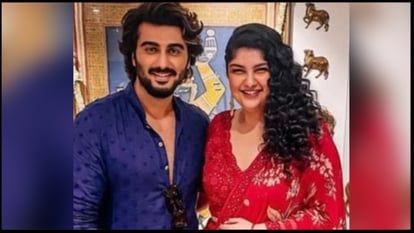 Arjun Kapoor: Sister sacrificed her career for me
Arjun Kapoor says, 'I was completely broken after my mother's death, then my sister Anshula stood by me like a rock. She is younger than me but smarter and more mature than me. She was getting a good job in America but after leaving her job she came to me. I was worried about how I would take care of her, but she helped me overcome depression. arjun kapoor and Anshula Kapoor are the children of producer Boney Kapoor's first wife Mona Kapoor.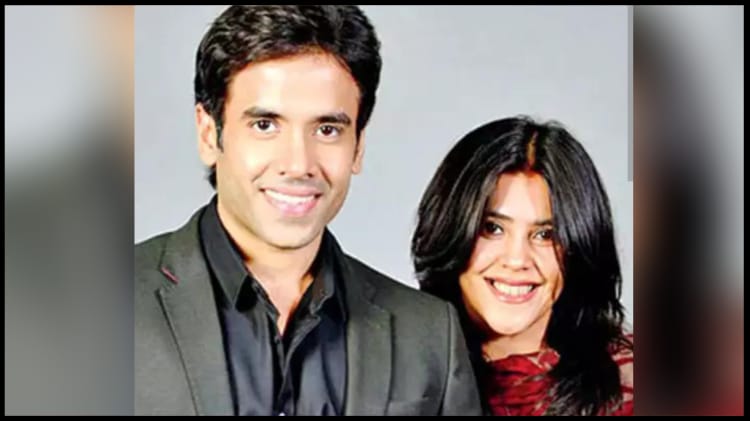 Tusshar Kapoor: Stops speaking in front of sister
If the elder brother is like the father, then the elder sister is also like the mother. tusshar kapoor says, 'Sometimes ekta gets hyper over small matters. But no one dares to speak in front of him. ekta and I never interfere with each other's work. All our official decisions are taken by our creative team and if he has to suggest something, he reaches out to me through the team itself.
మరింత సమాచారం తెలుసుకోండి: