According to recent rumors, megastar varun Tej and appealing beauty Lavanya Tripathi are vacationing in paris and planning to be engaged on june 9th, although they haven't publicly acknowledged their relationship. To get to the point, varun uploaded some unique photos today, and his admirers have been teasing him mercilessly ever since.

The super-hero recently shared a collection of images displaying his culinary prowess. He proudly held the homemade pizza and spaghetti in his hands while donning an apron. He said in the caption, "Made pizza & pasta from scratch! Following his culinary lesson, he declared himself to be a legitimate pizzaiolo and said, "Best that I've ever had Officially a pizzaiolo #cookingclass." Here's the catch, though.
Unmistakably, preparing pizza looks cute, but some fans have started poking fun of the hero. One fan said, "Since you're getting married, this is a start to your training for cooking." and another asking whether you were also making delicious treats for the engagement. While someone else asks, "Where is the bride, Lavanya?" In addition to this, Lavanya Tripathi's photographs of varun Tej have become the talk of the town. Both of them have shared screen time in the films mister and Antariksham. Their on-screen relationship was well-liked, and it appears that their chemistry will be equally strong off-screen.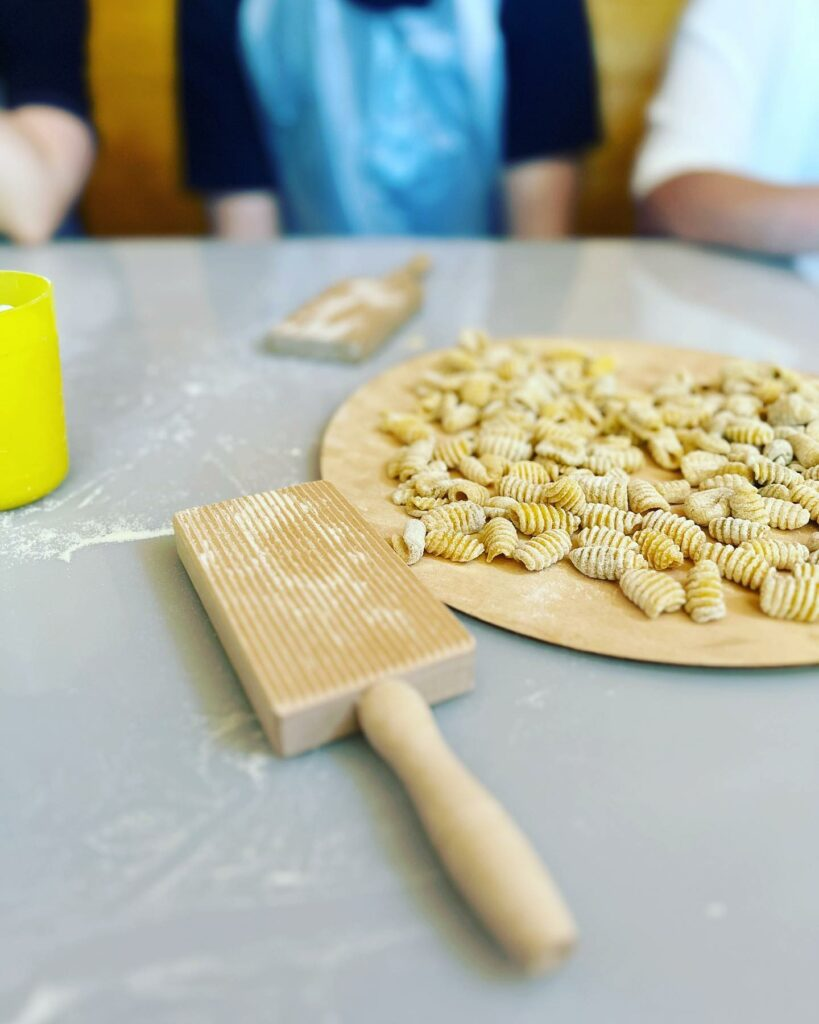 మరింత సమాచారం తెలుసుకోండి: