Part 1 of this series Salaar, which is being prepared in two parts with a huge budget, is to be released. However, the planned date of september 28 has been postponed due to delay in post production work. But when the next release is not confirmed. The film unit has also clarified that the next release date will be announced after the director Prashanth is satisfied with the quality. But they are planning to release maximum this year itself.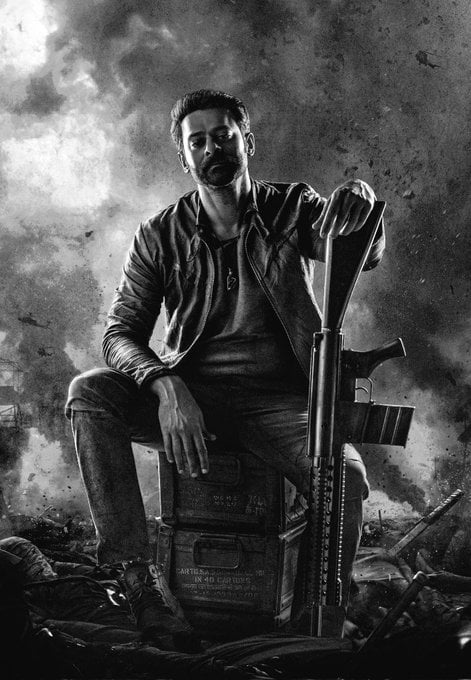 The campaign that is going on for the last few days is that they are thinking of releasing it in november and December. But they are looking to fix the release date of december 22. Since it is christmas season, if it is released at this time, it is expected that the audience will be more popular and the openings will also be strong. But at that time 8 to 10 movies in all languages are ready to be released.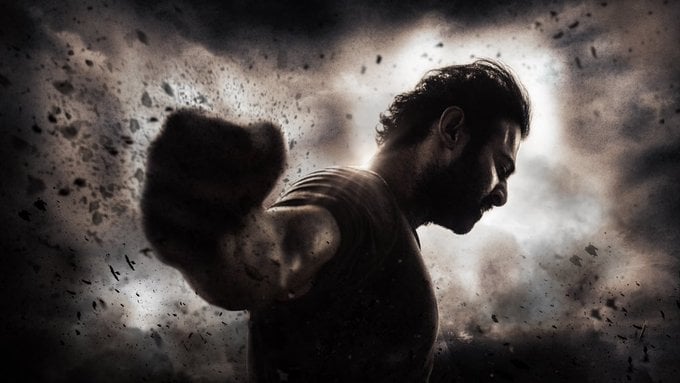 These range from big budget films to small films. But if Salaar enters the ring to compete with them, it can be said that it will be difficult to withstand. Producers prefer to postpone the release of the film in competition with Salaar. Whenever Salaar is released, the audience will be diverted to that side. At that time, it is believed that there will be no benefit of releasing their films and it will lead to failure. 
మరింత సమాచారం తెలుసుకోండి: