On Tuesday, chief minister K Chandrashekhar Rao made the decision to offer coal miners a bonus equal to 32% of singareni Collieries Company Limited's revenues. This is the biggest present the business has ever given to employees in its history. The Chief Minister's office issued directives to this effect and instructed Chief Secretary A Santhi Kumari to make it possible for employees of the firm to receive a special incentive worth 32% of SCCL's earnings for the fiscal year 2022–2023 (after taxes).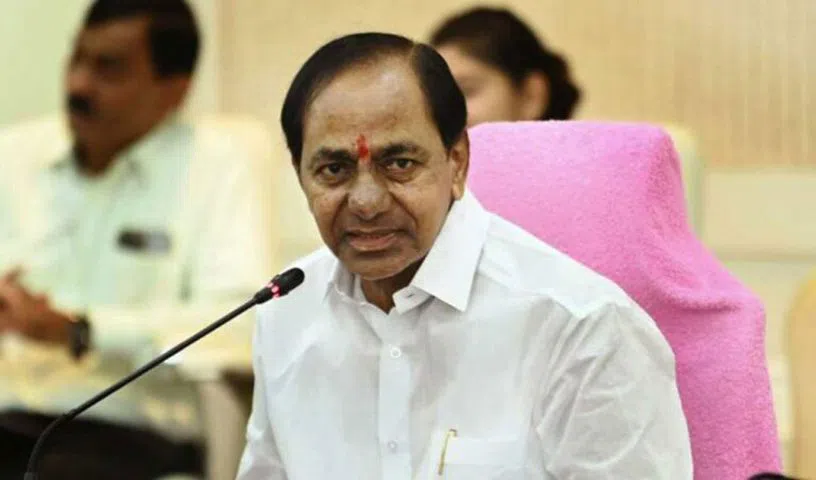 Since the formation of telangana, the State government has steadily increased the percentage of profits distributed by the corporation to its employees. This is likewise regarded as the largest dasara gift ever given to coal miners in the nation.
Coal miners erupted in jubilation after the news in all 11 of the company's locations in the State. On behalf of the coal miners, K Kavitha, honorary president of the BRS MLC telangana Boggu ghani Karmika Sangham (TBGKS), posted a particular thank you to the Chief Minister. She said that the chief minister was promoting the welfare of coal miners and trying to increase the proportion of earnings provided to the employees each year. Last Monday, the singareni management paid the workers' outstanding 11th Wage Board debt of Rs. 1450 crore.





మరింత సమాచారం తెలుసుకోండి: