What are you doing with the bat..!?

Former cricketer zaheer khan has slammed the indian team for their crushing defeat in the 2nd ODI against Australia. A barrage of questions has been piled on Rohit Sharma. The 3-match ODI series between india and australia has reached an exciting stage. india won the first match but lost badly in the second match. Batting first, the indian team scored only 117 runs in 26 overs and lost all their wickets. After this, the Australian team scored 121 runs without losing a single wicket in 11 overs.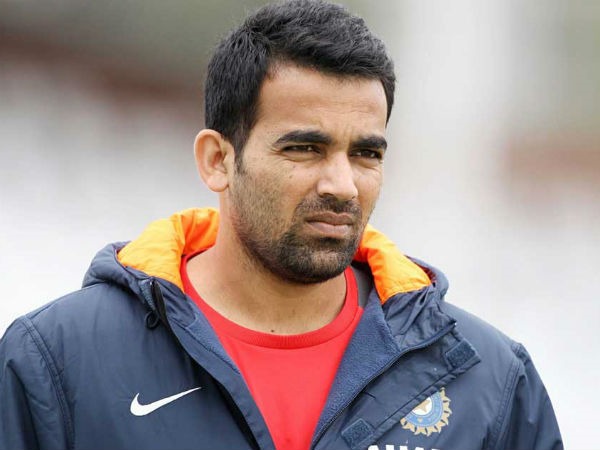 One thing that indian fans are more worried about than defeat is the power play overs. Consecutive wickets are lost in the first 10 overs of the game. The problem is that the left-handed fast bowlers have lost all their wickets. 5 important wickets of Rohit Sharma, Shubman Gill, Suryakumar Yadav, KL Rahul, and mohammed siraj went miserably due to the speed of Mitchell Starc. Are indian batsmen consistently stumped by left-arm pacers? In this case, zaheer khan has spoken about this. In that, look at the first match, the indian bowlers bowled out australia for 188 runs. But this time it had no such impact.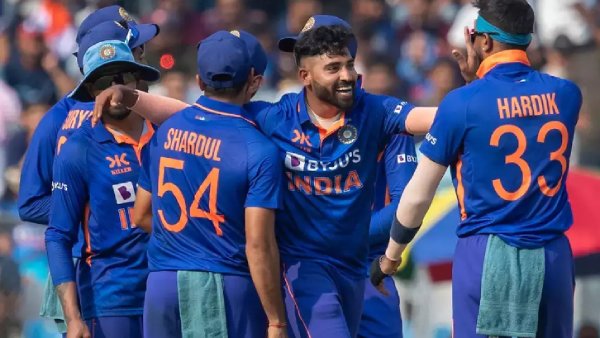 This is because the batsmen do not create any kind of proper environment. The important thing is what kind of environment they create. In the last 2 matches, indian players have lost a lot of wickets within the first 10 overs. What are you doing with a bat in your hand? Middle-order players don't get a good foundation as the top-order falters. With Mitchell Starc taking wickets in the opening, the following bowlers apply the pressure with equal confidence.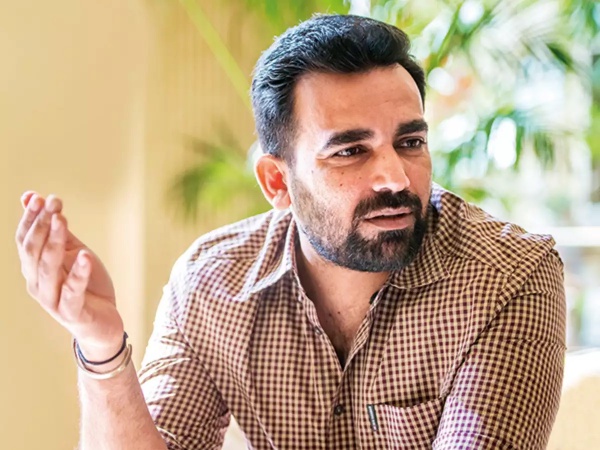 It should have been the same in batting.The indian team should hold a separate consultation meeting for this. To counter power play overs you need to plan properly and act accordingly. zaheer khan said that only then the middle-order batsmen and bowlers can do their part properly.
మరింత సమాచారం తెలుసుకోండి: