Dipika Kakar replied to the allegation of a fake baby bump using a pillow, saying- 'We also feel bad
Recently, dipika kakar in an interview talked about her trolling and shared how she was accused of flaunting her baby bump using a pillow. Let us tell you.
TV actress dipika kakar and her lovely husband Shoaib Ibrahim are on cloud nine as both are counting down the days to adopt their unborn child. Please tell me that deepika is currently in the third trimester of pregnancy. The celebrity couple often shares vlogs on their respective social media handles to update fans about their daily life. Recently, dipika kakar in an interview talked about trolls and how they can be very impactful at times.
Deepika told that she was falsely accused of hiding her pregnancy and using a pillow 
In a recent conversation with 'ETimes', the mother-to-be talked about trolls and revealed one of the weirdest comments she has received. deepika shared that being a celebrity doesn't mean that they don't get bothered. Talking about the same, she shared that the 'craziest thing' she heard was that she was faking her bump.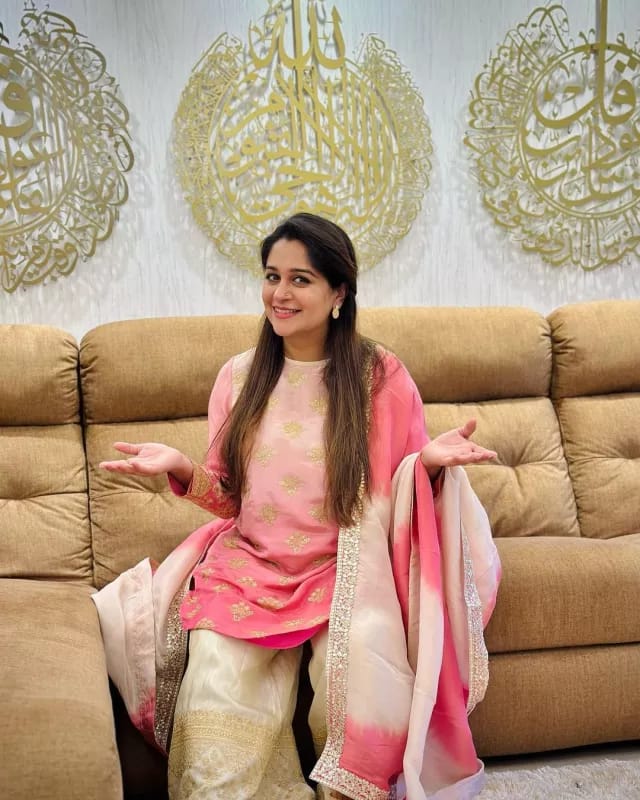 The actress revealed that she was accused of hiding her pregnancy and people even trolled her for using pillows to fake her pregnancy. Elaborating on the same deepika shared, "We feel bad too. We get upset. I think the craziest thing I've heard is that I'm faking a baby bump."
Dipika Kakar slammed the trolls 
In further conversation, the actress revealed how hurt she was on hearing such lewd comments. deepika shared that she can't understand people's views and just because she doesn't want to show her baby bump to the world, doesn't mean people can make such hollow allegations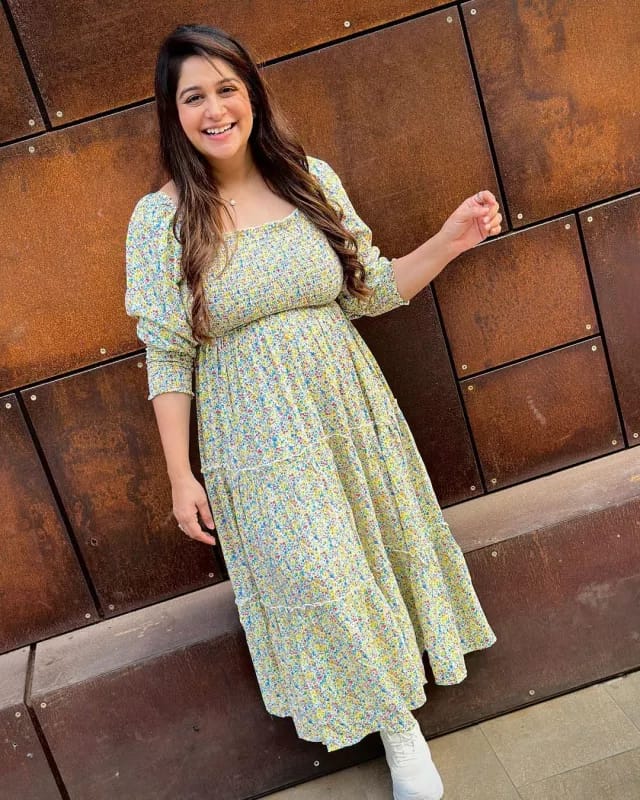 Reflecting on the same the actress shared, "And I'm like... Really? Either no one has ever been pregnant in their life. Or if these are women, I don't understand the thought process." is... just because I haven't shown my bump to them openly, then my pregnancy is fake and I won't show it. I don't need to do such things to clear up such hollow allegations."
When dipika kakar talked about her miscarriage
Earlier in an interview with 'ETimes' dipika kakar had talked about being pregnant for the first time and the whole family was very happy with such news. After this, the actress talked about her miscarriage. Reminiscing the tough days, the actress shared how her family and husband Shoaib stood by her like a strong pillar during those tough times. Dipika recalled how her family never made her feel that anything bad had happened.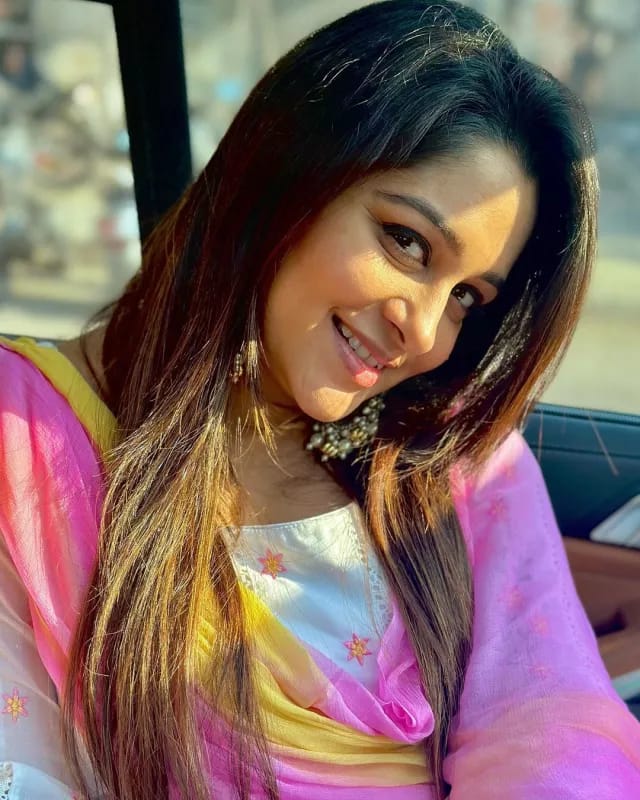 Further in the interview, dipika kakar shared how the miscarriage had completely shaken her, and she needed a lot of time to come out of it. He also shared that the treatment he had to go through took its toll on his body as well. Recall that in february 2022, when she was 6-7 weeks pregnant, the actress had a miscarriage. 
Talking about the same, deepika shared, "It took me days to come out of it. I was undergoing treatment and it took a huge toll on my body. You can't come out of it alone, you need your family and friends." And you need your husband."
మరింత సమాచారం తెలుసుకోండి: