Taapsee Pannu has caused a stir with her breathtaking holiday images. The actress, who just got back from a vacation in the US, released a series of images in a white bralette that accentuated her toned body and showed off her amazing shape and impressive washboard abs. The diva's images have caused a social media frenzy as admirers ogle her trim body. Taapsee styled a white bralette with purple shorts and a feather jacket to resemble a foxy Barbie doll.
Taapsee Pannu's admirers are pleased by her acting talent. She has gradually risen to the level of A-listers, whether it was pink or Thappad. And her style has always caught the attention of fashionistas.  She easily fuses traditional indian clothing with modern design, mixing bright, stylish, and creative looks. She frequently wears edgy shapes, brilliant colors, and distinctive accessories. Pannu is a trailblazer in the business because of her taste in clothing, which is a reflection of her self-assured attitude. We had an open discussion about her style preferences and her next initiatives.


What are your opinions on
indian
eyewear trends?
As we expand further into that market, eyewear
fashion
in
india
is currently at a really interesting moment. Eyewear is not only a need for everyone's wardrobe, especially in the summer, but it is also a must-have to make a
fashion
statement. We now have a broad range of fashions available in
india
that appeal to different tastes and are "the" item that may make or break an outfit.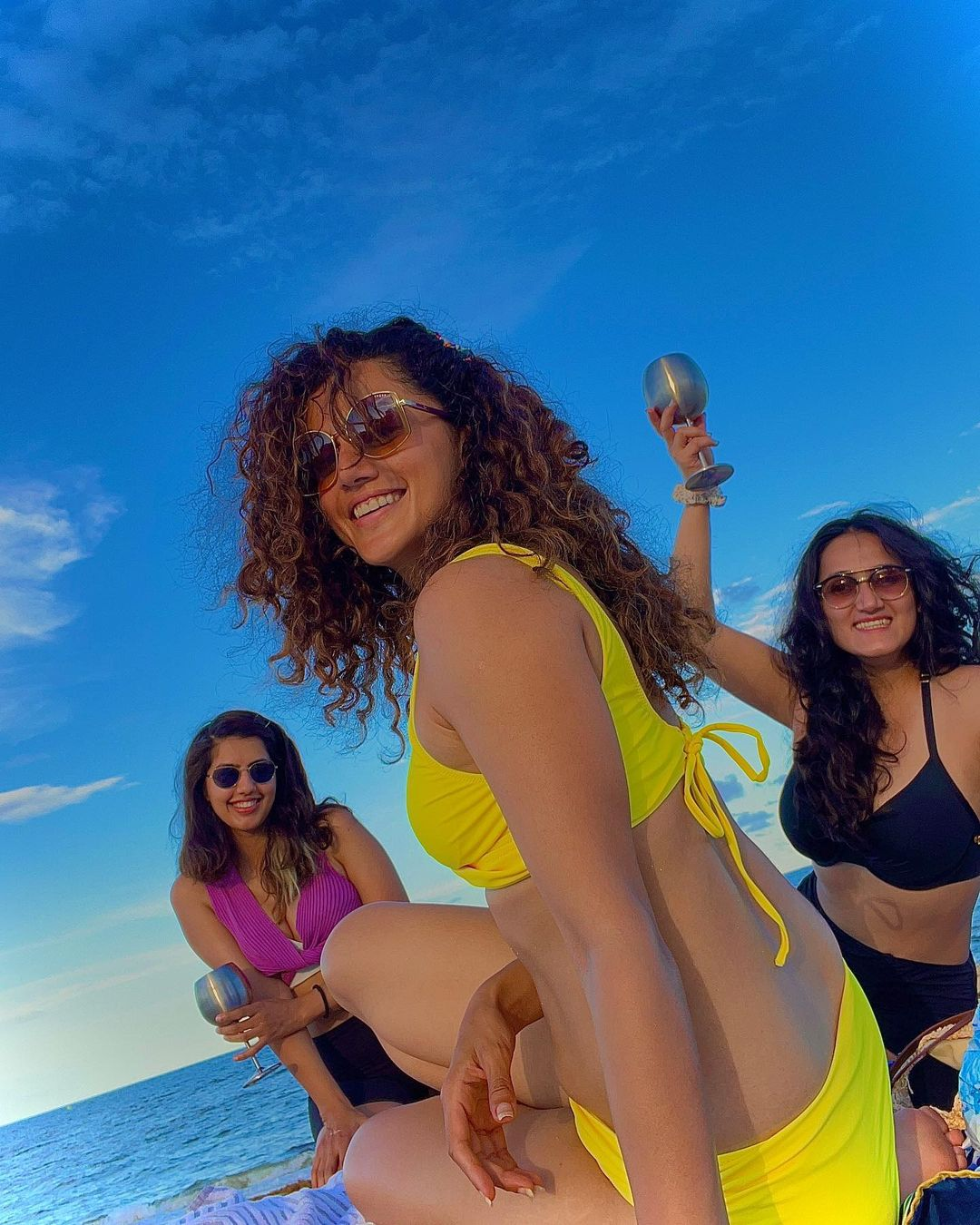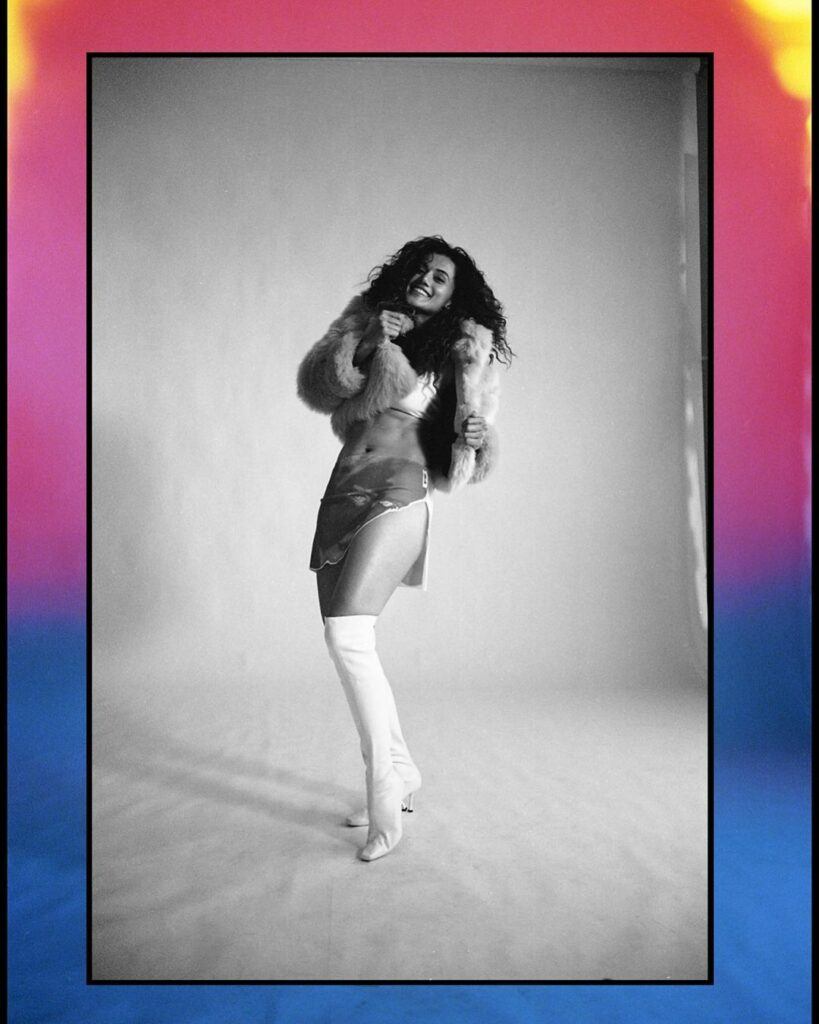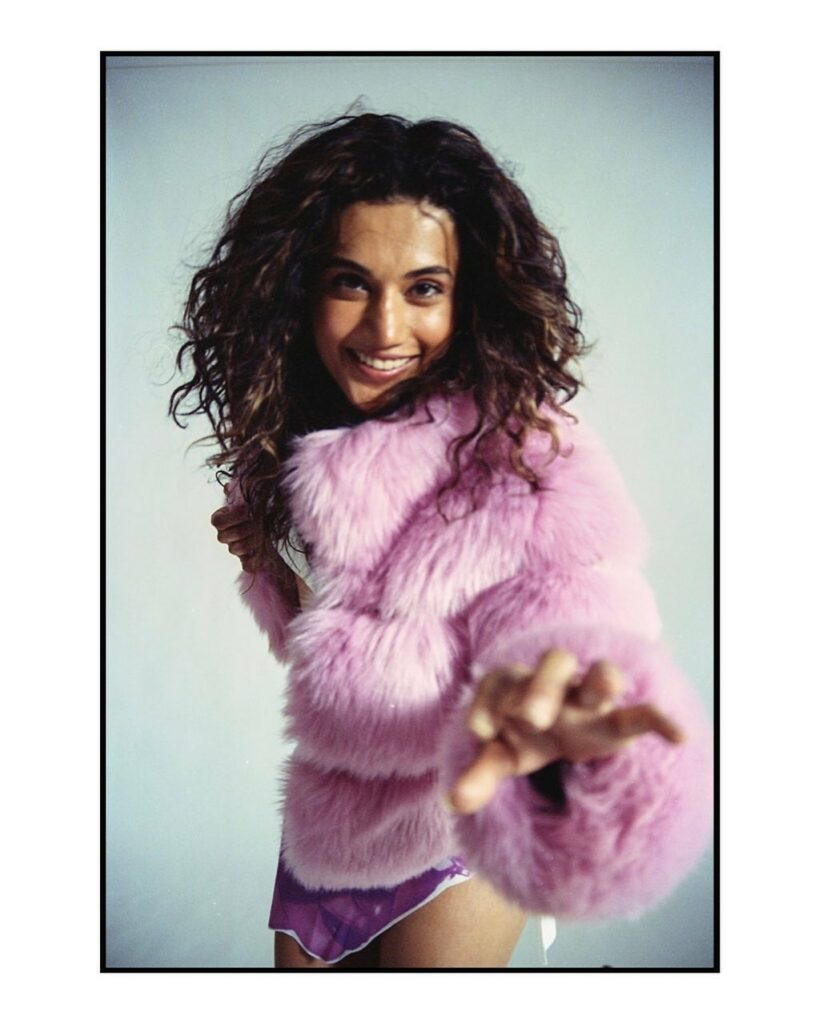 మరింత సమాచారం తెలుసుకోండి: