Nayanthara's plan to maintain her number one position..!?

Nayanthara's film career can be divided into pre-marriage and post-marriage. Because she was number one before she married Vignesh Shivan. All the films released in her acting were huge hits. But after marriage, Nayanthara's films that were released did not go as far as the saying goes. Despite this, Nayanthara continues to focus on her next film without giving up. Apart from that, she is forced to make the upcoming films successful. Because other actresses are competing for Nayanthara's place. As a result, Nayanthara is currently in the position of life or death, so she is acting in many films to maintain the number one position. Nayanthara will make her bollywood debut with Atlee's Jawan.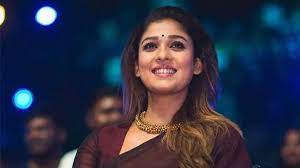 It is also the first film in bollywood where she is acting opposite Shah Rukh Khan. Nayanthara is confident that this film will be a success. Following this, Nayanthara is going to play the lead role in jayam Ravi's upcoming film Iraivan. Also, Nayanthara has signed a new film under the direction of Mithran Jawahar, who gave many hits to Dhanush.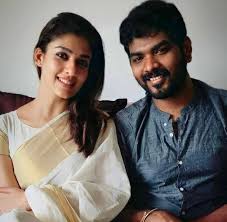 It is reported that this film is going to be made as a heroine-oriented film. Following this, the second part of Thani Oruvan, which became a mass hit with jayam ravi and Nayanthara, is going to be made.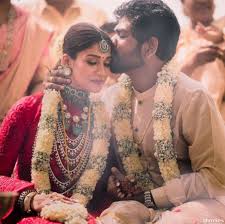 This film is also directed by Mohan Raja. Thani Oruvan was a huge hit among the fans. Nayanthara's mahima character was especially loved by the fans. Nayanthara is going to act in Thani Oruvan again which has caused happiness among her fans.
మరింత సమాచారం తెలుసుకోండి: