Budget of Jawan is increasing day by day..!? Crores being wasted..?

Having worked as an assistant director to the great director Shankar, atlee has now grown to the point of directing films with top actors. atlee, who has gone to bollywood in a very short time, is directing Shah Rukh Khan's Jawan. The shooting of Jawan has been going on for a long time. For this atlee stayed with her family in a 5-star hotel in Mumbai. This too was being spent by the production company. Currently, the shooting is going on briskly.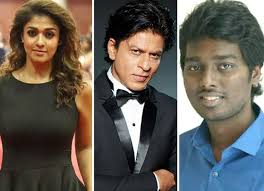 The movie also stars kollywood stars like Vijay Sethupathi, Nayanthara, Priyamani, and yogi Babu. Rockstar Anirudh is creating the music for this film. In this film, shahrukh khan is playing both villain and hero roles. In this case, the shooting of the film is going on at Aditya ram Films Studio in chennai for the past month.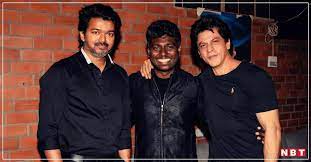 But day by day the budget of Jawan is increasing. Because all the materials required for the film Jawan are bought and wasted. Speed camera cranes, expensive lights, etc. have all been bought. All these are wasted even when there is no suiting. Apart from that, even with a separate auditing team for each, money is becoming fast.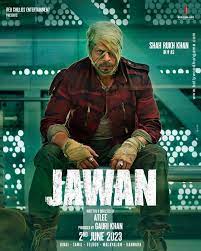 But atlee is not paying attention to this matter. Due to this, it is said that several crores are being spent beyond its budget of Jawan. And many people are talking that the producer will be devastated before the end of the film.
మరింత సమాచారం తెలుసుకోండి: