Cremation Trip around the world..! Visiting graves spending 1 crore..!

We have seen through the news that some people have strange hobbies and habits. In that way, a person from britain has a strange hobby of visiting graves around the world. The news that he has spent millions to visit the graves of important leaders in the world has caused great surprise.

It has been reported that Mark Dubbs from britain has visited about 700 graves in the world so far. It is said that he has spent Rs 1,53,27,944 on this. He has traveled to many world-famous graves, including Bruce Lee's Mausoleum in Seattle and Mao's Mausoleum in China. He has also visited john Kennedy's grave in Washington and Marilyn Monroe's grave in Los Angeles.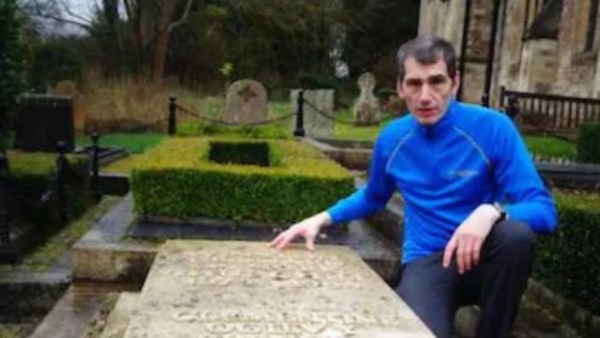 49-year-old Mark Dubbs said that he has been motivated to visit the graves of celebrities for many years and that these trips are an experience that cannot be taught much in schools, and he is excited to learn about them. Among the many world-famous graves are british neurologist Sir Roger Bannister, poet Robert Burns, racing driver Jim Clark, and Peter Pan author J.M. Mark Dabbs said that he was very impressed by the graves of the Barrys.
He said that he has already visited the grave of Stalin, the revolutionary of the Soviet Union, but he wants to go to moscow to see the grave again. Dubs said that he has also seen the Churchill and Roosevelt graves. He said that he had different experiences when he went to see many graves around the world and those experiences will not be forgotten for the rest of his life. He said that he will continue to visit the graves of many countries, including the graves in India, and his grave journey will continue until he is buried.
మరింత సమాచారం తెలుసుకోండి: