Pushpa 2 movie will be released soon. Currently, the shooting is going on at a fast pace. Two schedules have already been completed and it seems that the third schedule has also been completed. It seems that the bus in which the artists were coming from the third schedule met with an accident.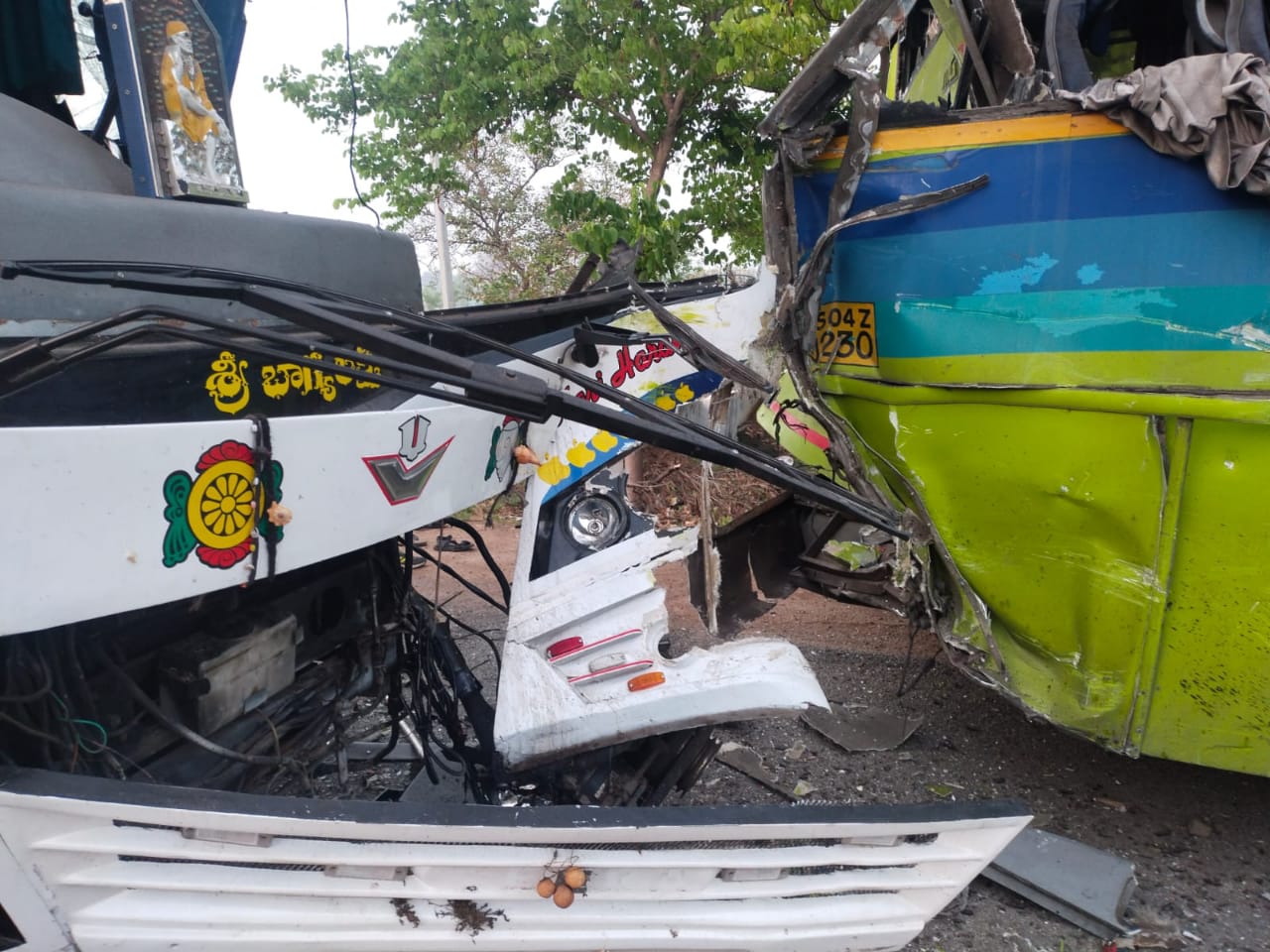 The accident happened on wednesday morning. It seems that the accident took place when several artists who acted in the film were returning to hyderabad in a private bus after finishing the shoot. At Narkat Palli on the hyderabad to vijayawada highway, the bus carrying pushpa 2 artistes collided with each other. Due to this, two persons from pushpa 2 movie unit were injured. 
Pushpa 2 team bus driver was the wrong one in the accident. If not, rtc bus driver was negligent to know. The injured were shifted to a nearby hospital. In this background, there is a heavy traffic jam on hyderabad vijayawada highway. Full details regarding this incident are yet to be known.As far as the movie is concerned, pushpa 2 will be the first part of the campaign.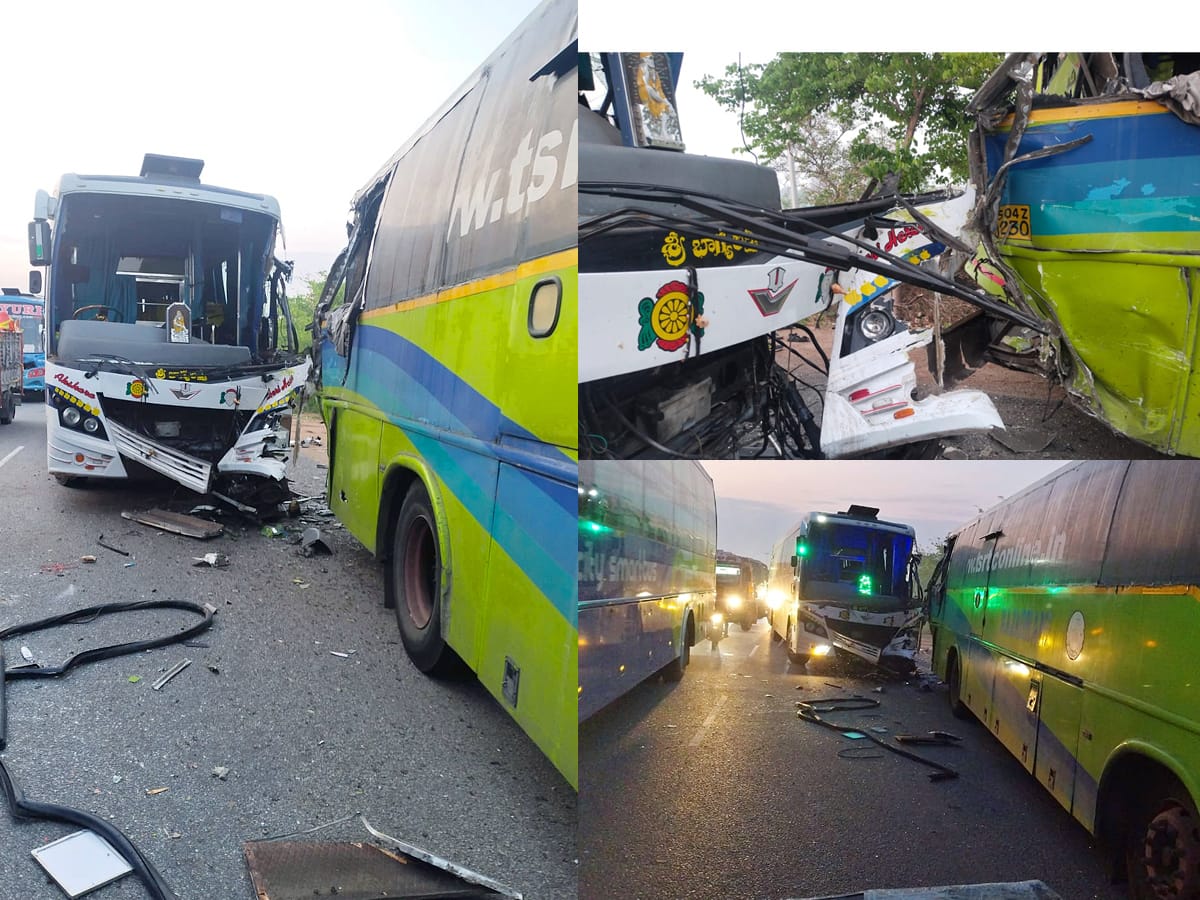 Allu Arjun's recently released Gimples look is also very interesting. Fahad fazil plays another important role. It seems that hindi star ranveer singh will be seen in this role as there is a cameo role in this film. It is said that this role will make an entry in the film at a crucial time. 
మరింత సమాచారం తెలుసుకోండి: