Propose Day: How to avoid proposal mistakes?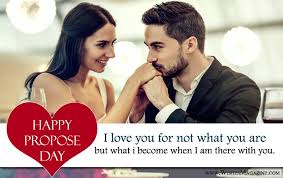 The unique week is always observed around the world with great fanfare and opulence. Those who are in a committed relationship should enjoy this week together. Valentine's Week is one of the most anticipated weeks of the year, with activities ranging from giving a rose on Rose Day to popping the question and expressing their feelings on Propose Day. 
From february 7 to february 14, it is observed.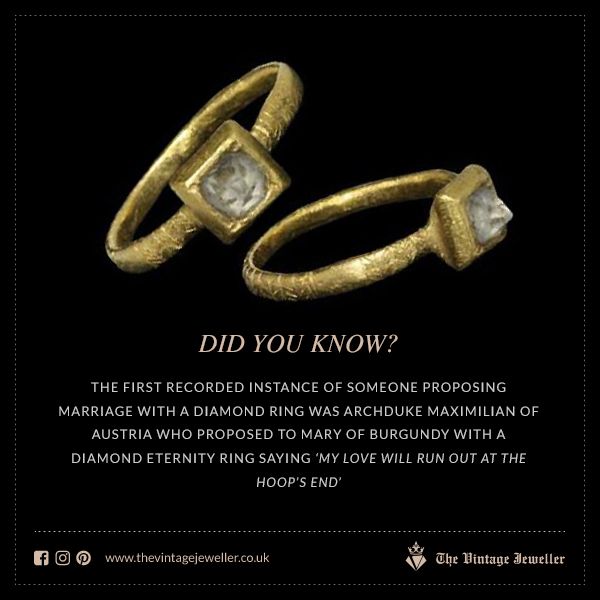 Here are some proposal blunders we should remember to avoid as we get ready to celebrate the important day:
Surprise: Before presenting the other person with a major idea, we must drop hints. By doing this, we can be certain that they share our perspective. Making it completely unexpected could throw them off guard, which they might find uncomfortable.
Wishes: A proposal is a special moment for both of the partners involved, regardless of how well we arrange it. Therefore, as we design it, we must consider our partners' preferences.
Speech: It can take some time to communicate the feelings we have for our significant other, therefore it's best not to memorise a lengthy speech. 
In fact, we need to keep things brief and allow our hearts to do the talking.
Hiding the ring: It is suggested against hiding the ring in food or drink, especially while making a marriage proposal, as this may result in choking. Instead, we ought to be forthright and express our feelings for the other person fully.
Occasion: A proposal is frequently combined with another event. 
Instead, choose a date when no other celebration is observed to make the day particularly memorable for you and your sweetheart.
మరింత సమాచారం తెలుసుకోండి: