Following in the footsteps of bollywood actress shilpa shetty Kundra, South actress samantha Ruth Prabhu is preparing to take legal action to restrict the media from reporting on her personal life. samantha Ruth Prabhu and naga chaitanya, Tollywood's power couple, had been rumored to be divorcing for a long time. Although the duo has not verified anything, their followers are devastated by the news of their breakup. The rumors surrounding this celebrity pair are reportedly refusing to die down, and the duo is attempting to remain silent about it.
Samantha and naga chaitanya have set some ground rules for their contacts with the press. Despite their best efforts, rumors about their divorce continue to circulate, with different stories being told. To put an end to the rumors about their personal lives, the family man 2 actress is claimed to be considering legal alternatives to prevent the media from reporting on her personal life. Furthermore, a legal team is considering if samantha may submit a similar petition to prevent all stories and rumors about her from being published.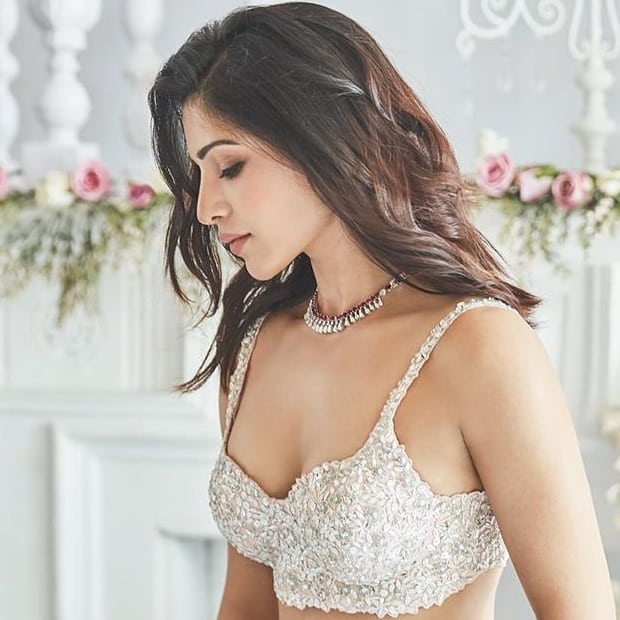 Naga chaitanya, on the other hand, has stated that gossip is an inevitable part of the lives of movie stars and that he does not take it very seriously. He also admitted that seeing second or two coverage of his lifestyle is unpleasant. 'At first, sure, it was a little uncomfortable,' chaitanya said. "Why is entertainment going in this direction?" I wondered. But, after that, I've discovered that, in today's world, news has replaced news. There is one news today, another news later, and today's news is ignored.

మరింత సమాచారం తెలుసుకోండి: