Netflix has told its employees to leave the company?...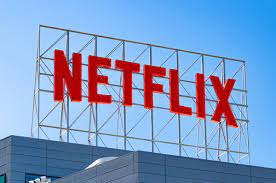 The world of entertainment has completely transformed, due to such transformation nowadays the OTT forum has replaced the large screen. Be it a new movie or a series, everything is available on OTT. The world of OTT is dominated by OTT platforms like Netflix and amazon Prime Video. Meanwhile, a big news has come out which has surprised everyone.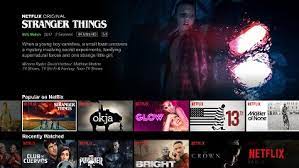 Actually Netflix has recently said that employees angry with its show can leave the company. The streaming giant on thursday released its updated corporate culture memo - 'Netflix culture - Seeking Excellence', explaining how employees can be expected to work in shows that go against their own personal values.
The company further said that this platform will support the art of the creators. While the company has clearly told the employees that Netflix may not be the best place for them if they find it difficult to support its shows.
The company further said- 'We offer a wide variety of movies and tv shows, some can be provocative. Depending on your role, you may have to work on things that you consider harmful. If you find it difficult to support our content and work, then Netflix is not the place for you.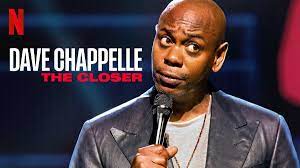 These new guidelines from Netflix come in response to the recent backlash against Dave Chappelle's show 'The Closer'. Many employees had a walkout for supporting Netflix comedian Dave Chappelle. The employees had termed it homophobic and transphobic.
మరింత సమాచారం తెలుసుకోండి: