Confusion made by pakistan in World Cup..!?

Pakistan cricket team has once again faced a problem for 2023 50 over world cup cricket match. The 50-over world cup cricket match is being held in india in October. Ten countries are participating in this. For this, bcci has finalized 12 stadiums namely Chennai, Mumbai, Bangalore, and Ahmedabad. In 2011, india, Bangladesh, and sri lanka hosted the entire tournament for the first time in India. Due to the political problem between india and pakistan, both countries are not playing in any other series except the ICC series.

In this situation, the Asia Cup cricket matches will be held in pakistan in October. The indian team has announced that they will not participate in this. After this, pakistan also responded that they will not come to the world cup series. An emergency consultation meeting was held last month to resolve the issue.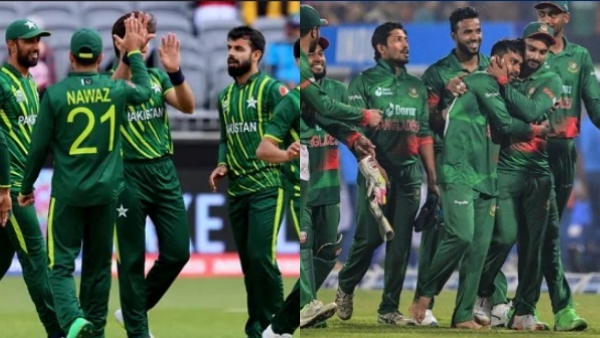 It was decided that the Asia Cup matches will be held in pakistan and only the matches played by india will be held in Dubai. All the countries agreed to this. In this situation, pakistan is following the same formula. pakistan has suddenly raised the war flag saying that they will not come to india to play the world cup cricket match and that all the matches they will play should be held in Bangladesh. india did not expect this at all. Jayshah doesn't know what to do with this. If pakistan qualifies for the final of the world cup cricket tournament, india will not be able to host the final. This has created a new problem for BCCI.
మరింత సమాచారం తెలుసుకోండి: