Wink-beauty
priya prakash varrier 
has been attempting for a while to gain the attention of the entire country of India. Despite having a schoolgirl part at first and becoming well-known across the country for her "wink" act, she was never able to break into the tinsel town. Despite the fact that she produced two
telugu
movies, none of them were commercially successful.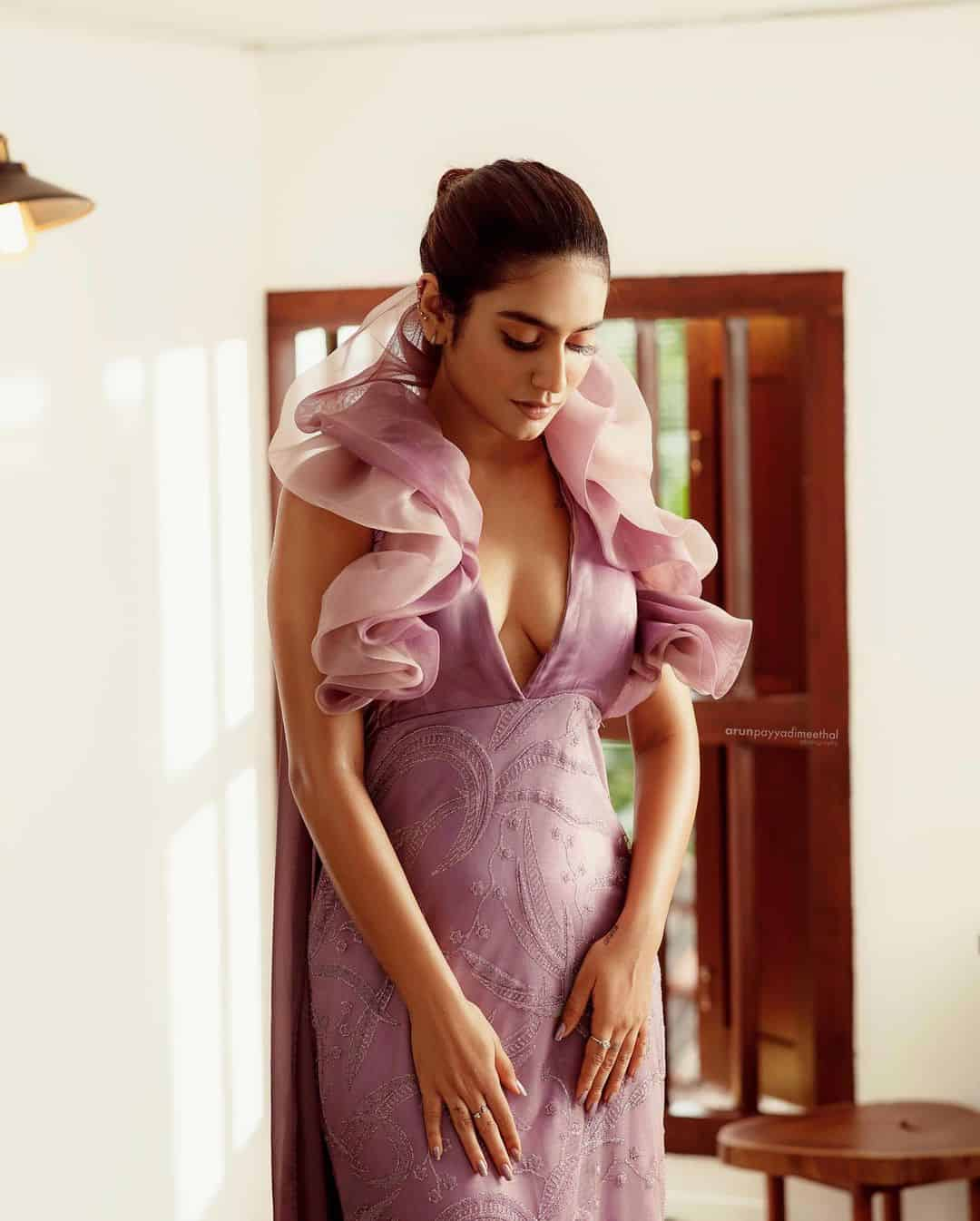 Priya is taking care to dress in some sexy outfits and win the hearts of all the available men in an effort to turn heads. She was wearing this deep-neck designer dress today, which provided a clear glimpse of her chest. Even though she is a wink beauty, those viewing will no longer be able to blink after seeing her radiate
sex
appeal.
Even if this glamour on
instagram
has the potential to attract lots of followers, any siren needs much more to succeed on the big screen. There are several factors that go into making someone a star heroine, such as picking the appropriate projects, playing in packed movies, and establishing yourself as a glamour ambassador with sassy looks and
dance
routines.
priya
is consuming all of that? The test will come in time.
మరింత సమాచారం తెలుసుకోండి: