Another couple is ready to get married in Tollywood. It is known that mega prince varun Tej's heroine Lavanya Tripathi is in love for some time now. According to Nettinta's ongoing campaign, today is their engagement. Today family members will get engaged among close friends. It seems that there is a possibility to confirm the date of marriage on this engagement day.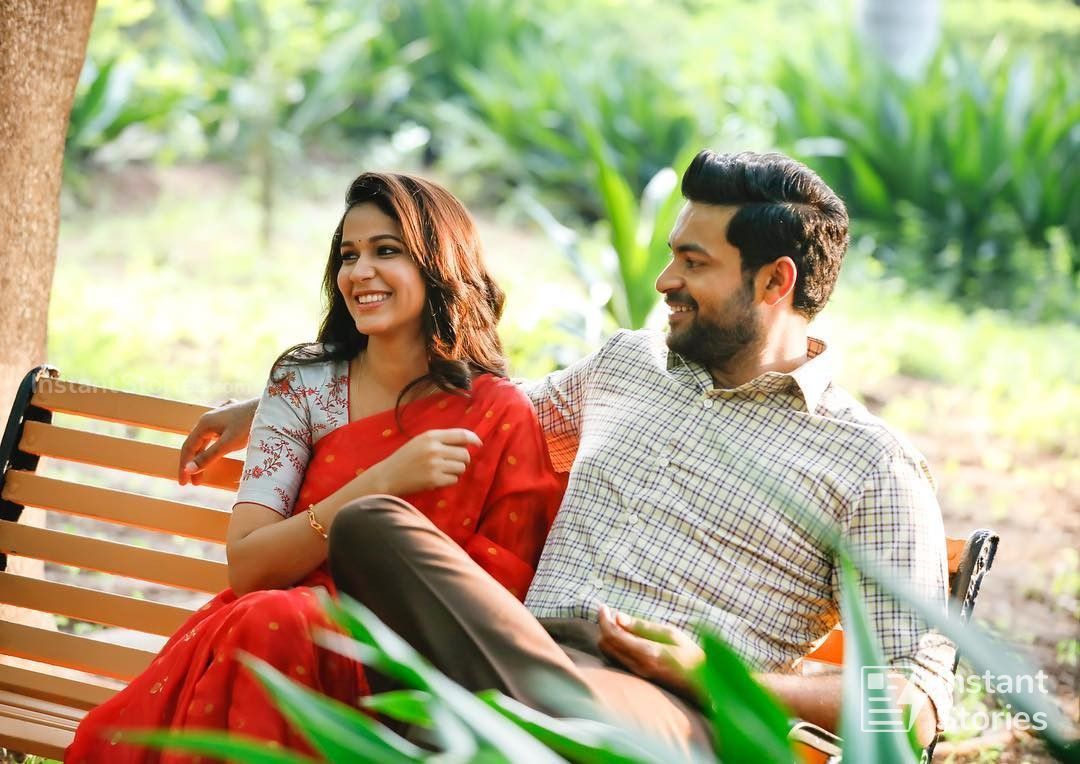 But no celebrity couple is quick to share their love marriage with anyone. A lot of secrecy is maintained. This couple did the same. But at least they share this with fans whenever the engagement is near. But varun Lavanya is behaving differently in this matter. It is noteworthy that despite their engagement today, they did not share it.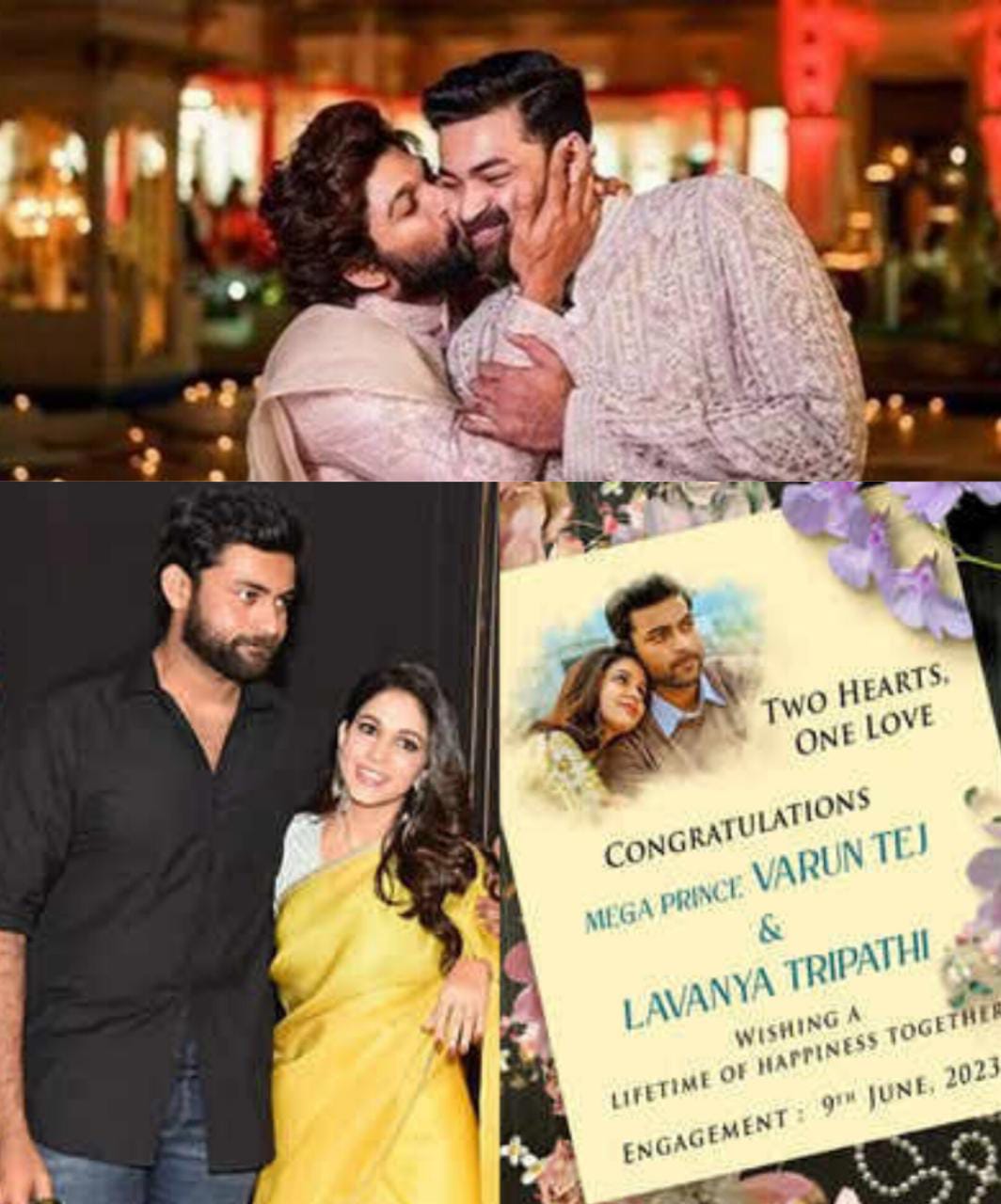 At least they did not post on social media or give any hint. And let's see if they will announce this even after the engagement is over. Meanwhile, it seems that all the mega family heroes are participating in their engagement function which is happening today.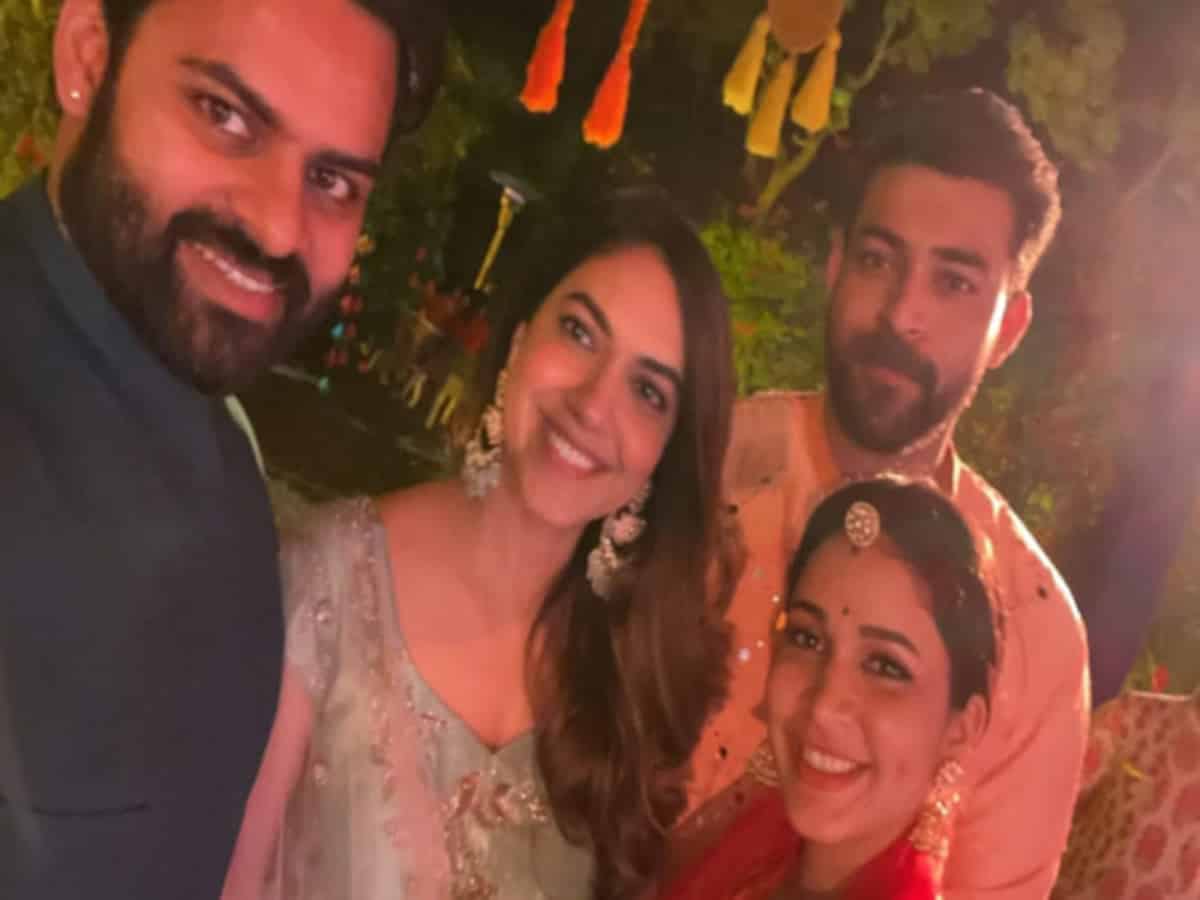 It is reported that Pawan is also likely to attend. It seems that the marriage is likely to happen soon. While varun Lavanya met during Mr. Movie. This movie was released in 2017 and directed by Srinuvaitla. It seems that love blossomed between them during this movie. Even if the movie is not a hit, the chemistry between the two is working out. 
మరింత సమాచారం తెలుసుకోండి: