Vijay Antony's daughter's death is the last..!?

In the wake of the controversy, the producers association has issued a statement saying that the media did not respect the sentiments of Vijay Antony's daughter in the name of taking a video at her funeral. In this report, a statement has been issued to deny video permission or allow video recording only after getting permission from the police in mourning events of celebrities/cinema industry. In this report, it is said, "Death is cruel. Especially untimely deaths are very cruel. When one meets such an event, one's own bonds and friendships will be disturbed. One will be stunned without knowing what to do.

It was impossible to console at that time. There will be no words. Only standing together is possible. Even that time is pushed beyond our reach by recent media activity. An unnecessary crowd gathers as they film the loss of famous people's homes. Grief keeps many who want to come and stand with them from coming home. Or let it run when it comes. Earlier there was media dharma. The event should be filmed. Now with the rise of social networking sites, everything has changed. Morality has perverted the media. They enter the house of death and steal the scene. They mercilessly take pictures of our faces without our permission. This does not seem fair at all.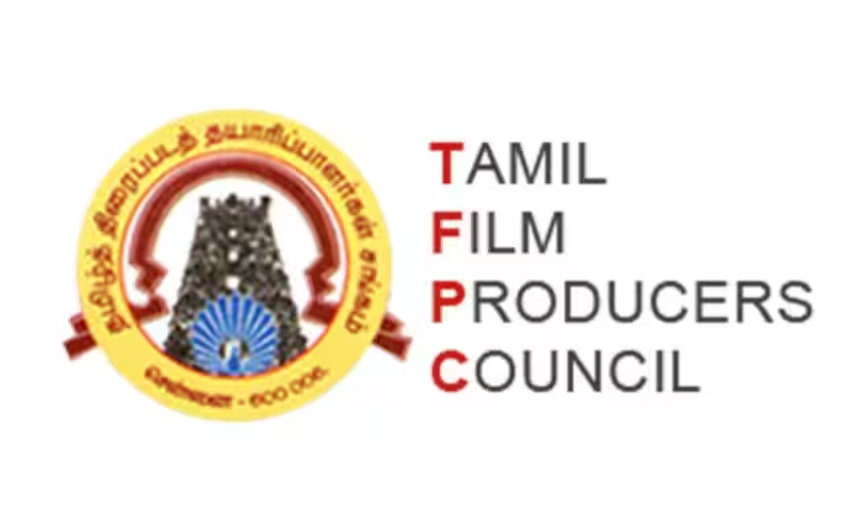 It is the main duty of the producers... and everyone involved in cinema to intensify the activities for that. Only then will indecencies be prevented in our home events. As a veteran artiste and as the President of the tamil Film Producers Association, he strongly condemn the activities of the media. He request that the media should not be allowed without the permission of the police and those concerned. Bharathiraja, President of tamil Film Producers Association, said.
మరింత సమాచారం తెలుసుకోండి: