Mahesh Babu, the superstar, consistently met our expectations by dressing in the most stylish contemporary attire. His health and style are an inspiration, and his consistently endearing looks are practically unmatched. In these shots from his most recent photoshoot, mahesh babu, who is now working on guntur Kaaram and will next be collaborating with SS rajamouli for an international project, resembles a hollywood star. 
Mahesh Babu's outfit of a black pair of trousers and a denim shirt is both basic and classic. He added black sunglasses as an accessory. The beard and untidy hair increase the overall style quotient. mahesh babu, a superstar, exudes a completely distinct feel no matter what he is wearing. He always appeared appealing when wearing casual jeans, and he managed to persuade the other guys that jeans are the ideal casual attire for enhancing your appearance.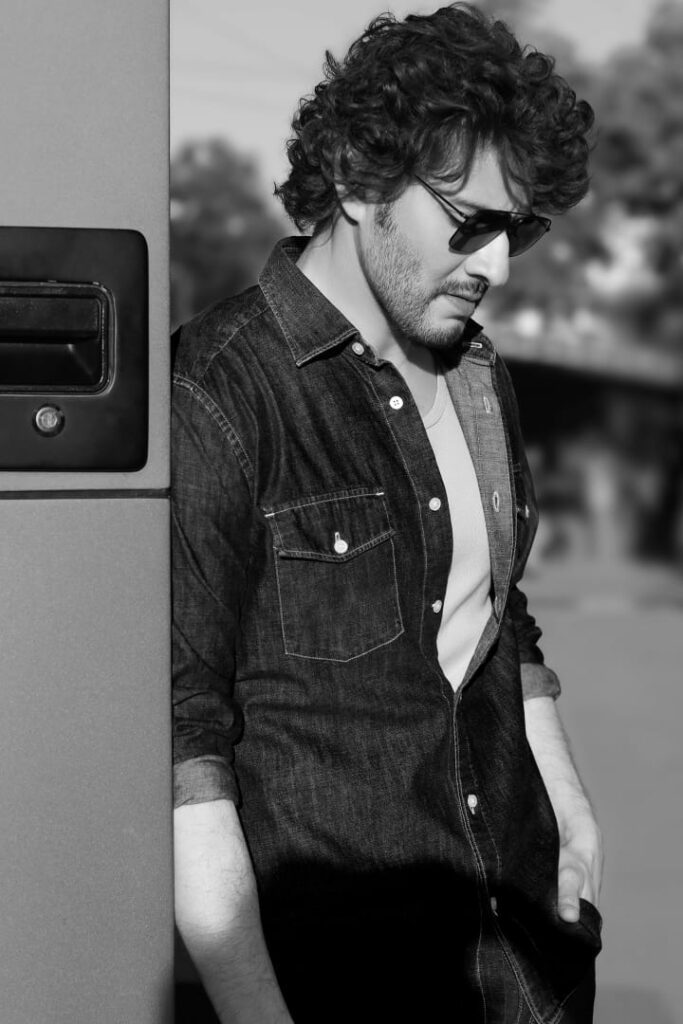 The images from Mahesh Babu's most recent photo session show how well he pulled it off with his own style. He was therefore dressed in a denim shirt with a vest inside. He finished the look with black pants and sunglasses. mahesh babu has the most fashionable appearance, sporting a short beard and wavy hair. mahesh babu appears to have stopped aging in these photos since he looks endearing and younger.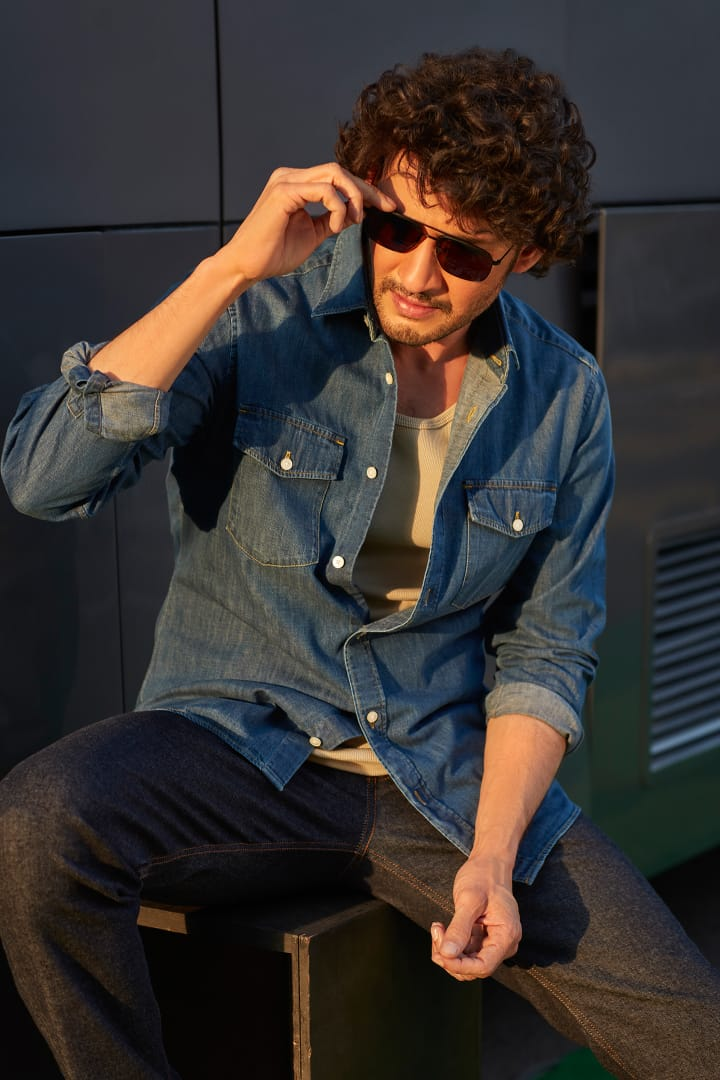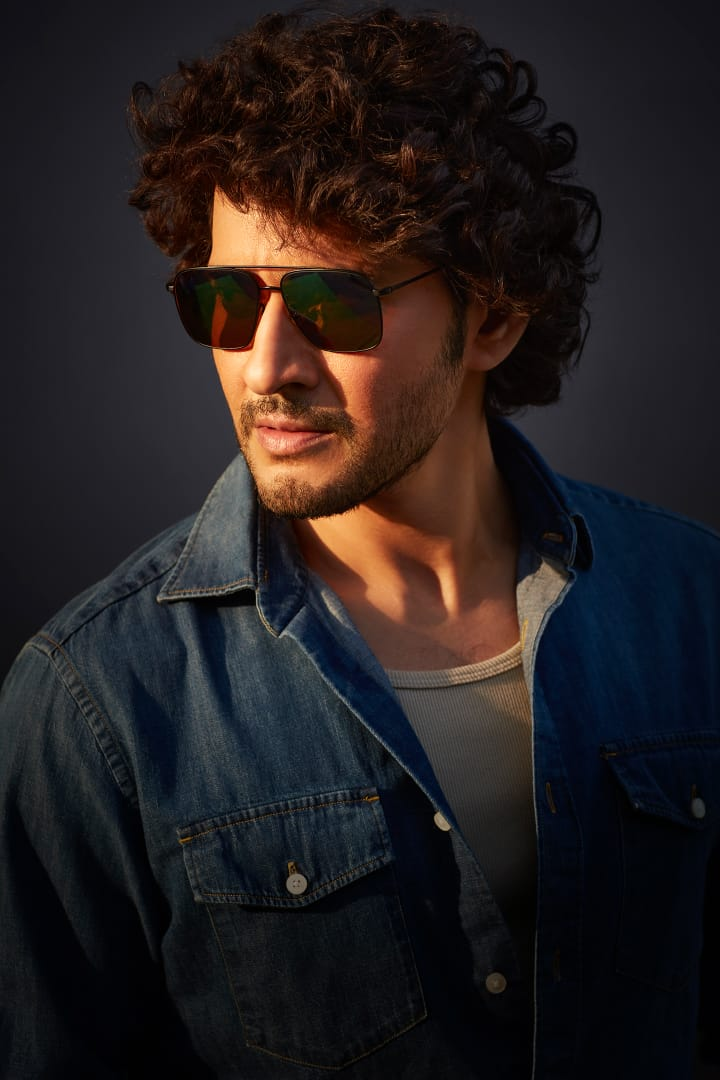 మరింత సమాచారం తెలుసుకోండి: