Aishwarya Rajinikanth shows intimacy with two celebrities..?

Actor-journalist Bailwan Ranganathan said that Rajinikanth's eldest daughter aishwarya Rajinikanth, who has been intimate with two celebrities after announcing her divorce, has created a sensation. Even recently, actress Meena, who lost her husband last year, and dhanush, who announced his divorce from his wife aishwarya Rajinikanth, hinted that they are going to get married. When they talked about this, both of them will be in high demand because they are young. So it is not wrong for them to get married on social media. Fans were in a frenzy. At the same time Meena - Rajinikanth is very close.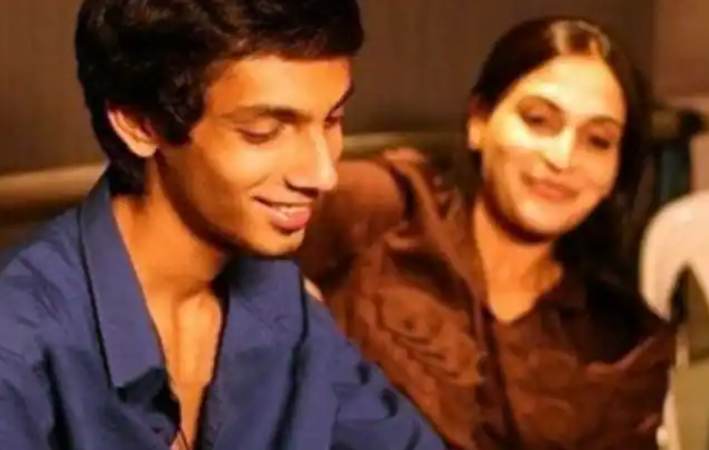 There is no chance of meena marrying dhanush as both of them are getting along like father and daughter. Therefore, many people on the social networking site slammed Bailwan for saying that the information being released like this could be a rumor.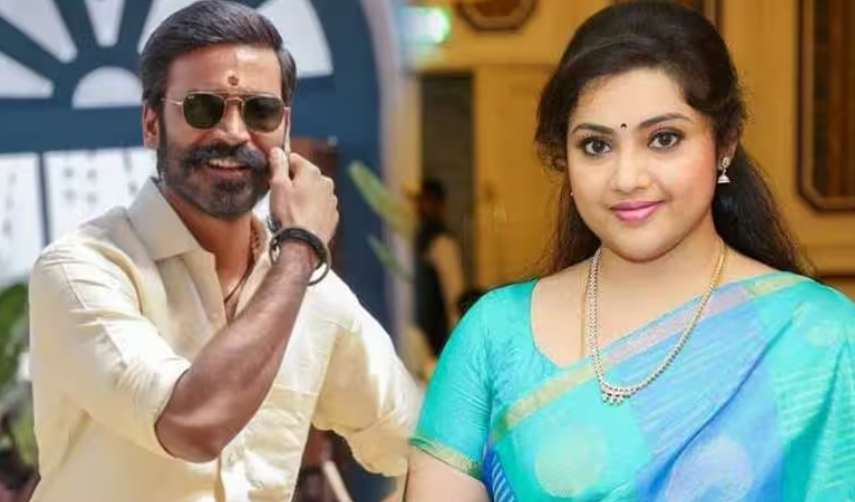 After talking about them, Bailwan Ranganathan talked about Dhanush's ex-wife Aishwarya. After leaving dhanush, aishwarya has been taking pictures of herself in the gym, looking attractive and showing her thighs on social media without even thinking that she has two children.
Similarly, after hearing that aishwarya Rajinikanth often visits Anirudh's office, Rajini called her and reprimanded her.Similarly, famous choreographer prabhu deva and aishwarya Rajinikanth are getting very close and the information is getting out. Just like when he talked about Dhanush-Meena, netizens were furious. They are saying not to talk about aishwarya Rajinikanth. Especially for the criticism of Gym photos. They are posting angrily saying that it is her right and don't have the right to talk about other information, but knows the truth and talks about it.
మరింత సమాచారం తెలుసుకోండి: