Next sankranti, the box office battle will become juicy. At that time, 13 films of superstar mahesh babu guntur Karam, young hero Teja Sajja Hanuman, ravi teja Eagle, nagarjuna Na Sami Ranga and Vijay devarakonda were ready for release.  But as sankranti is still three months away, it is not known which of these films will be in the race by that time and which will be left out.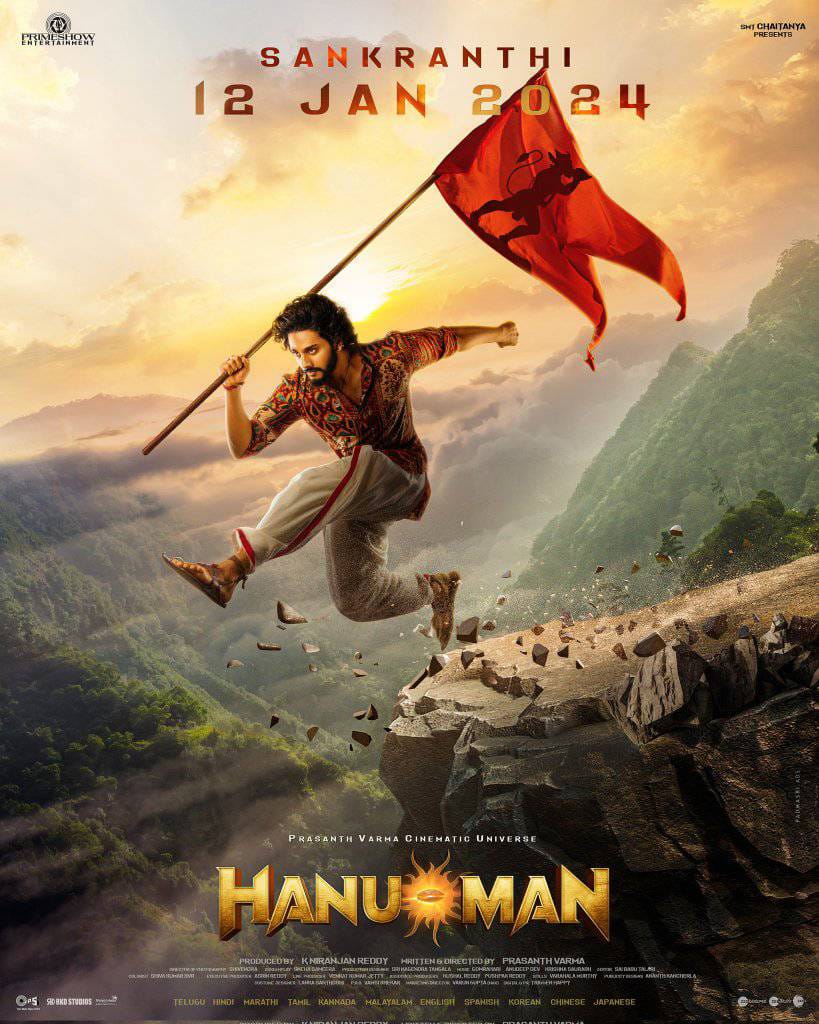 It is remarkable that except for the Hanuman film, all the other films are big hero films. With this, there was a little doubt whether Hanuman's film would survive the competition with these big films. But recently, on the occasion of Vinayaka Chavthi, the movie team once again confirmed that Hanuman's film will release on Sankranthi itself on january 12. But the same movie team has already given clarity many times that guntur Karam will also come on january 12.
With this, thoughts are coming as to how the Hanuman movie team got the courage to compete with Mahesh Babu's film. It must be said that a small hero is ready to compete with a big star like Mahesh.  It has to be said that Hanuman is challenging Mahesh's film with the belief in its content. However, now Hanuman movie will be released at Pan india level. The movie team now has enough time to organize promotions all over the country. 
మరింత సమాచారం తెలుసుకోండి: