Smoke from plane's toilet in mid-air..!?

The staff was shocked when smoke came from the plane's lavatory in mid-air. A SpiceJet flight was arriving in Kochi, kerala last sunday with passengers from Dubai, United Arab Emirates. A passenger named Sukumaran (age 62) from Mala, Trichur district of kerala was also traveling on that flight. In this case, the passenger Sukumaran went to the lavatory of the Spicejet flight while it was flying in mid-air. He lit the cigarette he had brought there and smoked it.
 Shocked to see smoke coming out of the lavatory of the plane, the staff immediately called the passenger Sukumaran who was in the lavatory to come out. When he came out of the washroom and questioned him, the passenger Sukumaran said that he kept smoking a cigarette in the washroom.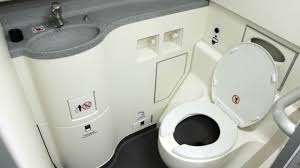 Subsequently, the staff who stopped him informed the airport authorities about the incident after the plane landed in Kochi. Subsequently, the officials informed the police who seized the cigarette and lighter from the passenger.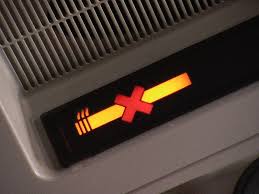 The police registered a case in this regard and arrested Sukumaran, a passenger who smoked a cigarette in the toilet in mid-air. He was later released on bail. It is to be noted that various complaints and controversies have been arising in recent days regarding air transport, including the matter of a passenger urinating on an air india flight.
మరింత సమాచారం తెలుసుకోండి: