The movie project K, which is being made as the highest budget movie on the indian silver screen, is being produced by ashwini dutt under the banner of vyjayanthi movies with a budget of 500 crores. Meanwhile, there is talk that this movie will be set in the background of the third world war with a futuristic concept. There are rumors that prabhas will be seen as a superhero in this movie.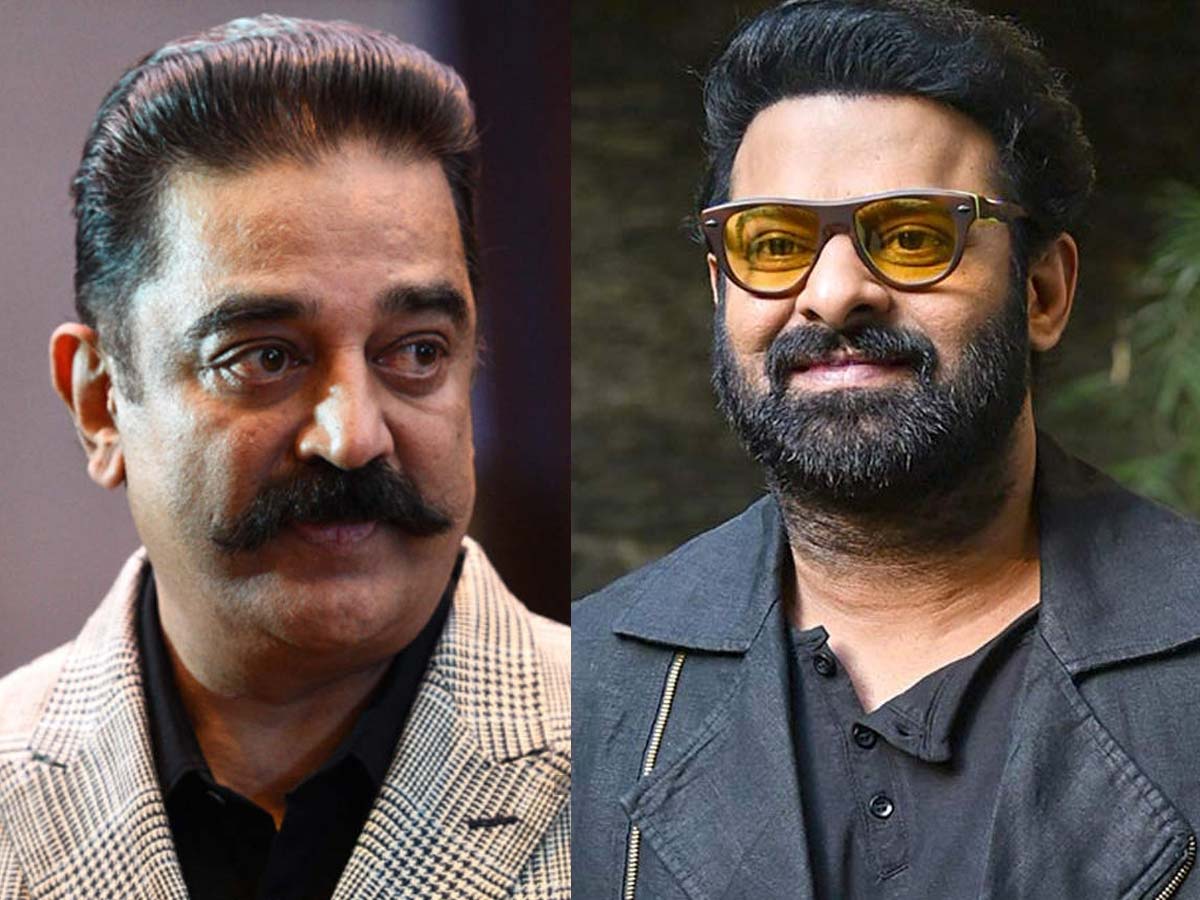 Bollywood Big B Amita Bachchan is playing a pivotal role in Project K movie. Also, deepika Padukone's disha patani is seen as the heroine. Talk is heard that this nag ashwin is going to show the characters of mythology in advance. Meanwhile, producer Swapna Dutt clarified that the shooting related to this movie is already 75 percent complete.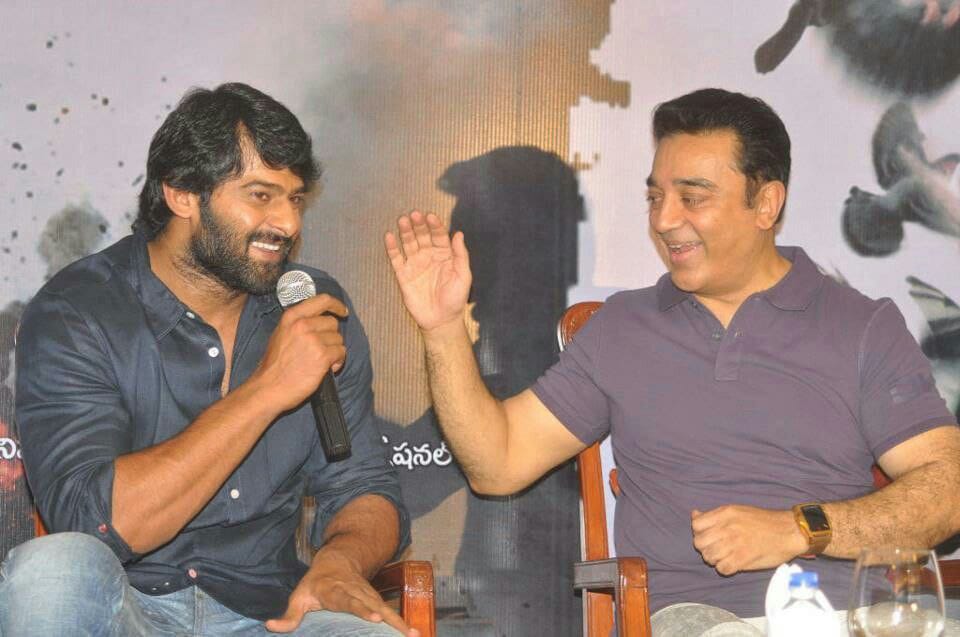 Meanwhile, there is no clarity on who is playing the villain in this movie. But the villain gang was revealed by Nag Ashwin. A talk related to this movie is now being heard loudly in the kollywood circle. Universal actor kamal haasan is playing the role of the villain in Project K .And Kamal Haasan's character will be only 30 minutes long.
 However, there is a talk that he was given a remuneration of up to 150 crores. This campaign is going on widely in the kollywood circle. Recently, this gossip was spread on a YouTube channel. Later that news went viral. However, a star actor like kamal haasan is acting in Project K, which is being developed as the biggest project in India, which will surely bring hype to the movie. 
మరింత సమాచారం తెలుసుకోండి: