At the festival of Pongal, ajith Kumar's much-anticipated film "Valimai" will be released in january 2022. Following numerous requests from fans for an official update on the film, the producers finally offered a glimpse—sort of a sneak peek—earlier this evening. Because of the uncontrollable buzz around the film, #ValimaiGlimpse has been trending on social media on a regular basis since its unveiling, and the anticipation has been well worth it! The 'Valimai' glimpse, as advertised, gives us a sneak peek at all the action to come, and it looks as spectacular as ever!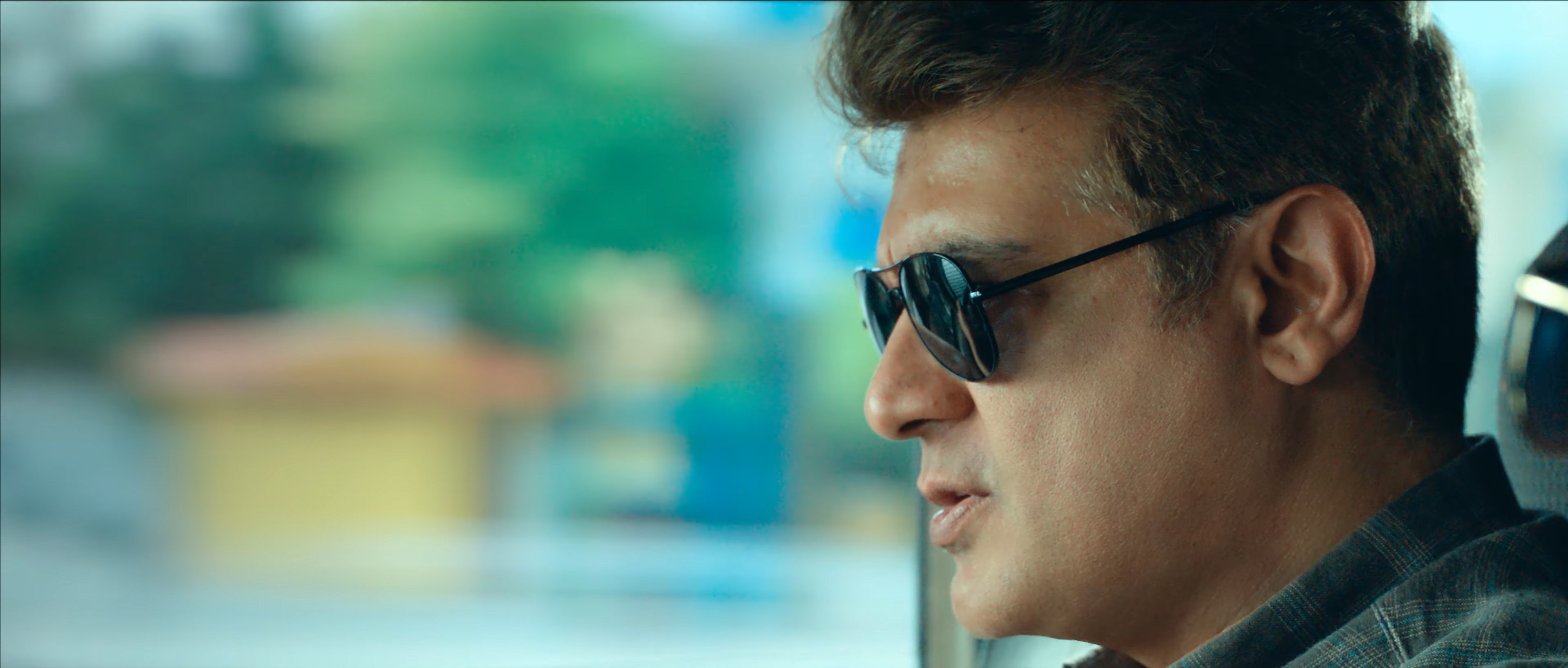 From Ajith's entrance scene to his punchlines, the trailer looks just how fans expect the film to be. The peek has some thrilling bike manoeuvres to keep spectators on the edge of their seats, with some whistle-worthy phrases and a wonderful sound design. The sneak peek also features antagonist karthikeya and, possibly as a surprise, actress Bani J as his lover. The hero-vs-villain showdown will undoubtedly be one of the most anticipated scenes in 'Valimai.' In essence, the enormous hype surrounding the sneak peek is laudable. Despite the late entry of the movie's first look, fans continued to root for it.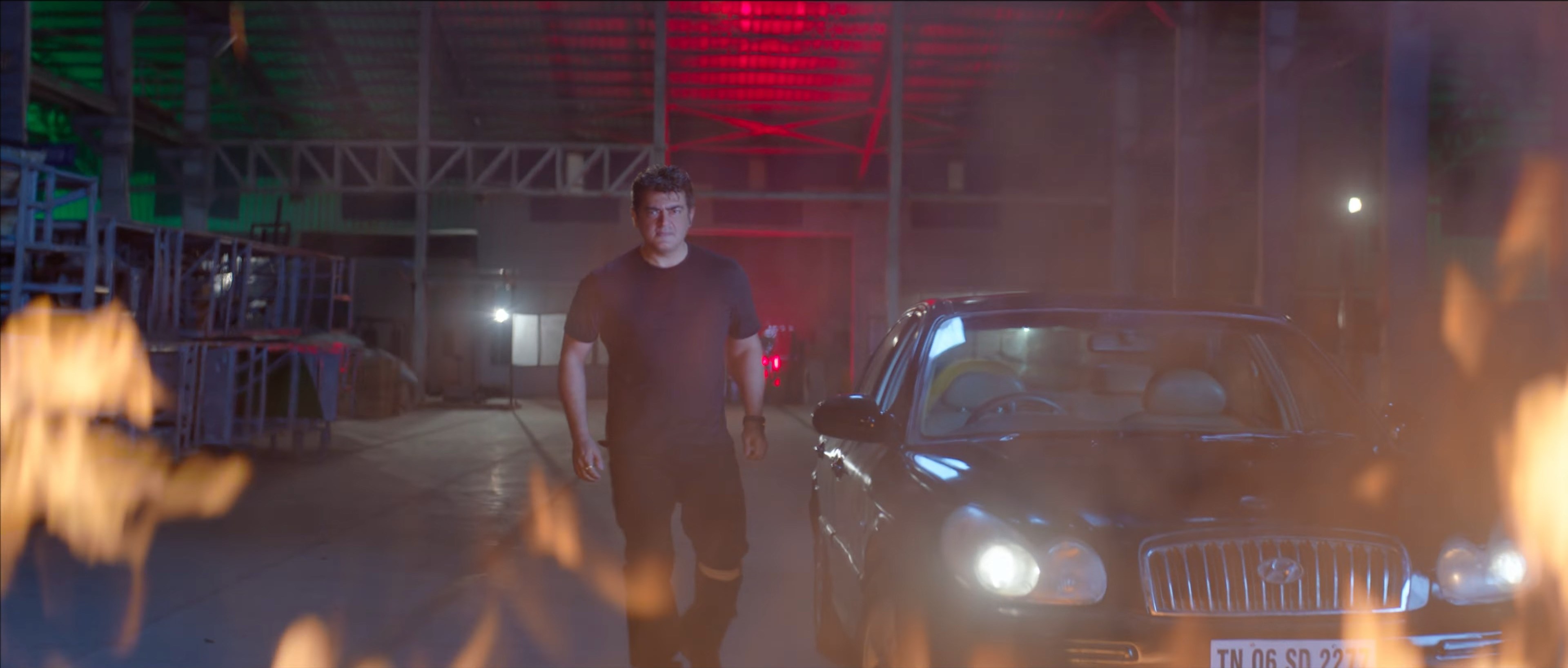 'Valimai' is a high-octane cop show that will star actor kartikeya as the villain and is set in the realm of motor racing. It was also claimed that corporate behemoth Zee Studios had acquired the tamil version's cinema, satellite, and post-theatrical wallet PLATFORM' target='_blank' title='digital-Latest Updates, Photos, Videos are a click away, CLICK NOW'>digital rights, though it is unclear whether the telugu version is included in this transaction.

మరింత సమాచారం తెలుసుకోండి: