Expectations for Leo, the next film from kollywood star Vijay, were initially high. Everyone also thinks that Vijay will break the records of the recent Jailer movie very soon. Initially, the gossip about this film also raised the level of expectations. But when the regular promotion starts and the posters are released, the buzz about the movie is decreasing.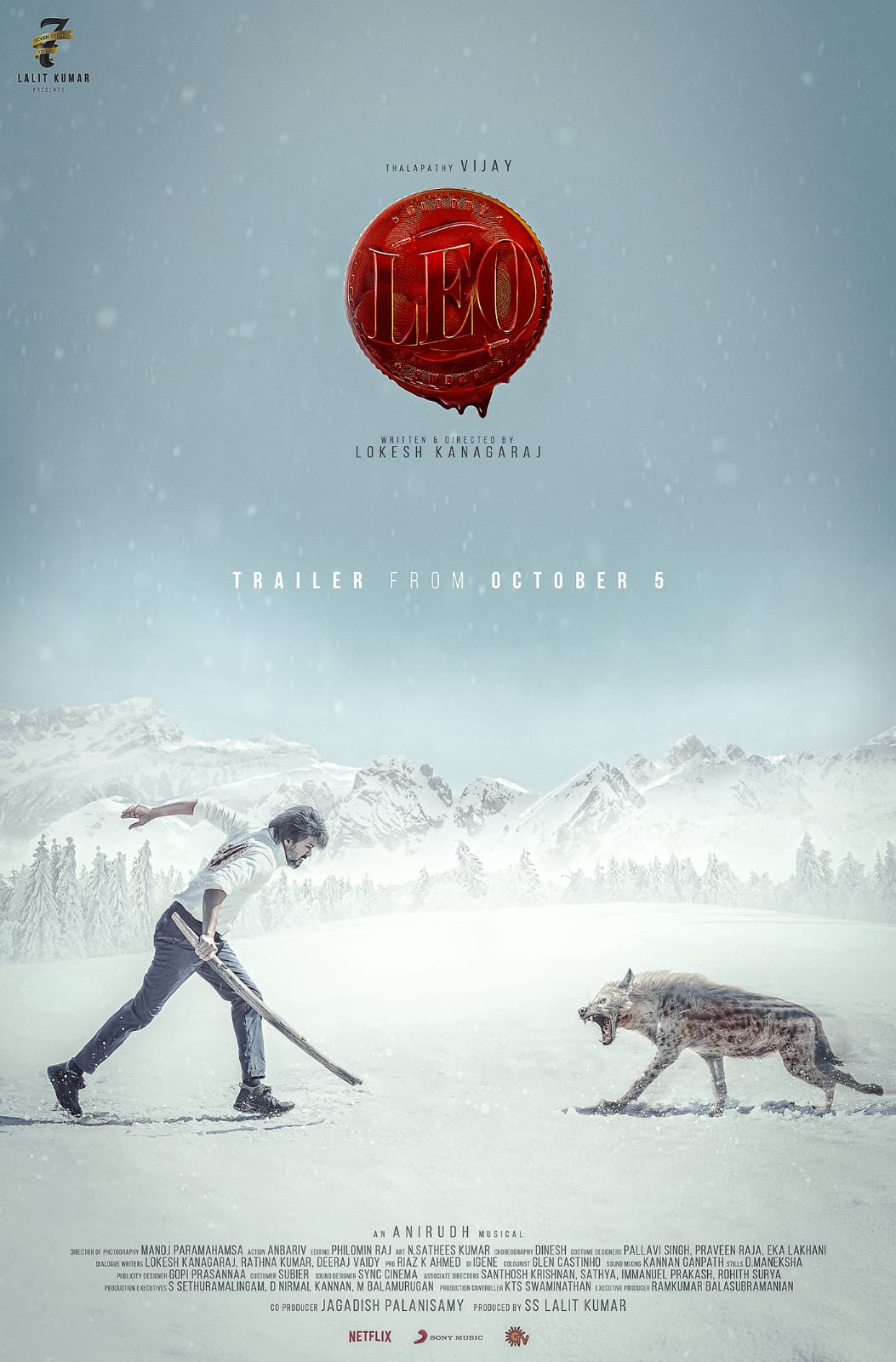 Apart from the fact that the posters are causing trolling. Trollers are playing a range game by saying that the scenes related to Vijay's old movies are also like this again. Even though the trollers have been coming like this since the beginning, the members of the film unit are not releasing powerful content despite them. Some fans are getting serious as if they are reducing the buzz about the movie as the recent poster is also limited. 
Lokesh says that he does not understand why he is not taking care of this matter. lokesh wrote the story of this movie with the concept of multiparse. Because of that, the level of expectations has increased immensely. bollywood famous actor sanjay dutt is also going to be seen in a prominent role in this movie. This will create a bit of hype about the film in the North as well. But the posters are again losing interest. 
మరింత సమాచారం తెలుసుకోండి: