Prabhas changed so much like Mahesh Babu..!?

Once upon a time superstar Mahesh was a great so introvert. In this order, they stayed away from fans as well as the media. They were seen only once in the promotion program during the release of the movie. Again, interaction with him was rare. In this sequence, some negativity spread to Mahesh. Is he like this on the sets..at home too? His expression went negative in the crowd. After some time we realized what a jovial person he was.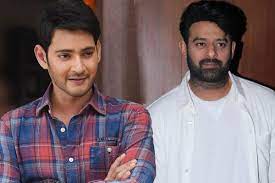 Now, wherever Mahesh was, jokes would explode. Actors who have worked with Mahesh often talk about how they are on the sets. Pan india star prabhas also looked like he was wearing pants and a shirt for Mohamat till yesterday. There was very little talking. They also had a lot of trouble interacting with fans. But the darling attitude did not go down in the negative.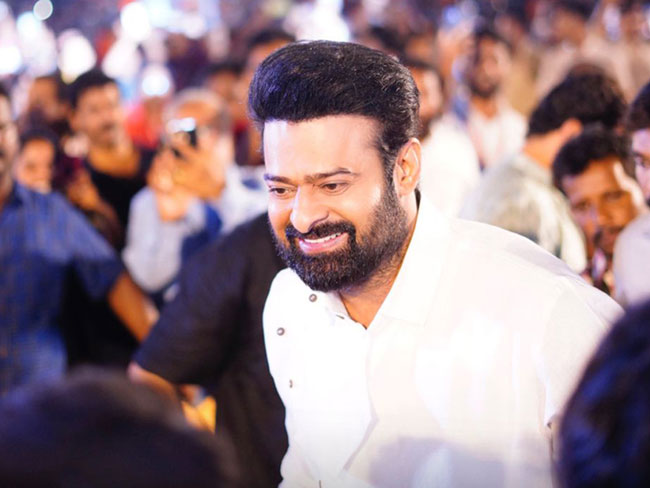 All saw a genuine cigar in him. However, with the recent tirupati ceremony, it became clear that all that was left behind. Scenes like talking on stage..talking about marriage without anyone asking....complimenting the Adipurush team seem to push Siggari aside in Prabhas. The face seemed to have been forgotten. Not two films a year. He will do three films for all and talking to the fans excitedly showed a new dimension in Darling. darling has never spoken so openly on any platform. If you give them a mic, they will be done in three minutes and leave. What has darling changed like this? The stories in the media are just as interesting. All in all, it can be said that Adipurush has brought many changes to Darling.

మరింత సమాచారం తెలుసుకోండి: