Apsara rani became more famous as Ramgopal varma caught his eye. If such actresses like Verma are found, their true talent will come out. Before 'D Company' directed by varma, she did three to four films but she did not focus that much. Verma's company became a sensation. After that, she terrorized the telugu audience with 'Dangerous'.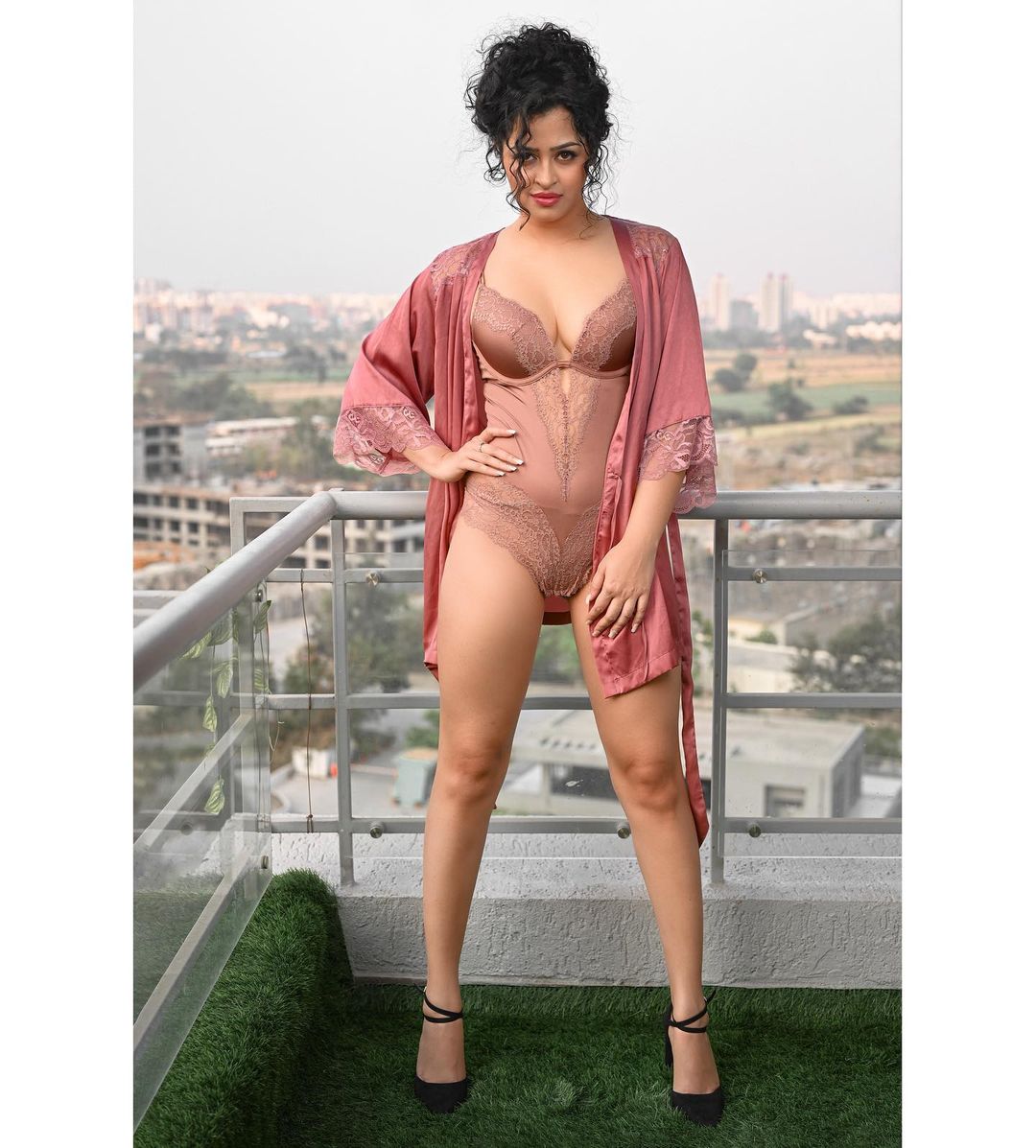 After that, she got opportunities in films like 'Sitimar', and 'Hunt' and got cold. Currently doing some small films. One of them is 'Talakona'. This is a film in which she is playing the lead role.  It seems that Ammadni varma is being highlighted in the film beyond the film. It is a thriller film set entirely in the jungle.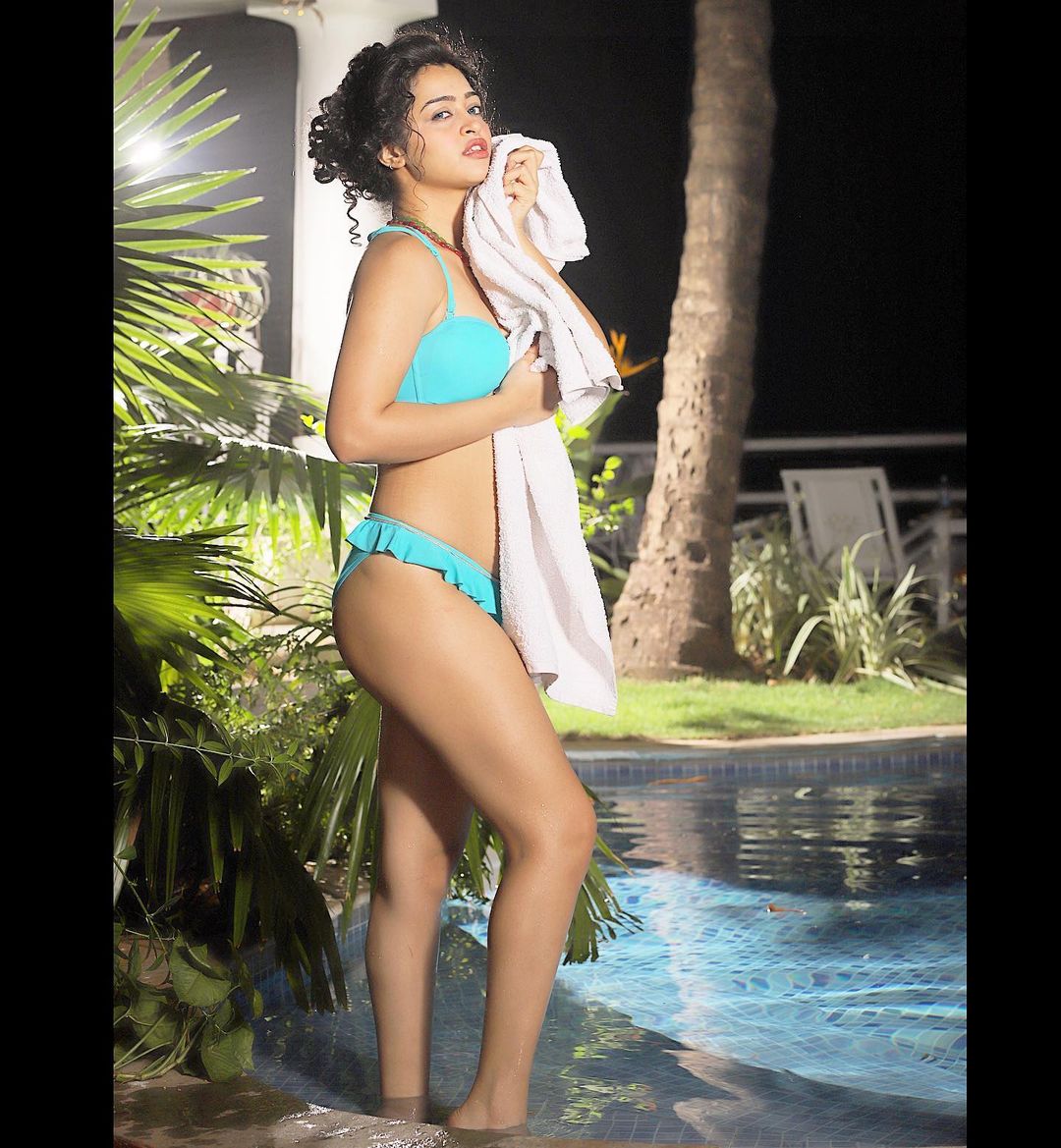 The plot is about the experiences of Apsara who went into the forest with her friends. Generally, forest means natural beauty. But the makers say that they are going to show a new angle in this story. They are highlighting the consequences if nature goes against it.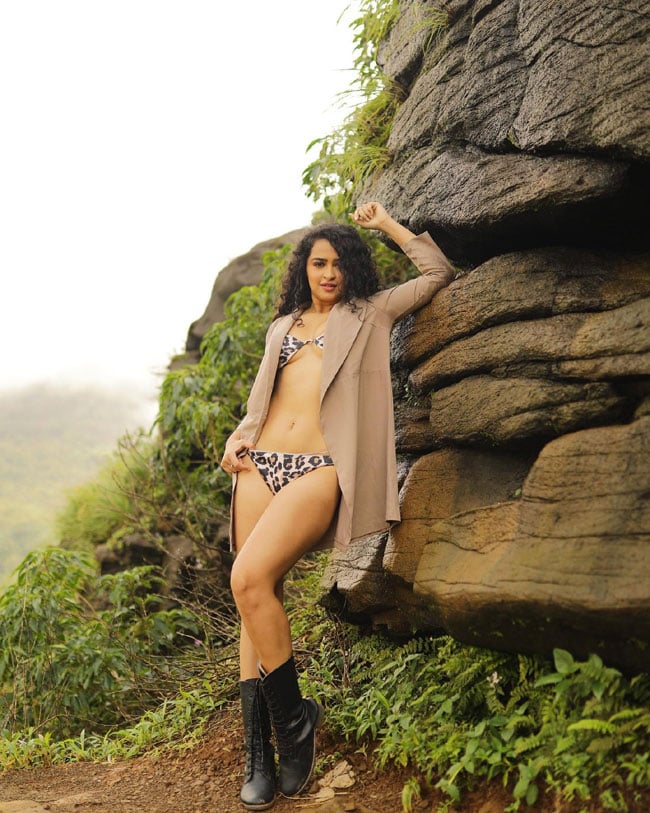 But according to the demand of the story, it is reported that Apsara rani is also highlighting the glamorous role. As per the demand of the story, there is a talk that Apsara has once again appeared in romantic scenes. She acted in intimate scenes with an unknown person in night mode scenes. 
మరింత సమాచారం తెలుసుకోండి: