Since she started showing her breathtaking beauty in outfits that highlight her curvy shape, ananya nagalla has attracted the attention and awe of many people. She gained notoriety for her charm in the movies "Playback" and "Mallesam." In Pawan Kalyan's hit movie "Vakeel Saab," she left a lasting impression. She also has a glamorous side, which she these days shows off on social media.
She regularly publishes sexy photos online. Her allure is displayed in the most recent photo, which shows her merely wearing a saree and no blouse. To the joy of her fans and following, this beautiful Telugu actress has a gorgeous body and beautiful facial characteristics that rival many bollywood heroines. It won't take long for filmmakers to notice her beauty and talent because she displays herself in line with current trends. With multiple upcoming films, her career should blossom, and this gifted actress has huge things in store.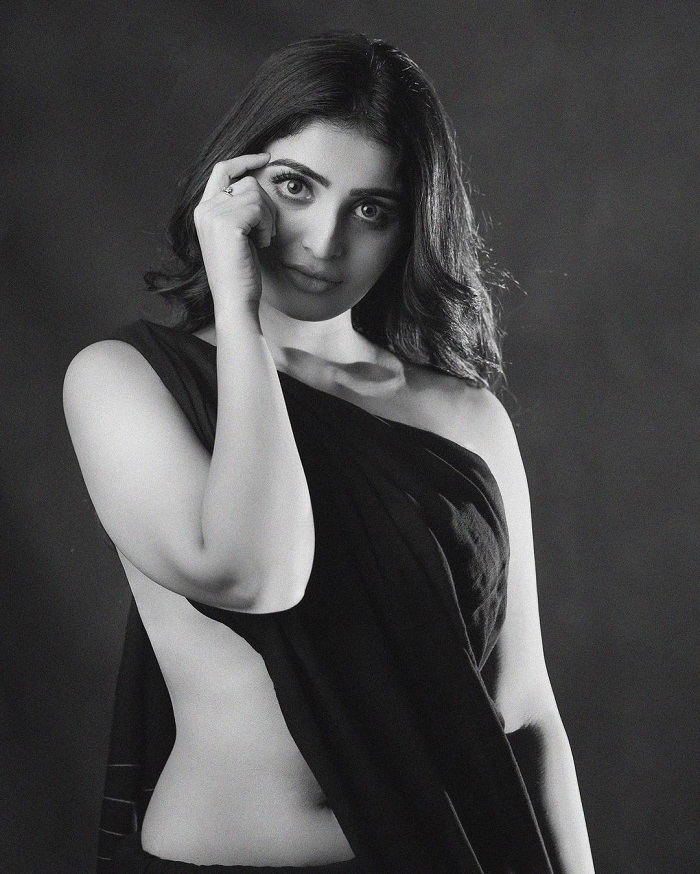 Ananya Nagalla is also planning to enter tamil film industry and there are talks to pair opposite vishnu vishal for 'FIR' movie sequel and the first part featured Reba monica John in the female lead role and this might boost her career prospects to a great extent.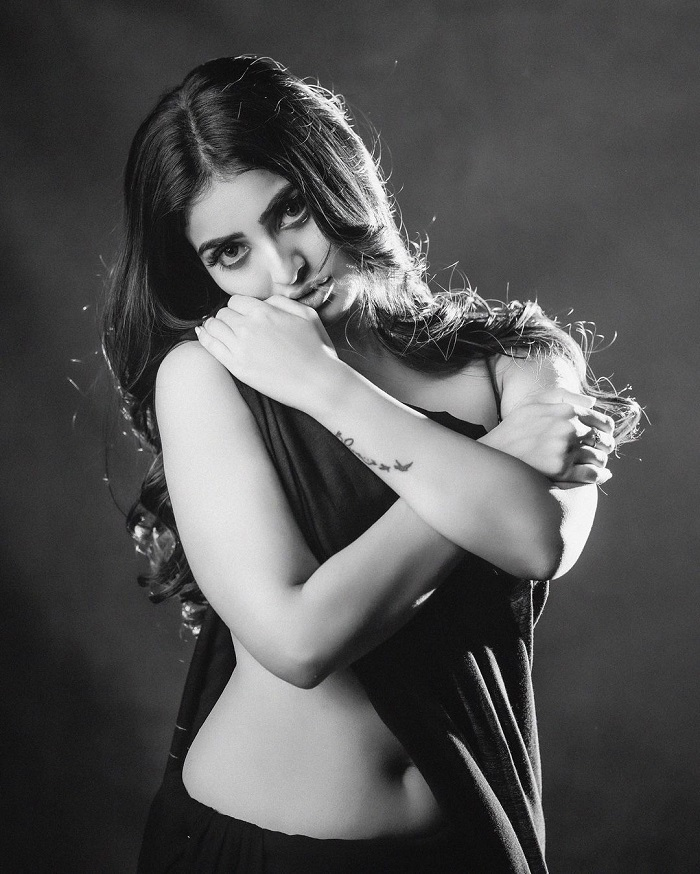 మరింత సమాచారం తెలుసుకోండి: