DhruvVikram to join Hands with blockbuster Director!!!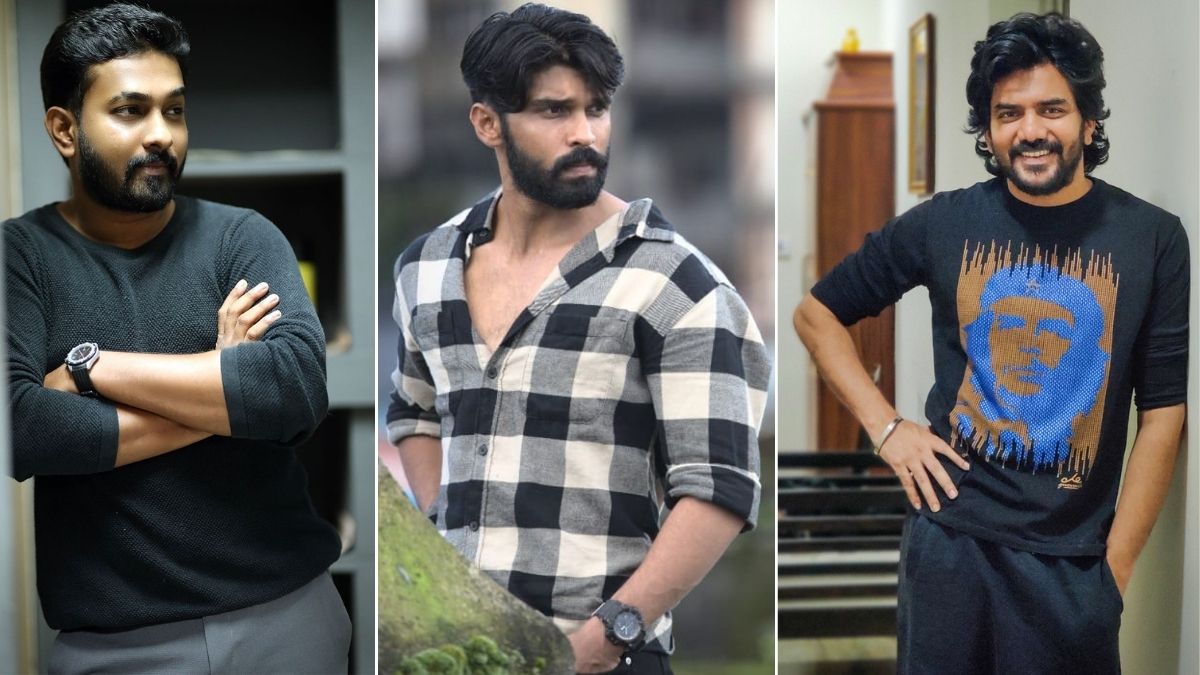 Indian actor, singer, and lyricist dhruv Vikram works in Tamil. He made his acting debut in the 2019 romantic drama adithya Varma before starring alongside his father, actor Vikram, in the film Mahaan.
Ganesh K. Babu, the director of the most recent box office sensation Dada, is allegedly prepared to begin shooting his upcoming movie, which will star dhruv Vikram. Ganesh K. Babu has already agreed to collaborate with Lyca Productions, but it is yet unclear whether dhruv would play a significant role in this movie. dhruv also disclosed that he would be working with Mari Selvaraj, the director of Karnan, on his upcoming Kabaddi-based movie. Maamannan is currently Mari Selvarj's main focus. The official announcement is coming very soon, so we must wait.
We need to wait and see whether the producers will make an official declaration about the same soon because dhruv may be in discussions with Maamannan director Mari Selvaraj a film based on the kabaddi game.
Dada: A young couple in love unintentionally becomes a parent in the movie Dada. They dissolve when adverse conditions exist. Manikandan, a young father who is abandoned with his son, must deal with difficulties. He is reintroduced to sindhu by fate, who owns him. 
మరింత సమాచారం తెలుసుకోండి: