Old man who stabbed the Palestinian boy 26 times in America!?

During interrogation, 71-year-old Joseph Suba confessed to killing a Palestinian boy in the united states in response to the Israel-Hamas war. An old man broke into a house near Chicago, USA, attacked a six-year-old boy and his mother with a knife, and ran away. A 32-year-old Muslim woman was at home with her 6-year-old son when an old man entered the house screaming and attacked both of them in a frenzy.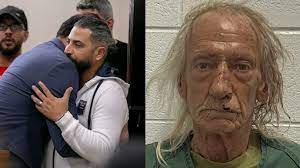 The old man also attacked the mother who tried to stop the boy, who had collapsed due to a blind stabbing and his eye was already covered in blood. He chased away the mother who ran for her life. Then the woman went into the bathroom locked the door and called the police and her husband on the phone. The old man who carried out the murderous attack simply escaped from there.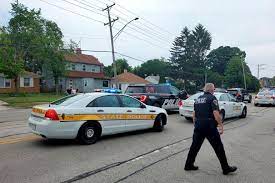 The mother and son were later admitted to the hospital with serious injuries. But as the boy succumbed to his injuries, the doctors also removed the knife that had been inserted into the boy's body. The boy's mother is fighting for her life in the intensive care unit. 71-year-old Joseph Chuba has been arrested by the country's police who investigated the incident. When he was interrogated, he confessed that he had killed a Palestinian boy in the united states as an echo of the Israel-Hamas war. The police refused to reveal the name of the victim and the boy's mother in this gruesome murder.
మరింత సమాచారం తెలుసుకోండి: