Samantha is a heroine who has a good following in South india as well as in North India. It is known that samantha, who is eager to appear in every movie made in other languages as well as Tollywood, has impressed by acting in web series in recent times. She  is currently acting in the hindi web series Citadel, on the other hand, is acting in the telugu movie Khushi.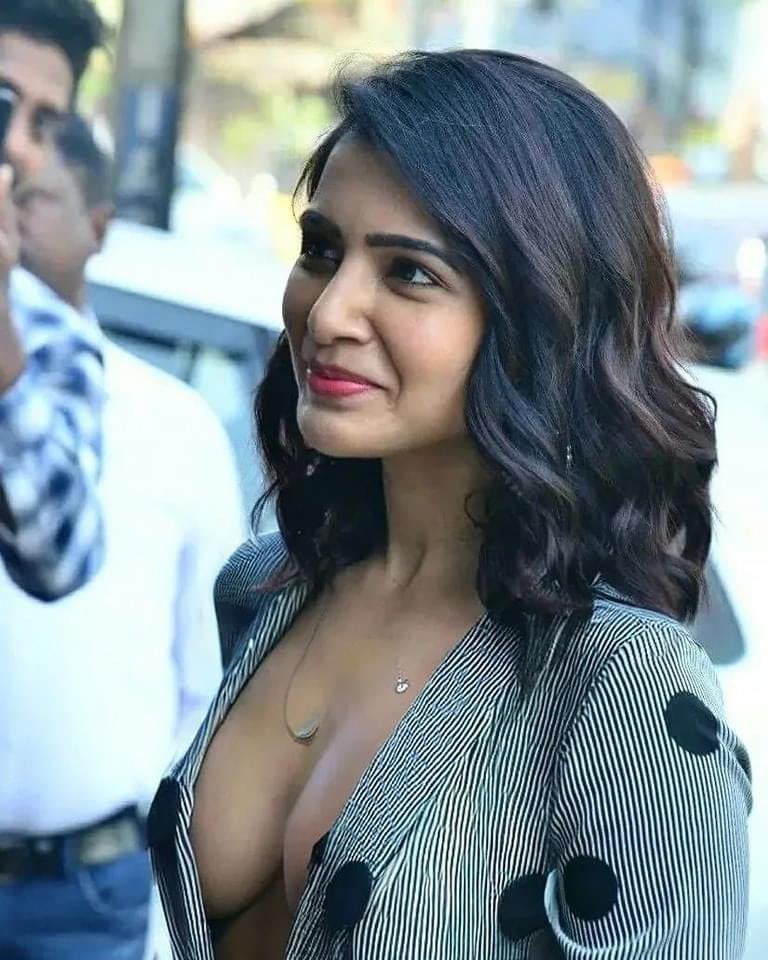 Samantha is also acting in the english movie chennai Stories. There is an interesting discussion about the health of samantha who is committing to films and serials in recent times. It is known that samantha suffered from myositis last year. Due to that disease, samantha was not even able to stand at least at one point. We all have seen how she attended the promotional events of Yashoda movie.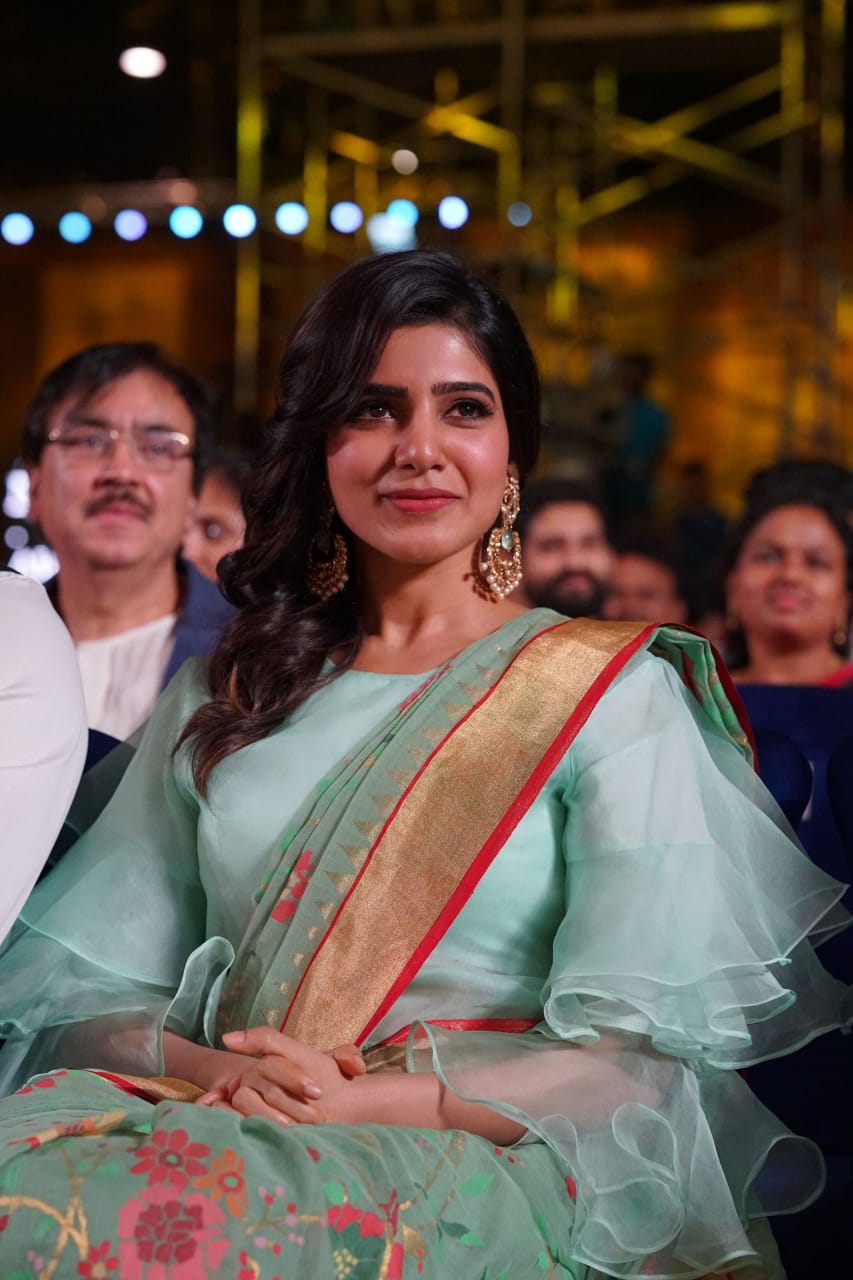 After that, when she came out for the movie Shakunthalam, she lost her face. Apart from that, her physique didn't feel stiff either. If you watch samantha again now, fans are expressing the opinion that it is like seeing samantha before. Fans on social media are discussing about Samantha's health.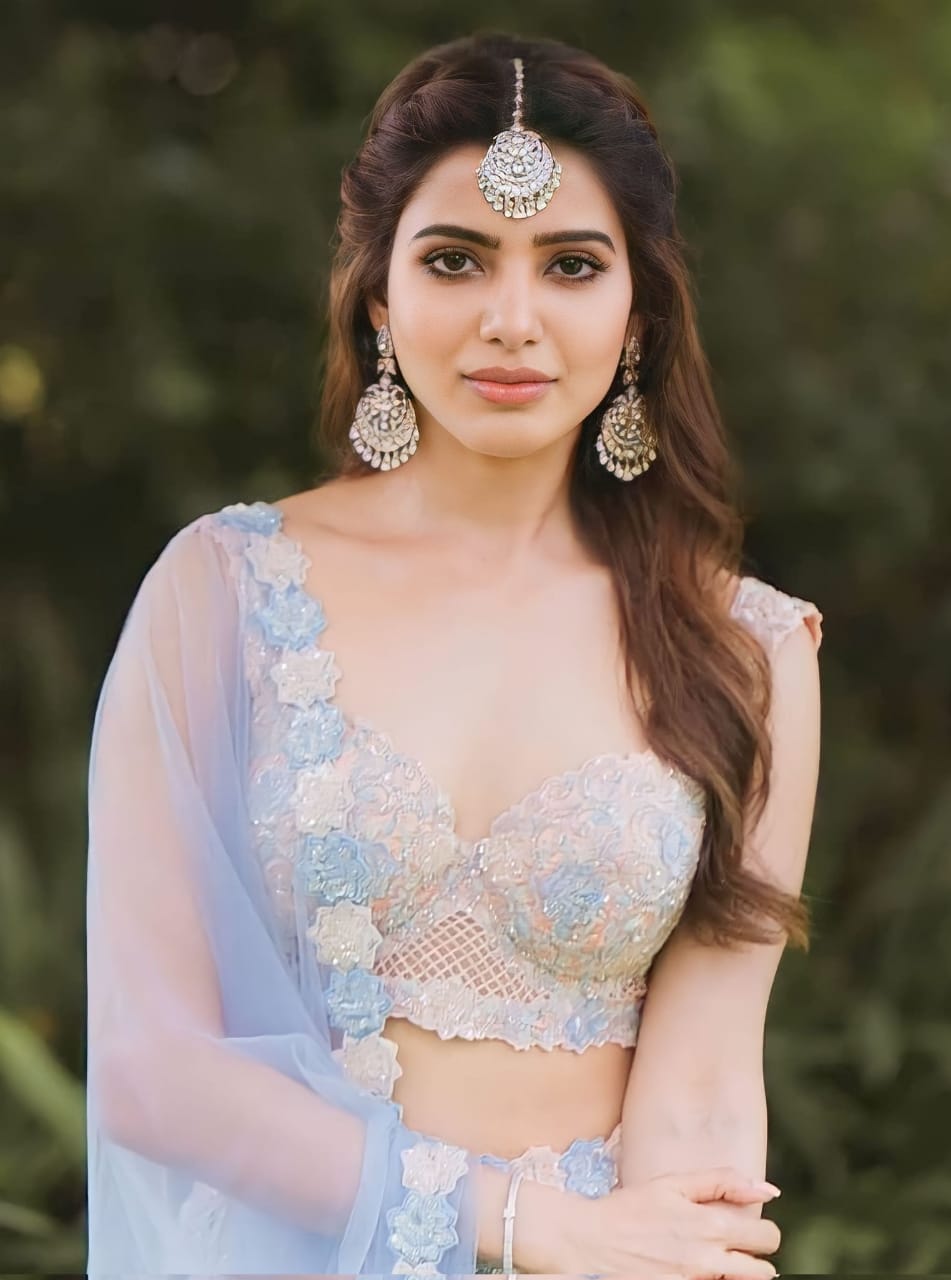 Whether samantha has recovered from the most dangerous disease of myositis means that the answer is absolutely yes from no one. It is being discussed that she will continue to fight with myositis disease.. samantha is not bothered by that disease lately.. She is going to get out of that disease.
మరింత సమాచారం తెలుసుకోండి: