Exclusive News: World record in yoga .. 270 gold medals .. Accumulating compliments to the village lion girl! Manivannan hails from Vettangudi village near Sirkazhi in mayiladuthurai district. During her school days, Subanu mastered the various arts of yoga in the blink of an eye. Seeing Subanu's yoga skills, parents and school teachers provided the necessary encouragement and encouragement.
Subanu subsequently undertook a number of endeavors with the aim of spreading the achievements of yoga around the world. Based on that he traveled to various world countries like Singapore, USA, Malaysia, Abu Dhabi, South Africa, thailand and achieved success in yoga. Subanu's father, who was gradually making progress in yoga, died of a corona infection. Thus the family was plunged into great sorrow.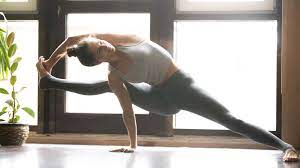 However with the intention of fulfilling her father's dream she continued to practice yoga again with the inspiration that the village girl could also achieve world class achievement. As a result, Sevvane displayed his yoga skills in the presence of various state chief ministers and ministers. She is studying Naturopathy yoga at a college in Nagapattinam with her mother's small income. Subanu has earned more than 270 gold medals, including a doctorate, after seeing her practice of yoga effectively at various events worldwide and nationally.
It is not only my desire but also my humble request to bring yoga to the Olympics. "I am confident that I will be able to represent india in the olympics by participating in yoga and win a gold medal," she said. In a majestic voice, she said that she was very keen to demonstrate yoga in front of prime minister Modi, who announced and implemented World yoga Day on june 21, and that she would continue to practice yoga in the hope that she would have the opportunity to speak at the United Nations about the importance of yoga and its benefits.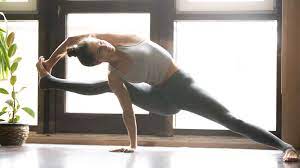 మరింత సమాచారం తెలుసుకోండి: