Mass Maharaja follows Dhamaka. ravi Teja is returning with the crime drama Ravanasura, which Sudheer varma is directing. ravi Teja put on his first attorney's suit. director Sudheer handled this thriller in a commercial format that was mixed with fun, action, and crime, which was a departure from his normal approach. These add drama to the situation.
Although Ravanasura's tale is centered on a murder riddle, it was told in a humorous manner. Practicing criminal law is ravi Teja. However, he is a lawyer who also commits crimes. The same skepticism is expressed by a politician and a security officer. The events in the courtroom appear to be hilarious. ravi Teja's bulky side is evident in the action sequences. He has unmatched vitality.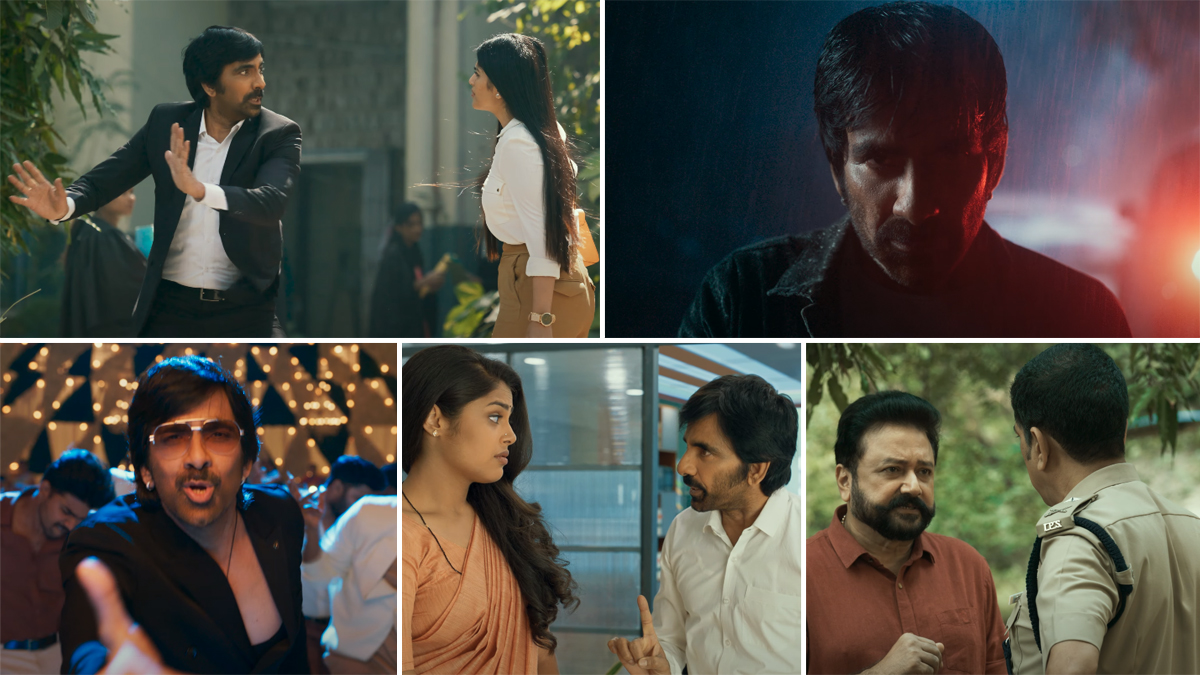 The teaser includes images of Sushanth, Anu Emmanuel, Faria Abdullah, Megha Akash, Jayaram, and others. Assisting attorney hyper aadi is portrayed as having joy. Overall, the trailer suggests that the movie will be a blend of crime thriller and action comedy that will appeal to both sophisticated and general audiences. The images by cinematographer Vijay Kartik Kannan are exceptional. 
Harshavardhan Rameshwar is the music director for the movie. Rich production qualities. Under the banners of abhishek Pictures and RT Teamworks, abhishek Nama and ravi Teja co-produced the movie. On april 7th, the movie will be released in theatres.





మరింత సమాచారం తెలుసుకోండి: