Armaan Malik's wife Payal got hurt after calling her daughter 'black and adopted', replied to trolls
Recently, YouTuber Armaan Malik's first wife Payal Malik has slammed trollers who trolled their newborn daughter Tuba.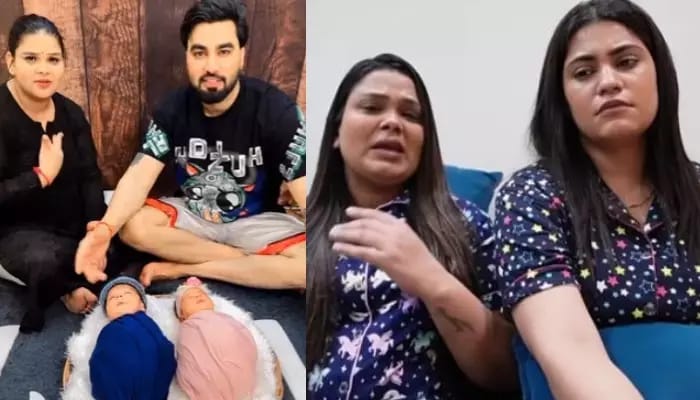 The personal life of famous YouTuber armaan malik remains in the headlines for some reason or the other. In april 2023, Armaan became the father of three children. While his second wife Kritika embraced motherhood for the first time with the birth of son Zaid, his first wife Payal Malik became a mother for the second time with the birth of twins Ayaan and Tuba. However, Payal's little daughter Tuba is being trolled a lot, to which Payal has now responded.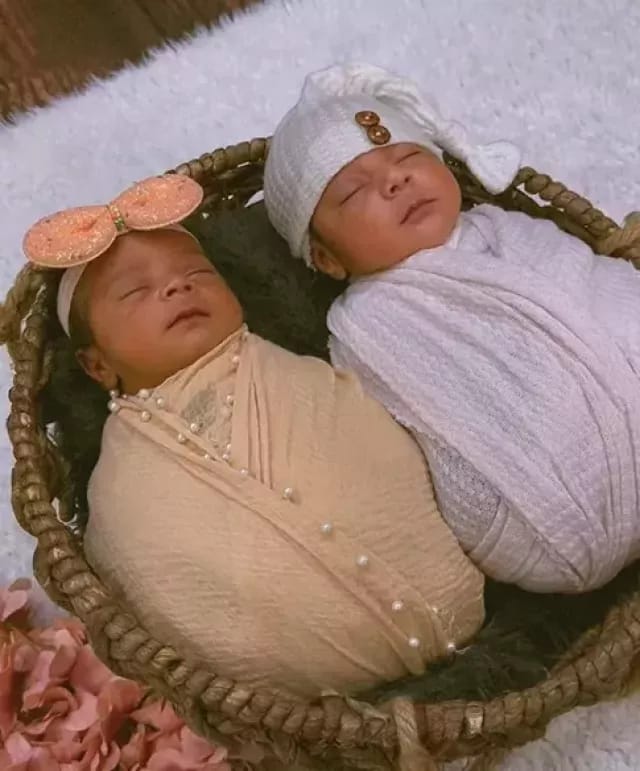 Armaan Malik's wife Payal Malik slams her daughter's trollsIn their latest vlog, Armaan Malik's wives Payal Malik and Kritika Malik slammed trollers who passed nasty comments about Payal's little kids. Payal and Kritika started the vlog by talking about how trollers have been sending them hate messages about their kids, especially Payal Malik's twins. They are calling her 'adopted', after which Payal burst into tears.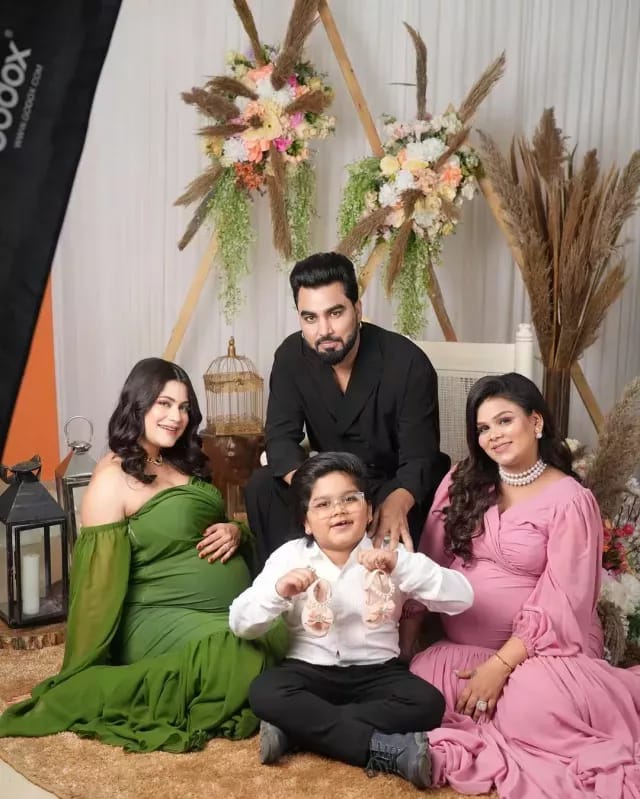 Payal and Kritika shared that those who call children adopted should be ashamed. She also shared Payal's pregnancy journey from IVF to giving birth to twins through C-section delivery. Later, Payal broke down in tears while talking about the derogatory comments people have made about her daughter.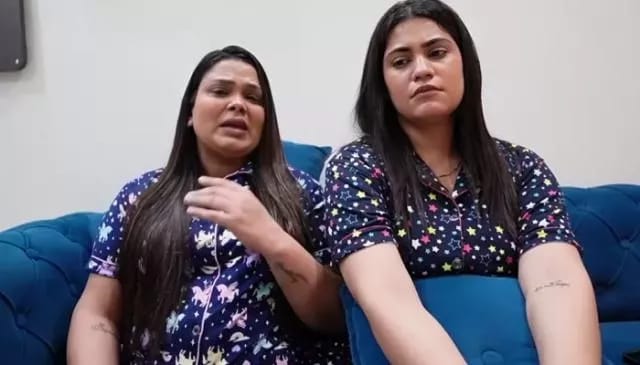 He said, "You have cursed so dirty. You are making such dirty comments for the child who has just been born. You are saying that one of your 3 children should be loved by God."
Payal further said that the trollers are calling my daughter adopted because of her dark complexion. He said why should he answer every troll about his kids. He is the one who has given birth to his children. Payal also shared that people are calling her daughter 'Kali' and she will not leave them. That's why they should stop making such ridiculous comments. Payal said, "You are speaking, you are very black, she looks like a witch, looks like a monkey. Nothing worse will happen to those who are saying this."


Youtuber Armaan Malik's family
YouTuber armaan malik, who was in limelight for his two marriages, was blessed with triplets in april 2023. While his second wife Kritika became the mother of son Zaid on 6 april 2023, his first wife Payal welcomed twins Ayaan and Tuba on 26 April. Before this, they have an elder son Chirayu Malik who is 7 years old. Chirayu is also a famous YouTuber like his parents.

మరింత సమాచారం తెలుసుకోండి: