Sana Khan expressed her excitement about adopting the baby, saying- 'I and Anas can't wait
Recently, former actress sana khan expressed her excitement about holding her baby. Let us tell you what he has said about this.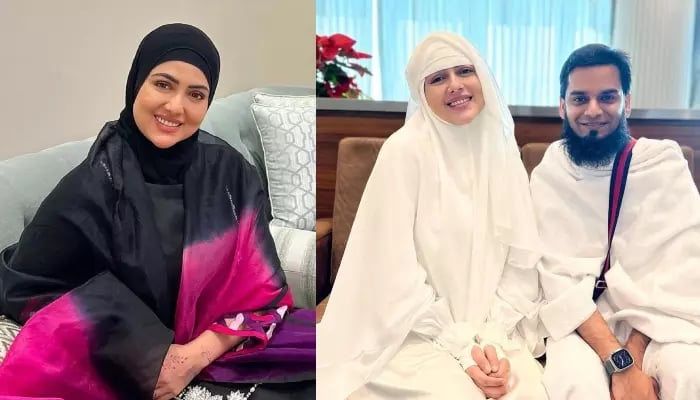 Former tv actress sana khan said goodbye to showbiz in october 2020. After that, she married Maulana Anas Syed, a businessman from Surat. Now she is expecting her first baby. Recently, sana has expressed her excitement to hold her baby boy.
In a recent conversation with ETimes, the 35-year-old former actress said, "We are very happy and excited to welcome our baby boy. It is a very soothing feeling to imagine something being created inside your body. Giving birth to children is the most beautiful part of life."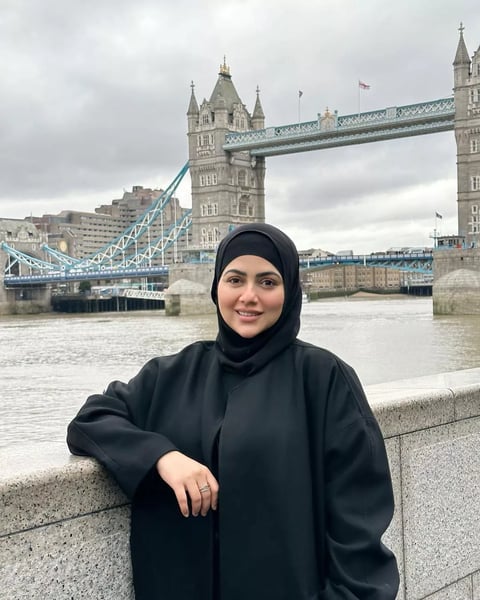 Sana is in her third trimester these days. Talking about the initial days of her pregnancy, she said, "The initial days were difficult. I could not get out of bed due to anger, fever, and vomiting. There were times when I used to sit and cry due to hormonal changes. I still feel nauseous at times. I have a new respect for mothers.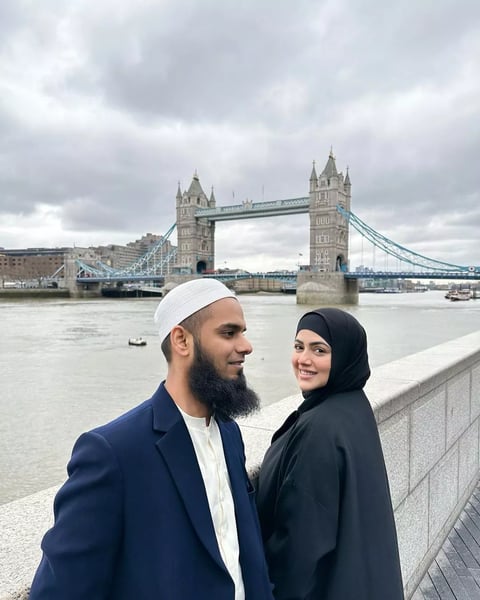 Talking about the physical changes that happen during pregnancy, sana says, "When the body is changing, the first thing that comes to your mind is weight, but I don't care because it is very important. It is important that the child gets the necessary nutrients and remains healthy. Similarly, the one above has not increased the status of the mother so much. I can feel my baby playing and moving inside me throughout the night. My baby is giving me sleepless nights. I'm most excited about shopping for kids' clothes.
Sana is excited to adopt the child
Sana and Anas are eagerly waiting for their baby to come into this world, which can be gauged from Sana's happiness. sana said, "I regret getting married late because it delayed everything. However, finding my soulmate was most important. If I had a choice, I'd lacove to have a nursery full of babies. For now, Anas and I can't wait to hold this bundle of joy in our arms." When sana khan told- 'Will she give birth to twins?', 
For information, let us tell you that sana is known for 'Bigg Boss 6'. Apart from this, she has also been a part of films like 'Jai Ho', 'Halla Bol', 'Wajah Tum Ho' and 'Toilet: Ek prem Katha'.  As of now, sana is in the best phase of her life and is quite excited to welcome her baby boy.
మరింత సమాచారం తెలుసుకోండి: