After 14 years, Noodles price is increasing..!? Only one reason..!

The noodle producers have requested the Thai government to allow the price of noodles to increase while the price of noodles has not increased in thailand for the past 14 years. As far as thailand is concerned, noodles are the food that most people eat, so the increase in the price of that food should be accepted with the permission of the government. Therefore, while the price of noodles has not increased for 14 years, companies have requested to increase the price of noodles as the cost of production is high.
But it is said that it is doubtful whether this request will be accepted by the Thai government immediately. According to the report of the noodle producers, it is said that it costs 6 to 7 baht to produce the noodles, but the selling price is very low. It has been reported that the government has refused to raise the price of noodles immediately despite considering the demand of the noodle producers.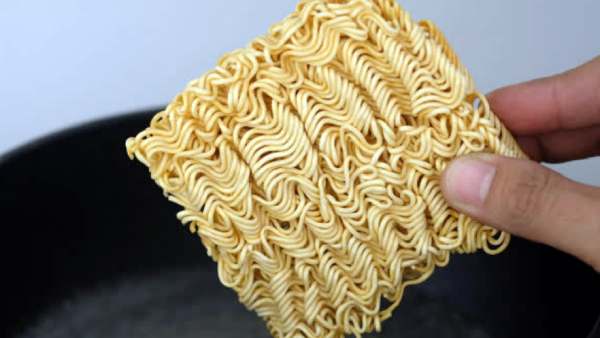 Thai government officials are said to have said that while the intention was not to harm noodle manufacturers, they could not allow the burden to be imposed on Thai people because they consume a lot of noodle food. But some are saying that the government will soon allow a small increase in prices. A total of five major noodle producers in thailand have requested a price hike, and the Thai government is said to be considering allowing the price hike. So, after 14 years, it seems that there is a possibility that the price of noodles will rise in thailand soon.
The main reason for the rise in noodles is said to be Russia's war on Ukraine. Noodle makers say the war has caused raw material and fuel prices for noodle production to rise sharply and transportation costs to double. While the price of noodles has already been raised across Asia, only in thailand are they still selling at the old price, according to the noodle manufacturers. Considering the situation of the noodle manufacturers, the noodle manufacturers have said that if the Thai government does not allow the price of noodles to increase, they will export their entire production to the exporters who buy at a higher price.
మరింత సమాచారం తెలుసుకోండి: