Sharad Malhotra dismissed the news of trouble in marriage, said- 'Don't enter my house
Recently, tv actor Sharad Malhotra in an interview reacted to reports that claimed problems in his married life with his wife Ripci Bhatia. Television actor Sharad Malhotra has been hitting headlines for a while now due to reports claiming that there are problems in his marriage with Ripci Bhatia. The 'Bannon Main Teri Dulhann' and 'Kasam Tere Pyar Ki' actor tied the knot with Delhi-based fashion designer Ripci Bhatia on 20 april 2019. Since then, they are living a happy life together.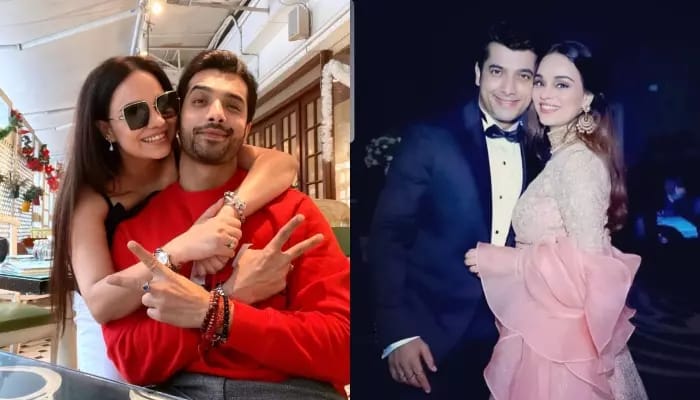 However, a few weeks ago, rumors were rife on the internet that Sharad and Ripci's married life has hit some trouble, best known only to them. Now Sharad has denied those reports and has also given a strong reaction to this.
Sharad Malhotra rubbishes reports of trouble in his marriage with Ripci Bhatia 
Sharad Malhotra in an interview with 'Bollywood Bubble' reacted strongly to reports that claimed that his marriage with Ripci Bhatia is in trouble. The actor said, "It's very simple. This is my house, this is my family, this is my space. No one should come in it. If you enter my house, I will enter your house and do whatever I want." I will. It's very simple. I am entering your house. No no, then don't enter my house.
In the same conversation, Sharad said that people like to go inside every aspect of their onscreen heroes' lives. However, Sharad said that the fans should know where the border is. Sharad also spoke about how one should not intrude into anyone's private space and at least leave some personal things to take their shape.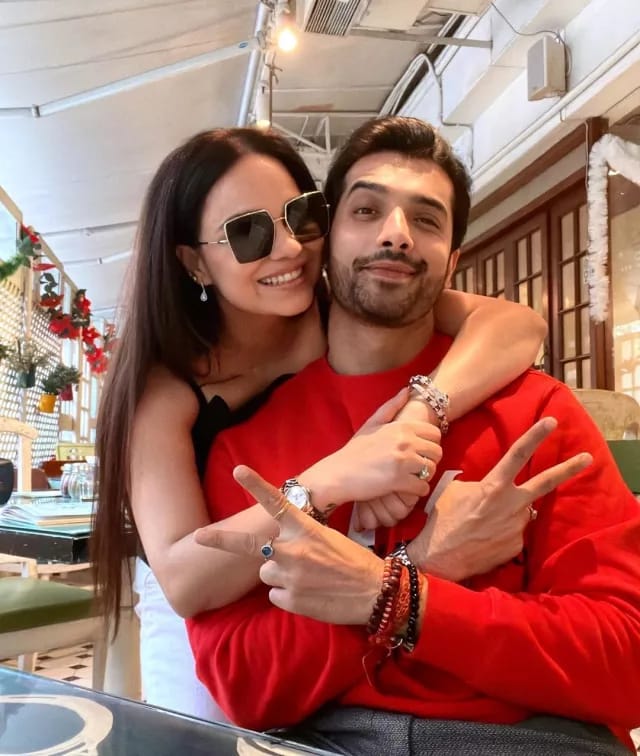 He said, "You have to see me in each character, different character, you see, I will show, but you should know where the borderline is. This is humanity. There is no talk of any actor, or non-actor in this. There is a basic courtesy that you should know where to draw the line. If you want to know something personal then ask me. You have no right to enter the house. That's my space. If someone enters my house again, then I will not leave either.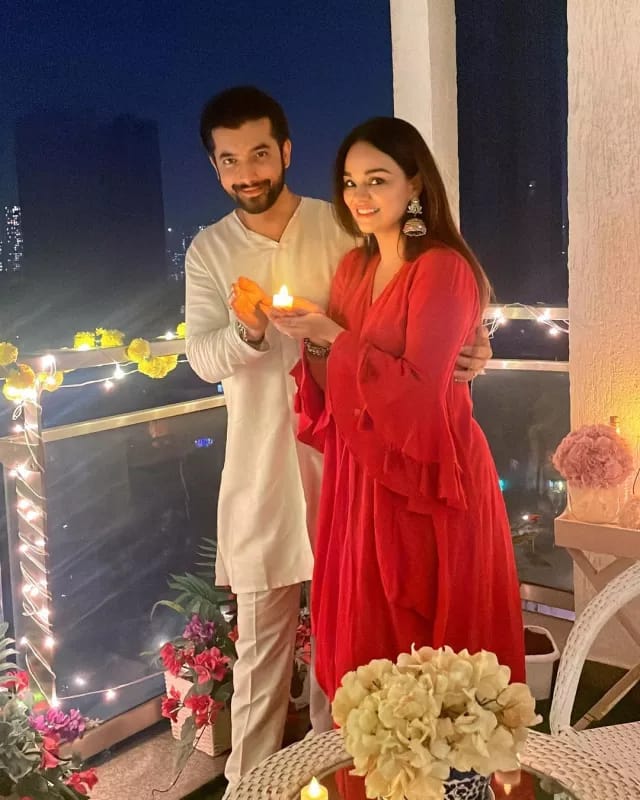 When the news of problems in Sharad Malhotra and Ripci Bhatia's marriage surfaced 
Earlier, a report in 'Hindustan Times' had stated that a source close to Sharad and Ripci had told the portal that the two might be facing some problems in their marital bliss. The source was also quoted as saying that the individual personalities of the two have created a rift between them. Furthermore, their over-focus on their respective careers and journeys has caused a rift between them.
However, Sharad and Ripci also reacted to this report. In a conversation with the 'Hindustan Times', Ripci denied any problems in her and Sharad's marital life and told them that they are counting the days to celebrate their 5th love anniversary. She thanked god for keeping her and Sharad's marriage safe. Sharad, on the other hand, rubbished the rumors by issuing a statement quashing all such reports of trouble in their marriage.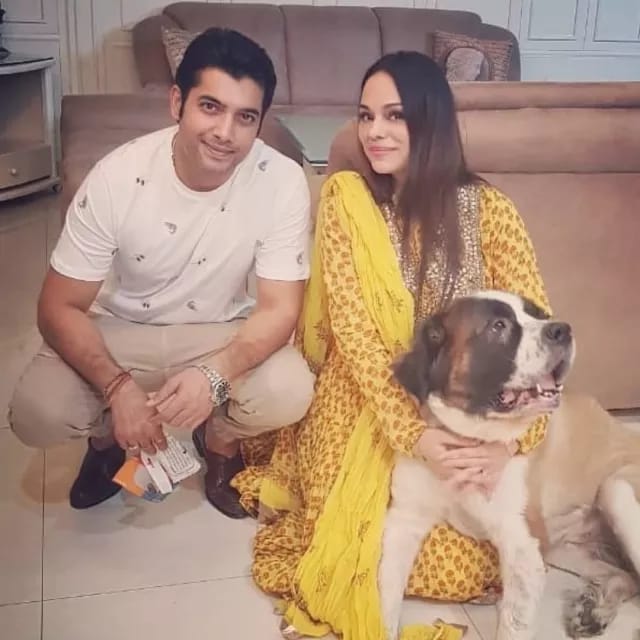 When Sharad Malhotra talked about family planning with Ripci Bhatia
Earlier, in an interview with 'ETimes', Sharad Malhotra was asked about embracing parenthood with his lovely wife Ripci Bhatia. To this, he shared that both of them are extremely busy with work and will wait for some time before becoming parents. He also revealed that the couple loves children and would like to experience the same in a few months.
మరింత సమాచారం తెలుసుకోండి: