Kinda weird! The snake bit the farmer, so in return the angry farmer bit the snake
Sometimes strange news keeps coming out on social media. It becomes difficult to believe them at first. A strange news has come out from UP, where a snake bites the farmer, then the farmer in return bites the snake itself. It was told in the report that the farmer started chewing the snake raw with his teeth.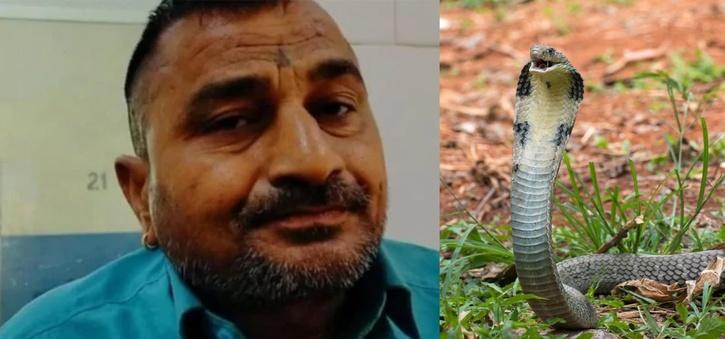 When the family got the news, they hurriedly took the farmer to the hospital. Where the doctor admitted and started treatment. At present, farmers are out of danger, but this news remains a matter of discussion. Actually, 55-year-old farmer is a resident of Matbadal village of Seoht. They do farming. When he was lying comfortably on the cot in his house. Then a snake bit him. Matbadal got very angry. He caught the angry snake and started biting it with his teeth.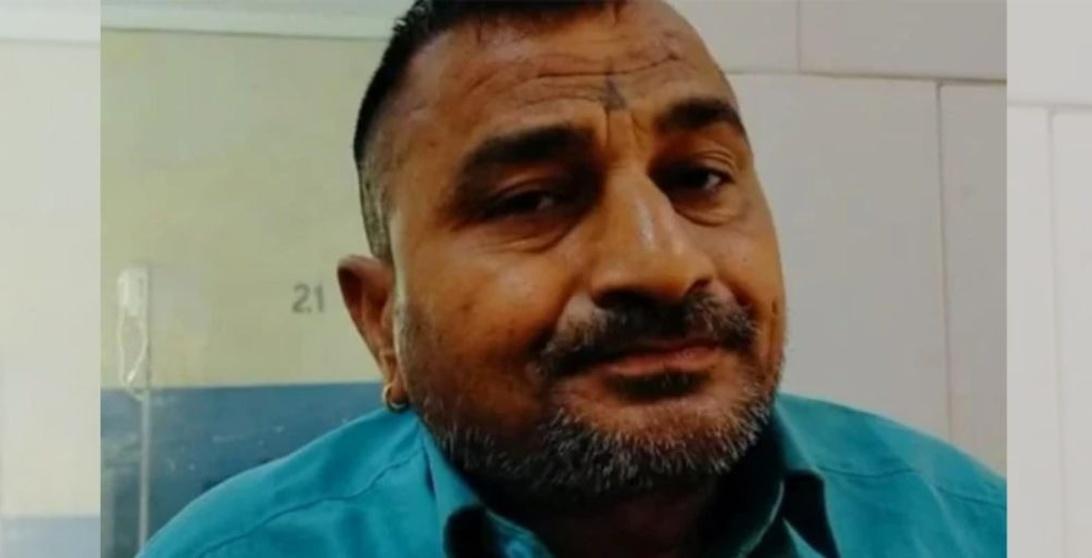 However, when his family came to know about the matter, they immediately got Matbadal admitted to the hospital. When this news spread in the surrounding area, people were surprised. Usually the snake bites the human, but the farmer in return also bit the snake. The discussion of this strange incident is in full swing.
మరింత సమాచారం తెలుసుకోండి: