Southern states may plunge into darkness..!?

Due to the suspension of coal cutting in two mines of neyveli NLC india, power generation has been affected. Due to this, the risk of four states including tamil Nadu being plunged into darkness has increased. Cuddalore district neyveli NLC india is mining coal and generating electricity through open pit mining. At neyveli, coal is mined from three mines namely mine one, mine one extension, and mine two, and electricity is generated. In each mine, 10,000 to 15,000 metric tons of coal are mined and sent to a thermal power station to be burned for electricity generation. 13 units in four thermal power stations located at neyveli burn 30 to 35 thousand tons of coal per day and generate 2450 MW of electricity.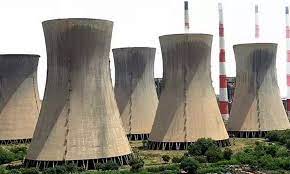 Daily, 45 thousand metric tons of coal is mined, 35 thousand metric tons of coal is burnt and electricity is generated, thus providing electricity to all the southern states. However, coal cutting has been stopped in mine one and mine two, and there is a shortage of coal. Due to the lack of sufficient land area for coal mining, reports have surfaced that coal mining has been suspended in both mines namely mine 1 and mine 2, adding to the concerns. In this case, for power generation, the NLC management is extracting coal from the expansion of one of the mines, and the mined coals are sent to the thermal power plant through trucks and conveyor belts.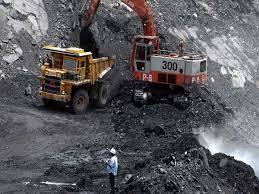 However, while about 40,000 metric tons of coal were used to generate electricity, currently around 15,000 metric tons of coal are used to generate electricity. As a result, within the next two months, there will be a shortage of coal and there will be a shutdown of power generation, according to sources in the neyveli area. In both mine one and mine two, if coal is to be mined, land should be acquired in the nearby villages of Akilandapuram, Kallukkuzhi, Thenkuthu, North Mellur, Ammeri, Kari Vetti, Kathala, Mummudi Cholagan, Khil Rangamathevi, and Upper Rangamathevi. But the farmers of these particular villages are adamant that they will not let their land be acquired unless they are given Rs 1 crore per acre and permanent employment.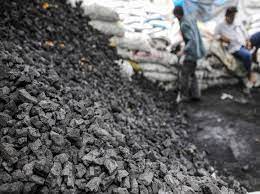 In this context, the NLC administration along with the district administration announced attractive projects, the Cuddalore district collector did not listen to the opinions expressed by the farmers in the consultation meeting and engaged in negotiations with the general public to acquire the land, and the district administration joined hands with the NLC administration to destroy their livelihood, the farmers alleged. Due to the lack of coal, power generation in neyveli NLC Company has stopped, and not only tamil Nadu but four states including Andhra Pradesh, Karnataka, and kerala are in danger of being plunged into darkness.
మరింత సమాచారం తెలుసుకోండి: