Going for walks and outings together is very fast-paced nowadays. Realistic college-age love stories are becoming a sensation. Some lovers cut their throats for love. If we think of all that as a perspective, in the world of celebrity friendships, if a couple walks together, the campaign against both of them will continue as usual. It is advertised that both of them are dating and walking together.
This kind of campaign has been going on for a long time against the young hero Vijay Deverakonda-Rashmika couple. There has already been a lot of discussion among the fans about the link between the two. It will continue forever. Recently, there have been reports in the media showing evidence that Kalise went on a foreign vacation and here are the leaks from there.
Now once again there is a rumor that the Vijay Devarakonda-Rashmika couple is frolicking in Dubai. While devarakonda is going on a dubai vacation with his family, there is a strong rumor that rashmika has also joined them. But both say they are not dating and are just friends.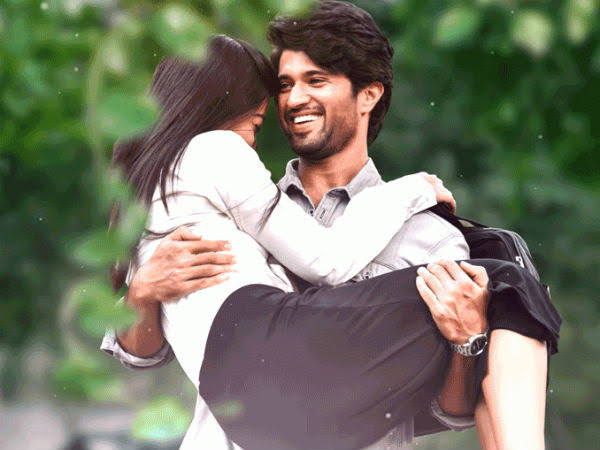 Both Vijay and rashmika are busy with their careers. While vijay deverakonda has to complete the pending shoot of Khushi's next, rashmika will join the sets of pushpa 2. rashmika is also shining as a busy actress in Bollywood.
మరింత సమాచారం తెలుసుకోండి: