Deteriorating health.? samantha again admitted to the hospital?

Actress samantha has been admitted to the hospital again and has created a sensation in the telugu media. samantha, who is a leading actress in the South indian film industry, started acting in full swing after divorcing her romantic husband naga chaitanya last year. Especially the item dance she did for the film pushpa left everyone in joy. Later, samantha got film opportunities in various languages like Tamil, telugu, and Hindi.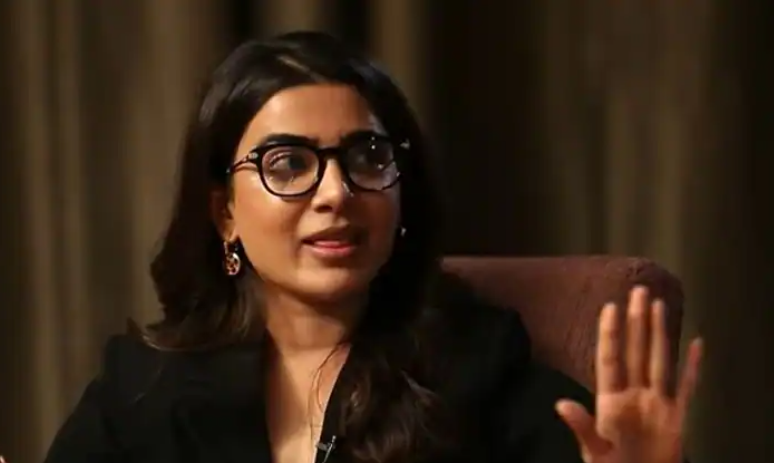 Actress Samantha's movie Yashoda was released on november 11. samantha in this film played a surrogate mother. The film also great at the box office collections. Especially in 10 days after its release, the film team has officially announced that the film Yashoda has collected more than Rs 33 crores worldwide.
she is in a situation where she cannot celebrate the success of the film, although the success of Yashoda brought happiness to Samantha. Because she has a rare disease named myositis. During the promotion of Yashoda, samantha shed tears saying that she has been undergoing treatment for the past three months and is now gradually recovering from it.
In this case, now the news that samantha again has been admitted to the hospital has created a stir. She is reported to have been admitted to the nearby Apollo Hospital in hyderabad as her condition has worsened little. However, no information regarding this has been released from Sam's side. Fans who know this news are praying for Sam's speedy recovery.
మరింత సమాచారం తెలుసుకోండి: