5 South Actors Earn Rs 100 Cr Per Film
Producer of telugu movies dil raju claims that an increase in non-theatrical profits has resulted in a "four-fold rise in cast compensation." At least five [South] stars command 100 crores (each film), he claimed. "Kantara" was a "very rare incident," according to dil Raju, that broke box office records despite costing only about $25 crore to produce.
Indians To Send Rs $100Bn To home This Year
According to a World bank report, indian migrant workers will remit nearly $100 billion home this year. For the first time, one nation is expected to receive over $100 billion in remittances annually. Wage increases and a robust labour market in the US and other OECD nations helped to increase remittances to India.
Is kcr The Richest indian Politician?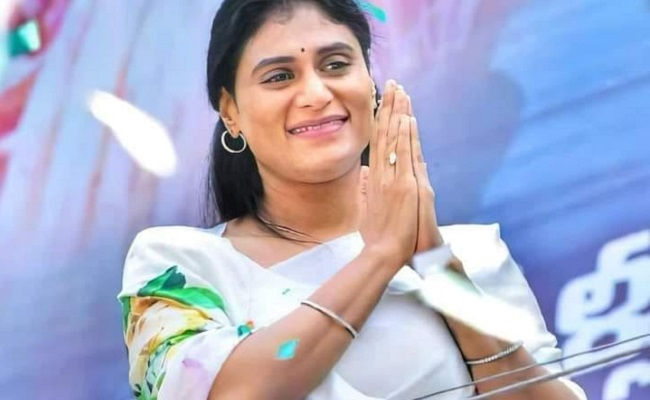 KCR, the
chief minister
of Telangana, was criticised by YSRTP
leader
YS Sharmila, who called him India's richest politician and declared his
government
was the most corrupt in the nation. According to YS Sharmila, "KCR's
party
is full of egotistical, ambitious
people
whose main goal in life is to make money." "The largest fraud is the
kaleshwaram
project. All these concerns are only being brought up by us, "Added she.
మరింత సమాచారం తెలుసుకోండి: