Asia Cup problem..! "All of you will go to hell"..!?

Former pakistan captain Javed Miandad has criticized the indian team's standing in the Asia Cup series with harsh words. The Asia Cup cricket series for the year 2023 was to be held in Pakistan. The country that had got the right to this also showed seriousness in the preparations. After 2006, the indian team has never toured Pakistan.
The fans were eagerly waiting to see this clash. But bcci Secretary and Asian cricket Council President Jay Shah put a wedge on it. He announced that the Asia Cup will be moved from pakistan to another country as the central government did not give permission to the indian team to tour Pakistan. This greatly displeased the pakistan board. Other Asian countries also did not object to this.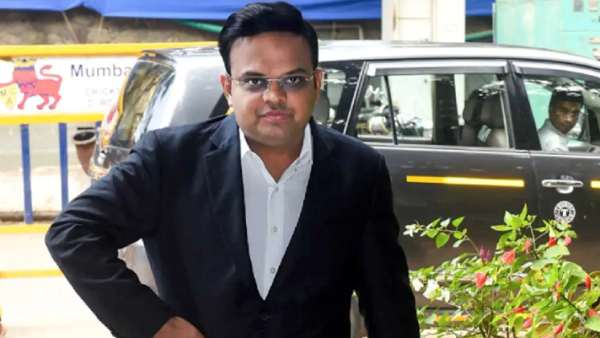 But the pakistan Board is not backing down on this issue. Asian cricket Council meeting was held yesterday. In this, a heated discussion took place between Jay Shah and pakistan Board Chairman Najam Sethi. Jay Shah has insisted that india will not go to pakistan under any circumstances. It is said that the meeting will be held again in march as pakistan is also persistent. However, Pakistan's former captain Javed Miandad has intervened in this matter. Talking about this, he said, why is india so afraid of playing on Pakistani soil? bcci knows that indian fans will not give up easily if they lose to Pakistan.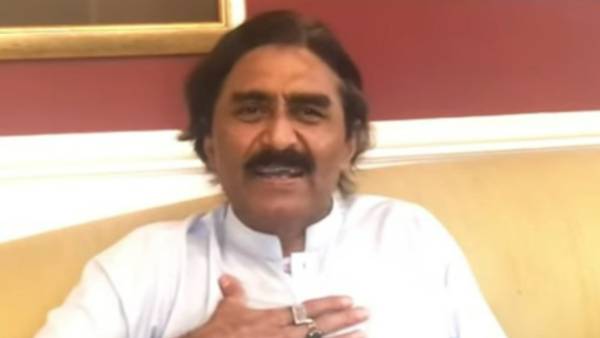 If the indian team does not come to pakistan, they will go to hell. It must be resolved by giving a voice to the right. They fear nothing. They do not trust India. They reserve the right to host the contest.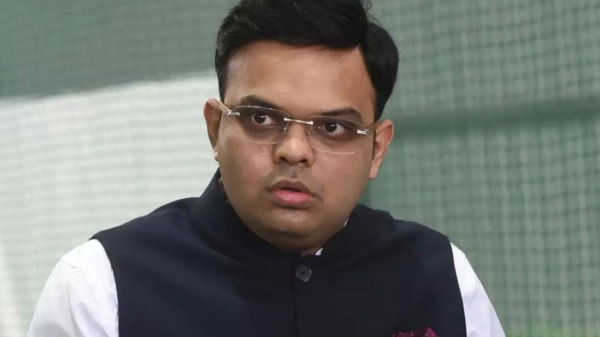 ICC should intervene in this matter. ICC is there to control all the boards. All teams must travel to and play at venues approved by the ICC. Same rules for all. But if india is saying that it cannot come like this, india should be removed from the council, they are not needed, he aggressively said.
మరింత సమాచారం తెలుసుకోండి: